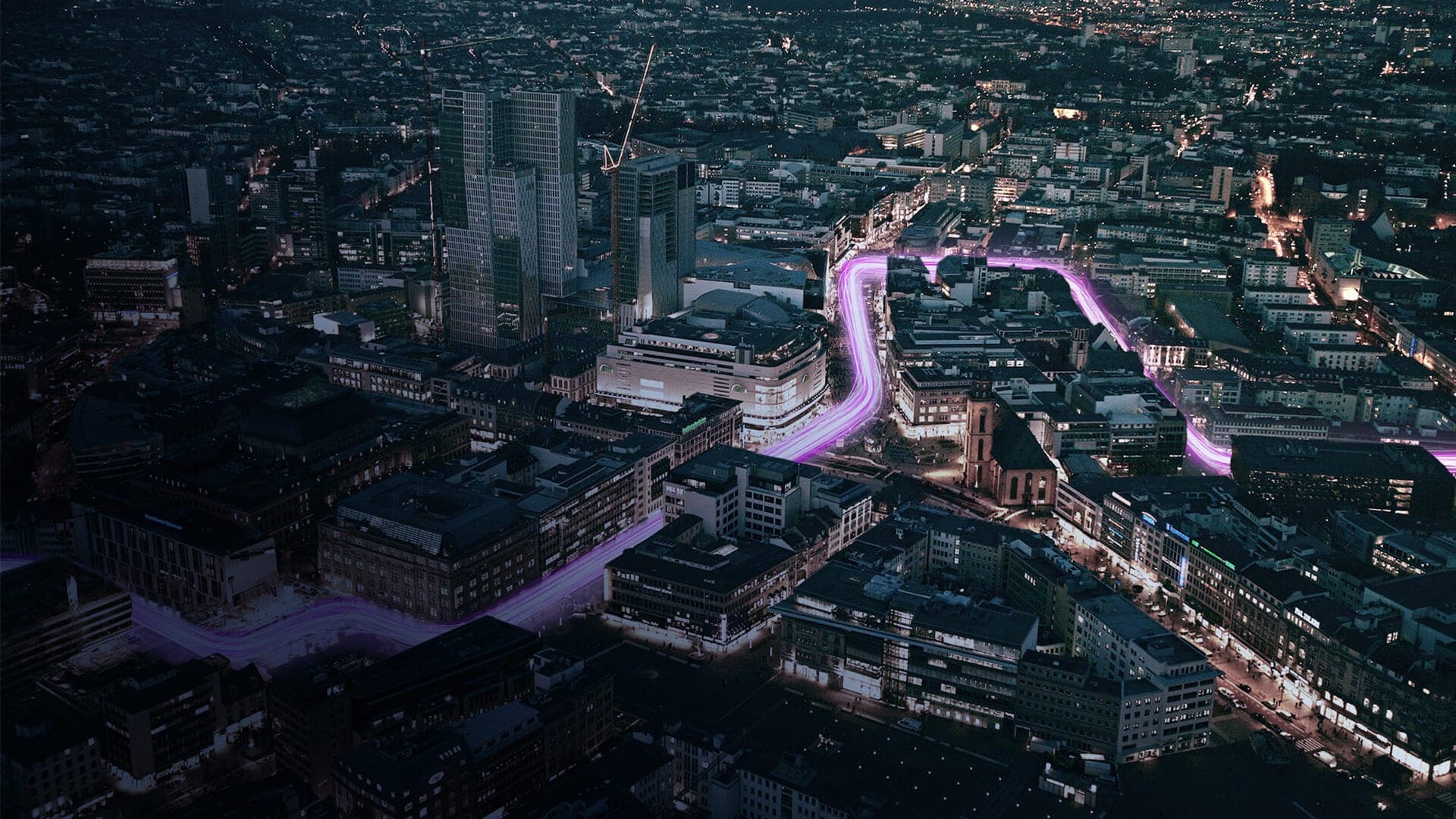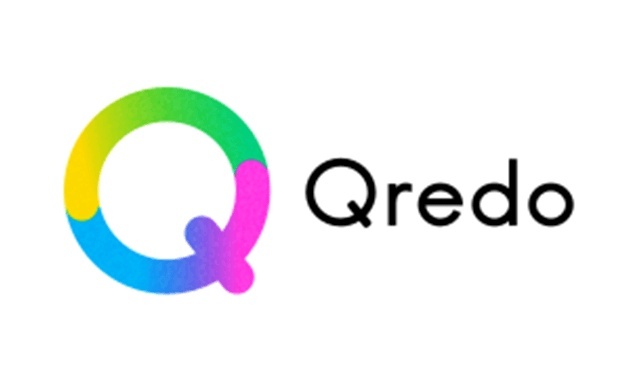 Qredo
MPC Network
Verified Provider
Qredo powers institutional traders to securely hold and accelerate the movement of digital assets 24/7 on an open protocol. Qredo eliminates the operational and security burden of wallet key management and the cyber-threats that result from the trading, storage and transfer of digital assets.
Top
Features & Highlights
FIRST FULLY TRUSTLESS MPC NETWORK FOR DIGITAL ASSETS
SECURE DECENTRALISED CUSTODY - ELIMINATING PRIVATE KEY AND CENTRALIZED STORAGE RISK
INSTANT ASSET TRADES & TRANSFERS WITH NO COUNTERPARTY OR SETTLEMENT RISK
CROSS-CHAIN INTEROPERABILITY
LOW FEES VIA LAYER 2 EFFICIENCY
BESPOKE GOVERNANCE, CUSTODIAL RULES & REPORTING
EXCITING ROADMAP OF NEW FEATURES - eg TRADER CHAT
Key
Data & Tradable Assets
History

From the early days of RSA to the first wave of zero-knowledge proof and globally distributed applications, our driving mission has been applying cryptography to solve industry's biggest problems.
We believe in the power of digital assets to revolutionise markets, opening prosperity for all. By applying our expertise in research-led technical innovation, we help the visionairies and pioneers accelerate the transition to a global capital market powered by digital assets.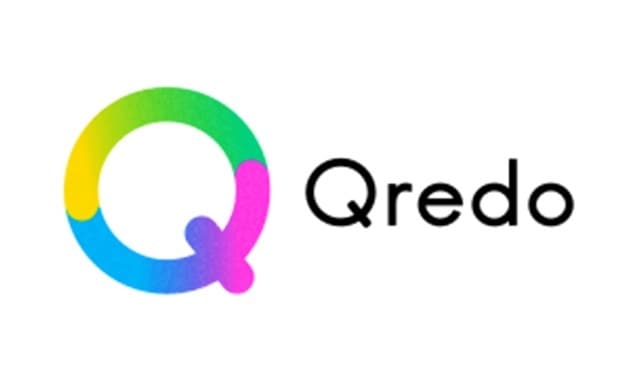 Data Sheet:
Qredo
Updated: Aug 17th 2023
All information is provided for general information purposes only. It does not claim to be or constitute legal or other professional advice and cannot be relied upon as such. Please refer to the Terms of Service & Privacy Policies of LiquidityFinder and Qredo for more details.
Provider Type:
MPC Network
Min. Capital Requirements:
$ undefined USD
Min. Client Collateral Requirements:
$ undefined USD
Min. Balance Requirements:
$ undefined USD
Min. Balance Sheet Requirements:
$ undefined USD
CCY Min. Ticket Size:
$ undefined USD
CCY Max. Ticket Size:
$ undefined USD
Min. Spread 1M EUR/USD:
$ undefined USD
Min. Spread 1M GBP/USD:
$ undefined USD
Min. Spread 1K oz Gold XAU/USD:
$ undefined USD
Min. Spread 1 BTC/USD:
$ undefined USD
Accepts Retail Clients:
N/A
Segregated Account for Funds:
N/A
Passive/Aggressive Orders:
N/A
Single NOP Limit across Venue:
N/A
Centralized Clearing:
N/A
Overnight Rollover Charges:
N/A
Margin Offered FX Majors:
N/A
Margin Offered FX Emerging Markets:
N/A
Margin Offered Precious Metals:
N/A
Tier 1 Bank Prime Brokers Used:
N/A
Risk Management Offered:
N/A
Negative Balance Guaranteee:
N/A
Asset Management Incubation:
N/A
Adheres to FX Global Code:
N/A
Provider Type: MPC Network
Kemp House, 152 - 160 City Rd, London EC1V 2NX
Main HQ Region: westernEurope
Other HQ Locations: Click To View