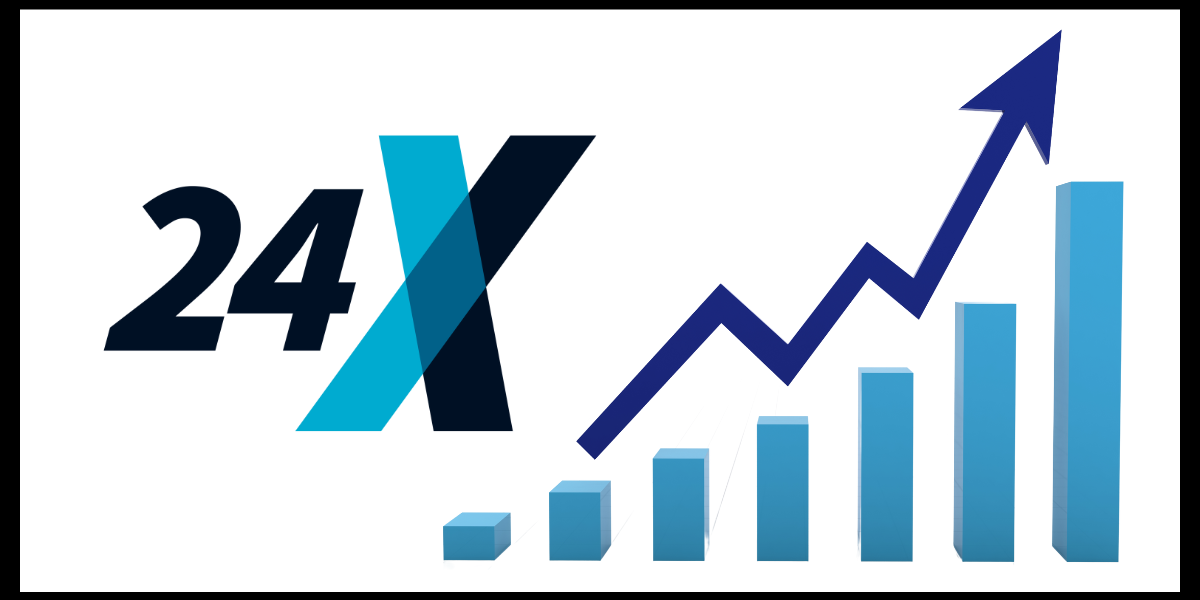 24 Exchange Sets Record Average Daily FX NDF Trade Volume For February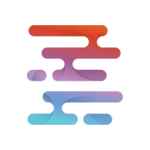 Liquidity Finder
|
Mar 1, 2023
March 01, 2023 - 24 Exchange announced today that it has set a record for average daily FX NDF trading volume in February 2023. The company processed $1.49 Billion in average daily FX NDF trading volume for its global institutional customers over the course of the month, and reached a daily record FX NDF trading volume of $1.89 Billion.

24 Exchange CEO and Founder Dmitri Galinov, said, "We are very pleased to see such a record-setting response to our FX NDF offering. Our platform is uniquely able bridge the bifurcated pool of liquidity in NDFs to unlock a single anonymous pool of liquidity for discerning institutional customers. Our growing company remains committed to providing an optimal customer experience on our platform across multiple asset class offerings."
The 24 Exchange platform's February 2023 average daily FX NDF trading volume was approximately 50 percent higher than the January 2023 ADV of $1 Billion.
In addition to its FX NDF platform, the company offers Crypto Spot trading and Crypto NDFs (both meeting regulatory standards set by the Bermuda Monetary Authority), FX Swaps, and FX Spot. 24 Exchange expects to expand on these offerings over the course of the year, further enhancing its unmatched customer experience and its ability to deliver institutional traders greater liquidity at lower costs.
As a comparison, during February, 360T recorded ADV in NDFs of $1.1384 billion (down 2.2% on the previous month). In September 2022, 360T recorded the highest ADV since January 2021 at $1.473 billion. To view historical NDF ADV on 24 Exchange and 360T as a chart, please click here (free sign-up required).
LiquidityFinder
LiquidityFinder was created to take the friction out of the process of sourcing Business to Business (B2B) liquidity; to become the central reference point for liquidity in OTC electronic markets, and the means to access them. Our mission is to provide streamlined modern solutions and share valuable insight and knowledge that benefit our users.

If you would like to contribute to our website or wish to contact us, please click here or you can email us directly at press@liquidityfinder.com.