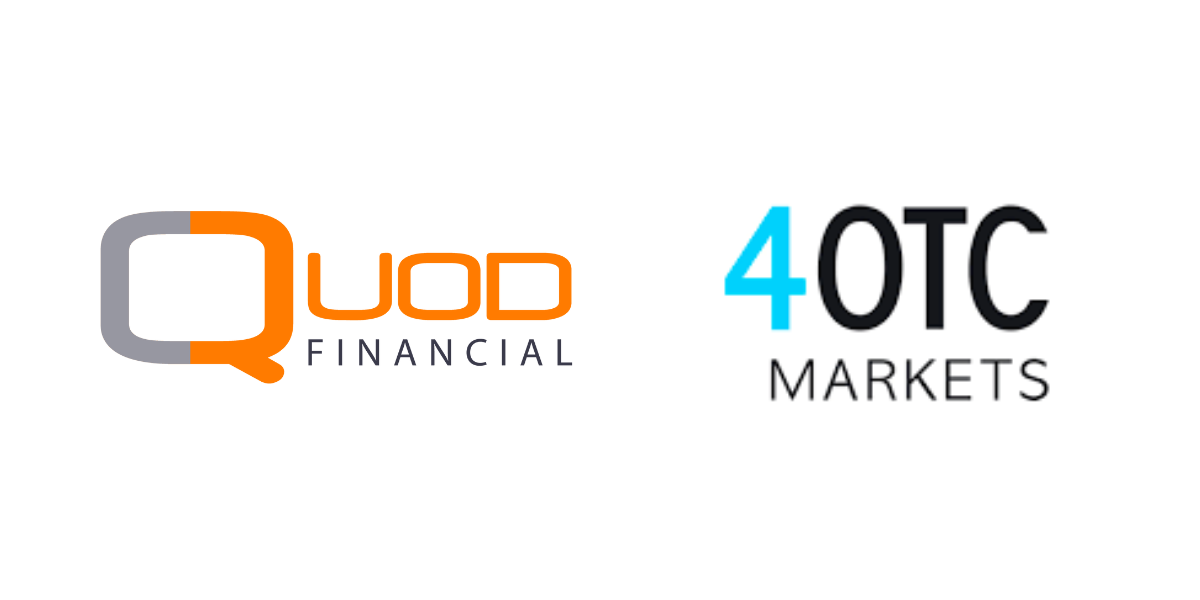 4OTC partners with Quod Financial for Digital Assets trading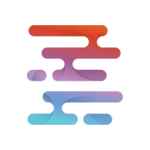 Liquidity Finder
|
Jul 11, 2023
July 11, 2023 - 4OTC, the FinTech provider of connectivity services for Digital Assets and FX, today announced a strategic partnership with Quod Financial, the provider of multi-asset advanced trading solutions. This collaboration delivers a trading solution for digital assets by bringing together 4OTC's robust API and extensive exchange and OTC connectivity with Quod Financial's advanced O/EMS platform.
This partnership enables institutional clients to access liquidity from across the fragmented digital assets market and optimise their trading strategies. 4OTC's flagship product, 1API, is known for its ability to streamline connectivity across numerous digital asset exchanges and liquidity providers, and Quod Financial's award-winning platform combines adaptable algorithmic trading, smart order routing, internalisation of flows, and a comprehensive array of risk controls.
Integrating with Quod Financial's O/EMS platform expands 4OTC's reach in providing innovative and efficient trading solutions for digital assets. The partnership aims to provide clients with secure, scalable, and low-latency access to global digital asset markets, significantly reducing barriers to entry and enabling participants to compete effectively.
"We are excited to collaborate with Quod Financial to deliver a sophisticated, high-performance trading solution for our clients," said Rob Wing, Head of Digital Assets at 4OTC. "By combining our market connectivity expertise with Quod's superior trading platform, we are creating a powerful ecosystem that addresses the needs of today's digital asset market participants."
Medan Gabbay, CRO at Quod Financial added, "Partnering with 4OTC is a strategic step forward. Their market-leading connectivity services, when combined with our adaptive O/EMS platform, provide our clients with unparalleled access to digital asset markets." 
LiquidityFinder
LiquidityFinder was created to take the friction out of the process of sourcing Business to Business (B2B) liquidity; to become the central reference point for liquidity in OTC electronic markets, and the means to access them. Our mission is to provide streamlined modern solutions and share valuable insight and knowledge that benefit our users.

If you would like to contribute to our website or wish to contact us, please click here or you can email us directly at press@liquidityfinder.com.