3 November 2022 – Agnieszka Noworól, former Head of KYC and Onboarding Solutions at IG, is joining Danish RegTech firm, Muinmos as Customer Success Director and a member of the Management Team.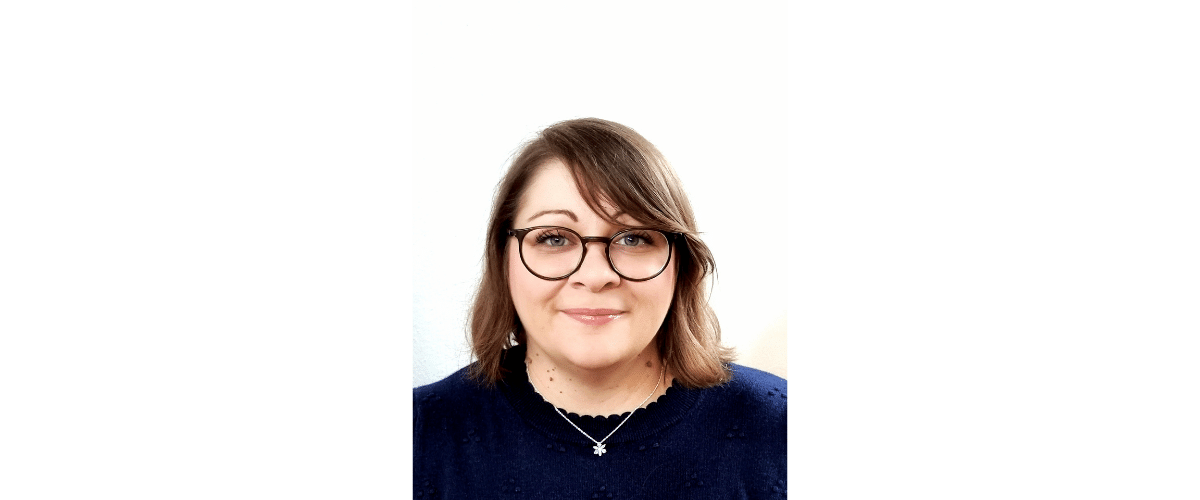 Agnieszka Noworol
Agnieszka has experience in KYC and onboarding solutions and spent over six years at IG in Poland, initially as Account Opening Manager for EMEA, leading a team of 42 KYC and Onboarding Analysts, before being promoted to Head of Account Opening, with responsibility for EMEA, APAC and RSA.
In July 2020, she became IG's Head of KYC and Onboarding Solutions, responsible for shaping the department's strategy, creating more efficient processes, and leading a team of 100 people. She has also worked in the KYC Team Lead at UBS and Team Lead at business outsourcing services for the UK's Ministry of Justice and National Health Service at Capita.
At Muinmos, Agnieszka - who will be based at the company's headquarters in Denmark – will focus on evolving the processes around the induction of new clients. As a member of the management team, she will also play a role in delivering Muinmos' strategy to grow the business.
Remonda Kirketerp-Møller, Founder and CEO, Muinmos said, "Agnieszka's in-depth knowledge of customer onboarding in an ever-changing environment, insight from the clients' perspective, and proven track record in building and managing diverse teams will be a huge asset to Muinmos. She truly understands the space we are in and has first-hand experience of the issues and pain points we are solving."
"Agnieszka stood out from the outset as the ideal candidate for this newly created role because of her belief that technology can transform our sector, her desire to push boundaries, and her passion for equity, diversity and inclusion. She is not only the expert Muinmos needs but is a true visionary and an incredible female role model. We are super excited that Agnieszka has chosen to join Muinmos."
Agnieszka Noworól said, "I have a very clear understanding of the tech vendors in this sector and when I came across Remonda and her team, I was so impressed. Muinmos provides something exceptional and can truly deliver value to clients."
"Joining Muinmos is an amazing opportunity for me to leverage my knowledge and experience in KYC and client onboarding and play a key role in growing this innovative, truly unique company. Throughout my career, I have always focused on continuous improvement and this is something that I hope to bring to Muinmos, both in relation to technology and client servicing. I believe my background allows me to know what customers need and how we can deliver success to them."
Founded in 2012, Muinmos has developed a client onboarding platform to fully automate the entire client onboarding chain from AI powered client categorization to fully automated KYC/AML checks and client risk assessments.