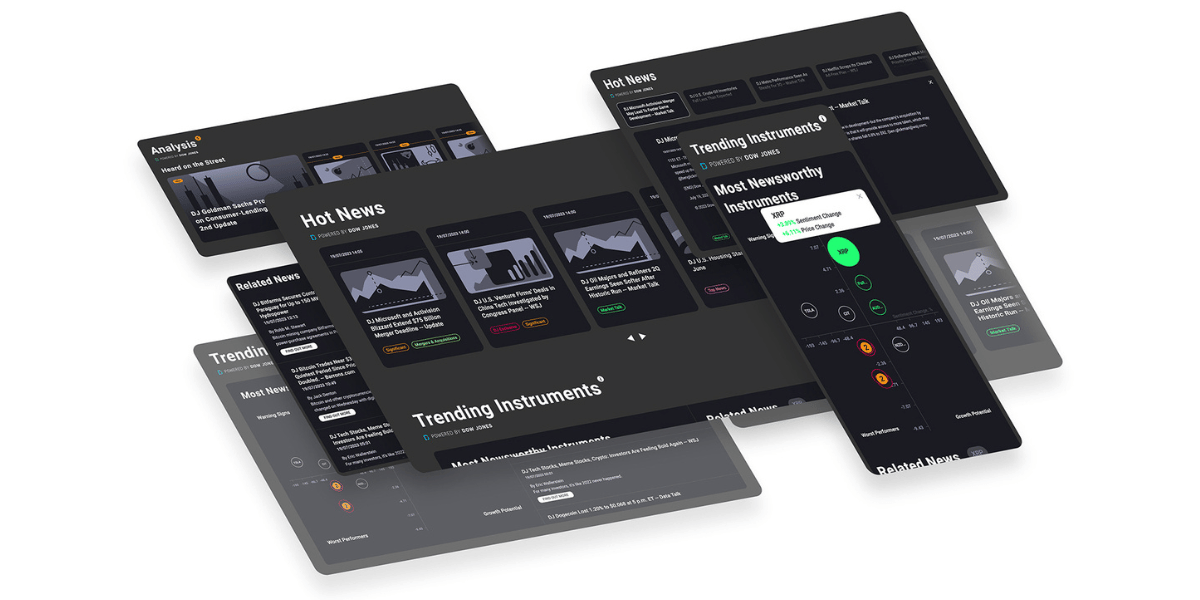 Acuity Trading launches new product NewsIQ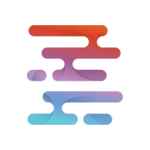 Liquidity Finder - Sam Low
|
Aug 3, 2023
August 03, 2023 - The latest innovation from award-winning news technology company Acuity Trading is here: 'NewsIQ,' a unique tool designed to turn media coverage analysis into actionable trading opportunities in seconds. It offers advanced filtering, 'hot' news relating to the market at hand, trending instruments and news analysis all in one place.
NewsIQ combines Acuity's NLP technology with the market-moving news from Dow Jones Newswires. It exceeds the abilities of traditional news analytics tools by analysing and showcasing significant trading opportunities based on news sentiment, news volume and price data. It can be used as a standalone news widget integrated into web, MetaTrader or cTrader, or as part of the soon to be released new Acuity Research Terminal.
NewsIQ can:
Highlight unique AI-generated trading opportunities using multiple data point analysis.
Offer an intuitive display of relevant news for preferred instruments.
Provide rich and engaging content marketing assets, with powerful visualisations for truly engaging campaigns.
Deliver a fast return on investment with quick integration and deployment (customisation without coding).
Supply professional analytical content pieces for deeper understanding of market activity.
Andrew Lane, CEO Acuity Trading comented on the new release, "Embracing the fintech revolution, Acuity Trading is once again at the forefront of innovation with the game-changing NEWSIQ tool. As the global provider of AI data-driven trading tools, we're proud to unveil this cutting-edge product that redefines the trading landscape for brokers. This revolutionary tool surpasses traditional news analytics, empowering brokers to identify and capitalise on market-moving opportunities based on news sentiment, volume, and price data." 
Acuity's tech analyses an array of market insights to generate trading ideas and gauge market volatility. Other Acuity Trading products include AnalysisIQ, AssetIQ, the Acuity Corporate Calendar, and AI-Driven Economic Calendar, which have earned Acuity Trading the title of 'Best Specialist Data Provider' at the Technical Analyst (TA) Awards and many shortlisted nominations across the fintech industry.
LiquidityFinder
LiquidityFinder was created to take the friction out of the process of sourcing Business to Business (B2B) liquidity; to become the central reference point for liquidity in OTC electronic markets, and the means to access them. Our mission is to provide streamlined modern solutions and share valuable insight and knowledge that benefit our users.

If you would like to contribute to our website or wish to contact us, please click here or you can email us directly at press@liquidityfinder.com.