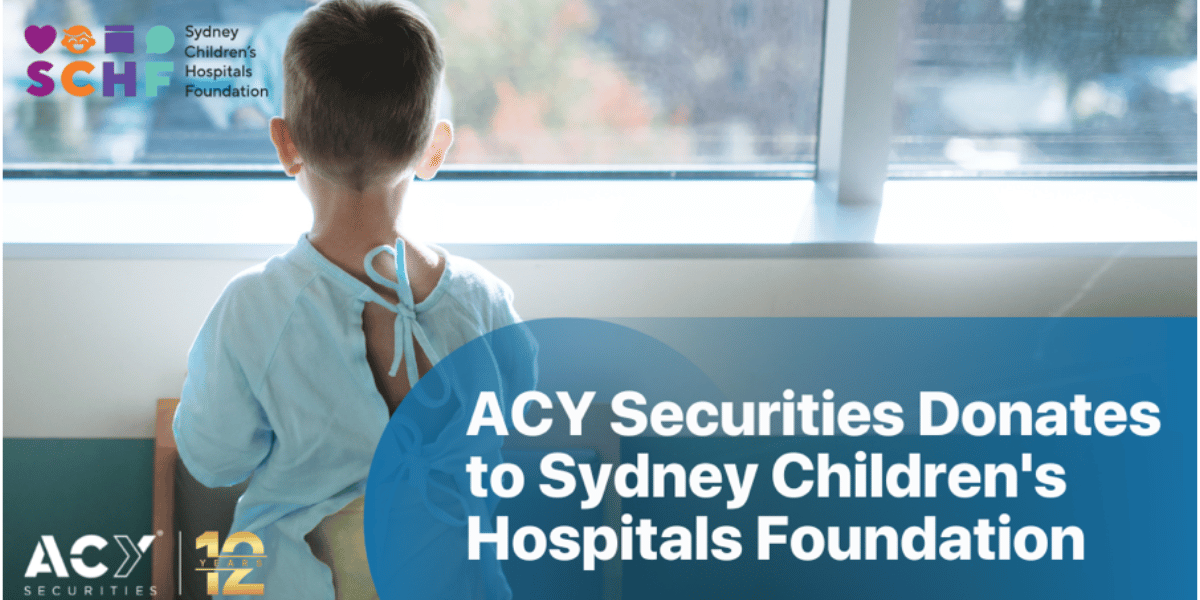 ACY Securities Donates to Sydney Children's Hospitals Foundation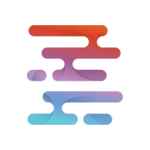 Liquidity Finder
|
Jan 13, 2023
January 13, 2023 - Continuing its commitment to charitable donations and sponsorships, ACY Securities recently donated to a fundraising golf day event held at Stone Cutters Ridge Golf Club. The event aimed to raise funds for the colorectal service at the Children's Hospital at Westmead which focuses on improving the care for children born with complex bowel problems affecting their large bowel.  
100% of the funds raised at the event went to the Sydney Children's Hospitals Foundation. This ensures that the children cared for by all the Children's Hospitals have access to the best equipment, research and medical staff to ensure they receive the very best care possible.
Ashley Jessen, Chief Operating Officer at ACY Securities said, "Going back many years, a work colleague and his wife had twins and one of them had complications of the bowel, which took over 3 months to rectify. The family went through many challenges during that time, and the work of the hospital staff were amazing, to ensure a positive result for the newborn and parents." 
"This fundraising event is not only raising awareness for this medical issue, but it will also provide much-needed financial support to children with bowel problems and to the medical staff who attend to them. We fully support this commendable effort."
This latest donation comes on the back of the recent announcement where ACY held a Day at the Aquarium with the kids from Barnardos Australia Auburn Long Day Care Centre. 
LiquidityFinder
LiquidityFinder was created to take the friction out of the process of sourcing Business to Business (B2B) liquidity; to become the central reference point for liquidity in OTC electronic markets, and the means to access them. Our mission is to provide streamlined modern solutions and share valuable insight and knowledge that benefit our users.

If you would like to contribute to our website or wish to contact us, please click here or you can email us directly at press@liquidityfinder.com.