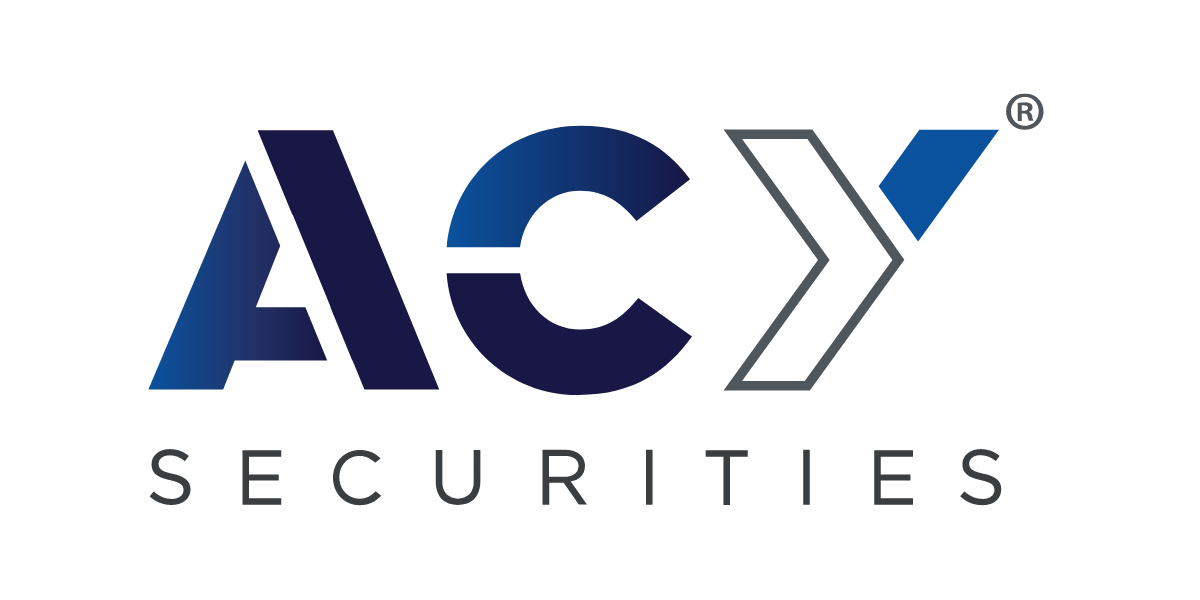 ACY Securities partners with Currencycloud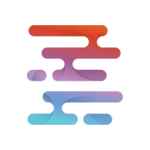 Liquidity Finder - Sam Low
|
Jun 16, 2023
June 16, 2023 - Sydney-based multi-asset broker ACY Securities has partnered with Currencycloud to facilitate traders depositing funds via local payment rails across 180 different countries and more than 35 currencies.

The collaboration between ACY Securities and Currencycloud provides traders with instant access to a robust global payments network, reinforcing ACY Securities' reputation for leveraging technology to provide an exceptional trading experience.
With access to Currencycloud's global network, including numerous real-time local rails, ACY Securities can optimise their payments infrastructure, utilising multi-currency accounts and live, API-driven, competitive FX rates. 
Jimmy Ye, CEO at ACY Securities commented, "We are committed to improving the experience for our clients, and with Currencycloud we can do just that, not least helping us achieve our goal of exemplary customer service with their 24/7 support and APAC-based account management team."
Nick Briscoe, Country Manager, Australia, at Currencycloud commented, "ACY Securities have long been known for their commitment to using technology to deliver a great experience. We are glad to be part of their customer-focused solution, which enables them to offer clients access to a truly global payments network."
In July 2021, VISA acquired Currencycloud.
ACY Securities is part of the ACY Group of companies which include ACY Partners, ACY Advisory, ACY Connect, ACY Live and Zerologix.
LiquidityFinder
LiquidityFinder was created to take the friction out of the process of sourcing Business to Business (B2B) liquidity; to become the central reference point for liquidity in OTC electronic markets, and the means to access them. Our mission is to provide streamlined modern solutions and share valuable insight and knowledge that benefit our users.

If you would like to contribute to our website or wish to contact us, please click here or you can email us directly at press@liquidityfinder.com.