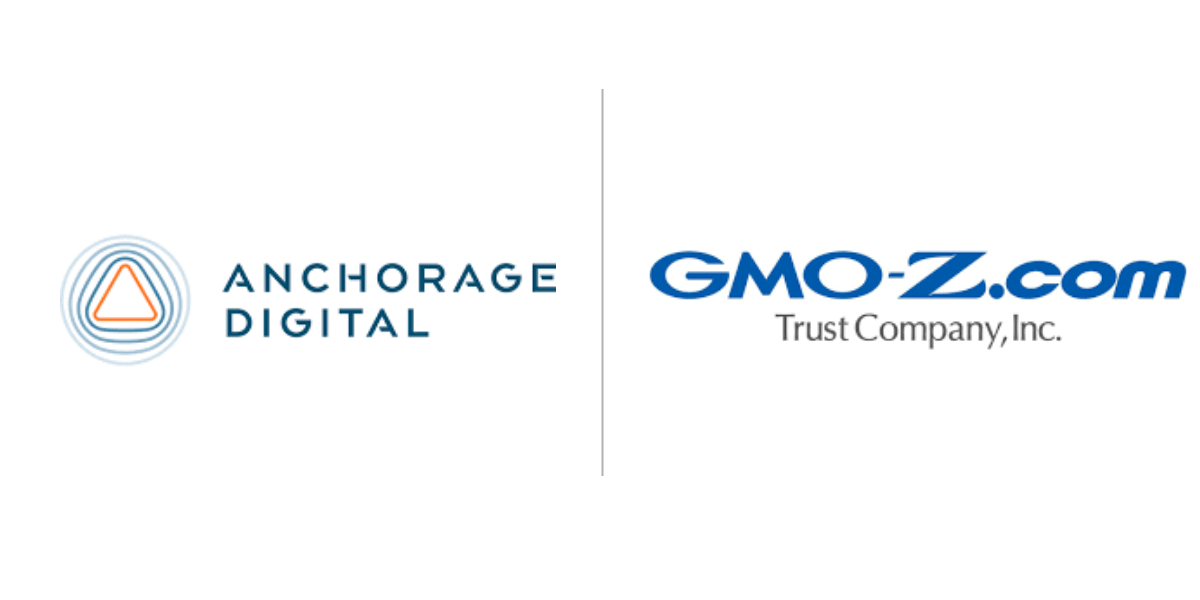 Anchorage Digital Partners with GMO-Z.com Trust Company
September 13, 2022- GMO-Z.com Trust Company Inc. the U.S.-regulated stablecoin subsidiary of Japanese financial services and Internet conglomerate GMO Internet Group, has partnered with Anchorage Digital to bring GYEN, the world's first regulated Japanese yen (JPY) stablecoin to Anchorage's institutional clients.
GYEN is the first JPY stablecoin approved by the New York State Department of Financial Services (DFS) and is a 1:1 backed stablecoin with assets held at FDIC insured banks.
The partnership offers institutional traders another way to interact with JPY—expanding institutional trading participation in one of the world's most traded currencies, known as a historical safe haven.
"GYEN is a great example of what we have long believed: regulated, compliant stablecoins make currencies more competitive globally through faster settlements, greater accessibility, and better affordability. We are pleased to bring our clients yet another stablecoin, offering them exposure to a stablecoin 1:1 with the Japanese Yen." said Diogo Mónica, Co-Founder and President of Anchorage Digital
Ken Nakamura, CEO, GMO-Z.com Trust Company commented: "Anchorage is a leading firm in regulated custody and crypto trading, and shares our conviction that tier one institutions and traders have embraced stablecoins as an efficient digital asset. We selected Anchorage as our partner for their ability to adapt their product to meet growing demand from institutional clients, while appealing to a global, institutional audience. We're thrilled to partner with Anchorage and continue expanding regulated, compliant stablecoin participation globally."
LiquidityFinder
LiquidityFinder was created to take the friction out of the process of sourcing Business to Business (B2B) liquidity; to become the central reference point for liquidity in OTC electronic markets, and the means to access them. Our mission is to provide streamlined modern solutions and share valuable insight and knowledge that benefit our users.

If you would like to contribute to our website or wish to contact us, please click here or you can email us directly at press@liquidityfinder.com.