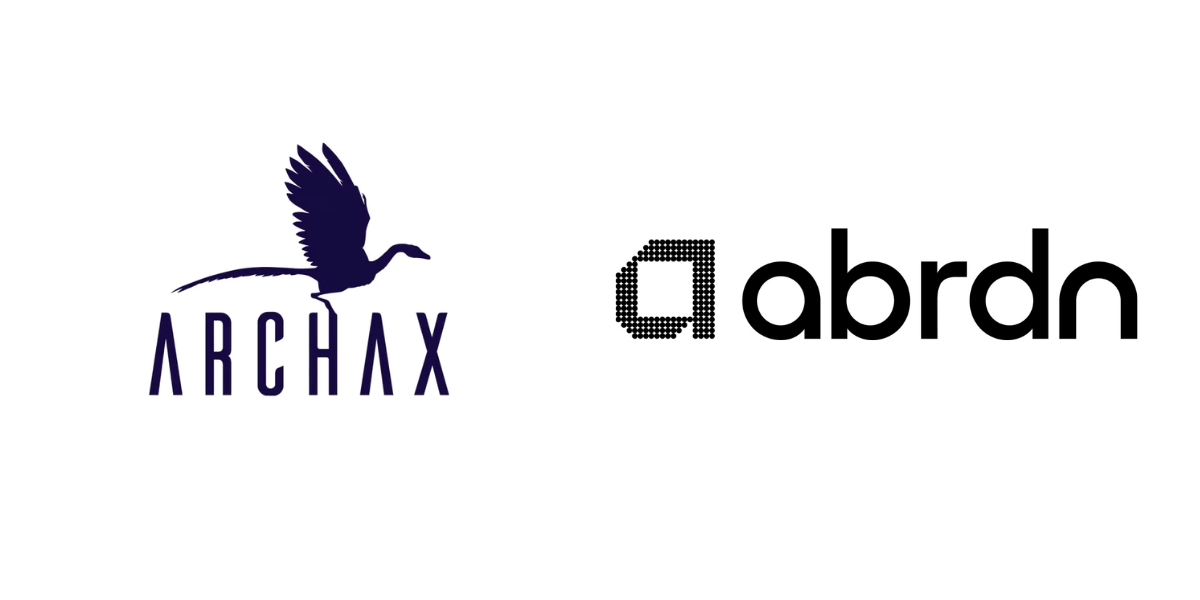 Archax tokenises investment in abrdn £multi-billion money market fund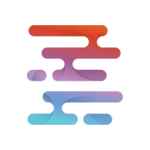 Liquidity Finder - Sam Low
|
Jun 9, 2023
June 08, 2023 - FCA regulated digital asset exchange, broker and custodian Archax, has made a significant announcement today in terms of the tokenisation of assets.
Archax has successfully developed a tokenised representation of its interests in the Aberdeen Standard Liquidity Fund (Lux) – Sterling Fund, abrdn's highly valued money market fund with a multi-billion pound value. This accomplishment has been made possible by leveraging the Hedera Hashgraph Distributed Ledger Technology (DLT), of which abrdn is a governing council member.
This achievement builds upon the previous investment made by abrdn in Archax as part of the Series A fundraising round, amounting to $28.5 million, which took place last year. Additionally, it takes advantage of Archax's recently introduced Tokenisation Engine. This collaborative effort between Archax and abrdn marks the initial phase of various traditional real-world tokenisation projects that these parties are currently collaborating on.
Russell Barlow, the Global Head of Alternatives at abrdn, expressed his perspective on the investment in Archax, stating, "We firmly believe that the future of financial markets lies in the strategic utilization of emerging technologies like Web 3.0 and DLT. Witnessing a concrete application of Archax's tokenisation engine in conjunction with Hedera Hashgraph is truly remarkable. It sets the stage for us to explore the creation of additional blockchain-based digital token investment solutions."
Graham Rodford, the CEO and co-founder of Archax, further emphasised the significance of this development by saying, "By creating a tokenized representation of our interests in a traditional and highly reputable asset like this, we open up a wide array of intriguing possibilities within the digital asset arena. We are actively collaborating with abrdn to identify and enhance access to investment products within this domain in the near future."
Rodford concluded by expressing his enthusiasm for the collaboration with abrdn and hints at ongoing projects with other established financial institutions. He remarks, "We are thrilled to be working closely with abrdn on this initiative. Furthermore, we have a number of ongoing projects with various traditional financial institutions to maximize the potential offered by Web 3.0 and tokenisation."
LiquidityFinder
LiquidityFinder was created to take the friction out of the process of sourcing Business to Business (B2B) liquidity; to become the central reference point for liquidity in OTC electronic markets, and the means to access them. Our mission is to provide streamlined modern solutions and share valuable insight and knowledge that benefit our users.

If you would like to contribute to our website or wish to contact us, please click here or you can email us directly at press@liquidityfinder.com.