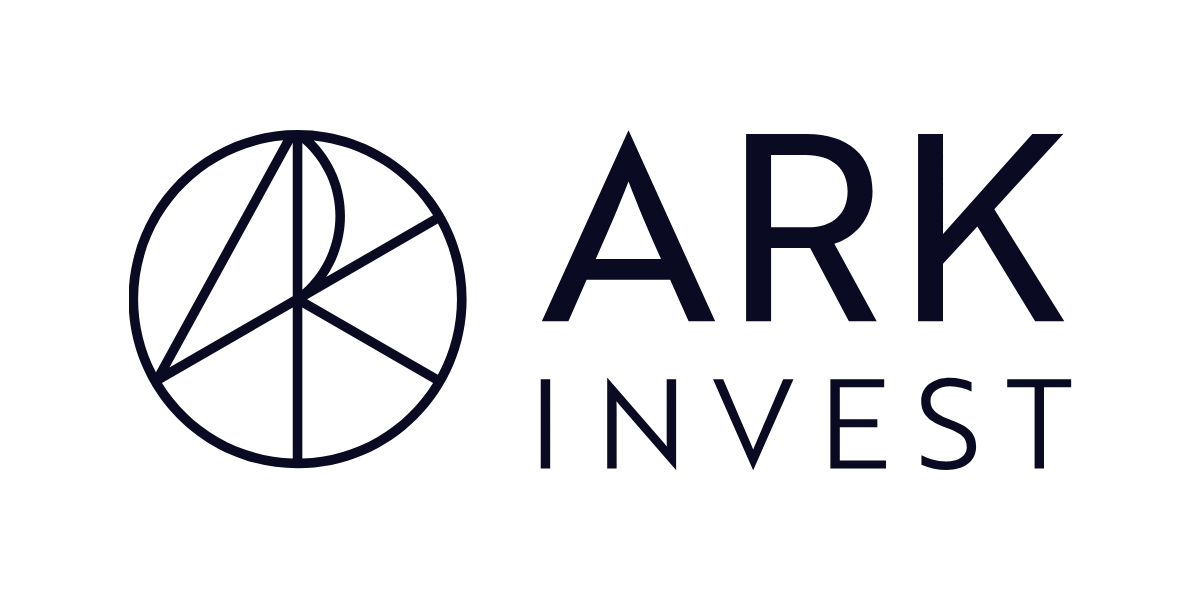 ARK Investment Management LLC launches the ARK Venture Fund
September 27, 2022 - ARK Investment Management, an investment adviser focused on investing in disruptive innovation, announced the launch of the ARK Venture Fund, a regulated public fund investing in innovative private and public companies that all U.S. investors can access on the Titan app today.
"ARK Invest focuses solely on technologically enabled disruptive innovation, not only in our research and investment strategies, but also our products and services," stated Cathie Wood, Founder, Chief Executive Officer, and Chief Investment Officer of ARK Invest. "By launching the ARK Venture Fund, we seek to augment venture capital and private equity, offering all investors access to what we believe are the most innovative companies throughout their private and public market lifecycles. We are thrilled to offer this innovative product initially through Titan, a company that shares our mission in democratizing investing, allowing all investors to capitalize on exponential growth opportunities. Additionally, Titan's app enables investors to access the ARK Venture Fund through their Individual Retirement Accounts."
The ARK Venture Fund is an actively managed, evergreen, crossover fund that invests in private and public companies focused on technologically enabled innovation and, selectively, in other venture capital (VC) funds.
With a minimum investment of $500, any individual U.S. investor can potentially invest in the Fund, available immediately through the Titan app, without encountering qualification or accreditation thresholds.
The ARK Venture Fund charges a management fee of 2.75% with the total expense ration estimated to be 4.22%. The ARK Venture Fund offers liquidity up to 5% of the fund's NAV (net asset value) on a quarterly basis.
"We are thrilled about this exclusive partnership and the launch of the ARK Venture Fund," stated Clayton Gardner, Co-CEO & Co-Founder of Titan. "We understand that the everyday investor has historically been locked out of venture capital due to accreditation requirements, high investment minimums, and lack of access to top-tier VC firms and deal flow. By offering Titan investors exclusive access to the ARK Venture Fund, we're unlocking VC for most investors – another step in our mission to democratize investing. We're excited to continue working closely with Cathie Wood and the ARK team, especially in the current market environment where compelling investment opportunities abound."
LiquidityFinder
LiquidityFinder was created to take the friction out of the process of sourcing Business to Business (B2B) liquidity; to become the central reference point for liquidity in OTC electronic markets, and the means to access them. Our mission is to provide streamlined modern solutions and share valuable insight and knowledge that benefit our users.

If you would like to contribute to our website or wish to contact us, please click here or you can email us directly at press@liquidityfinder.com.