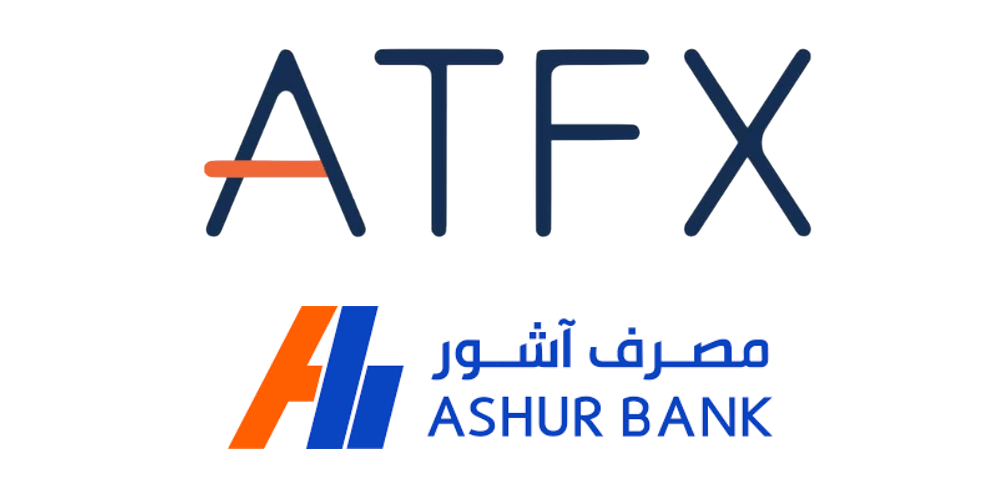 ATFX Launches Operations in Iraq with Ashur Bank Partnership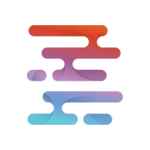 Liquidity Finder - Sam Low
|
Jun 26, 2023
June 26, 2023 - Multi-asset online broker ATFX has launched operations in Iraq, by signing a partnership agreement with local Iraqi bank Ashur Bank.
The agreement was signed at a company dinner and awards ceremony at the Ritz Carlton hotel in Amman, Jordan.
During the dinner, Managing Director of ATFX Levant, Mr. Ahmad Disi, highlighted the significance of expanding into Iraq, and emphasised the immense potential of the Iraqi market and the valuable opportunities it presented. The agreement was signed between Joe Li, Global Chairman of ATFX, and Ziad Fatayer, the CEO of Ashur Bank.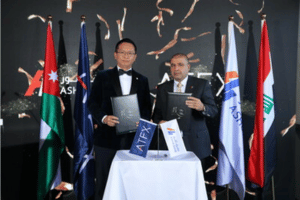 ATFX Global Chairman, Joe Li (left), CEO Ashur Bank, Ziad Fatayer (right)
ATFX as been gaining a firmer hold in the Middle East. Last week the UAE branch of ATFX, ATFX Mena Financial Services LLC,, gained a Category Five status under the UAE's SCA's licensing regime allowing it to introduce clients as well as provide financial consultation and financial analysis.  The UAE branch of ATFX already employs approximately 30 staff members in various roles and anticipates significant expansion in the coming months
Ashur Bank was established in 2005 and is considered the first investment bank that provides the full package of banking services for commercial enterprises and individuals in Iraq.
Iraq currently has 4 home-grown retail brokers operating in its domestic market: Smart Trader Iraq, VCG Markets, Sender FX, Forex Iraq.
LiquidityFinder
LiquidityFinder was created to take the friction out of the process of sourcing Business to Business (B2B) liquidity; to become the central reference point for liquidity in OTC electronic markets, and the means to access them. Our mission is to provide streamlined modern solutions and share valuable insight and knowledge that benefit our users.

If you would like to contribute to our website or wish to contact us, please click here or you can email us directly at press@liquidityfinder.com.