Australia Monthly CPI as Expected but Bearish for AUD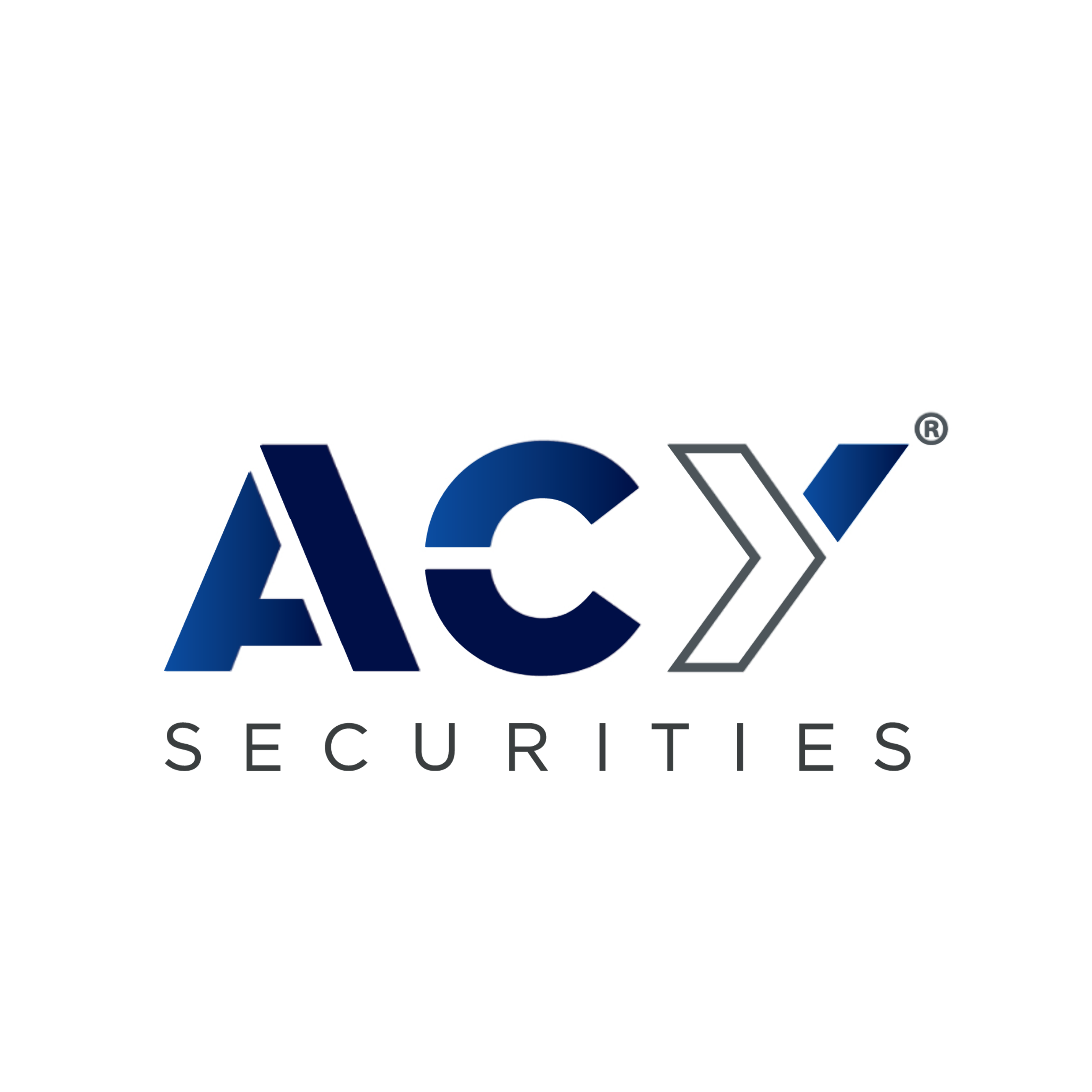 ACY Securities - Luca Santos
|
Sep 28, 2023
Headline inflation accelerates to 5.2%; Still expect another RBA hike alongside elevated services inflation.
In summary, Australia saw a 0.58% month-on-month increase in its Consumer Price Index (CPI) for August. The year-on-year inflation rate also accelerated, reaching 5.2% from the previous 4.9%. These figures generally aligned with the expected outcomes, with estimates from Goldman Sachs predicting a 0.53% monthly increase and a 5.2% year-on-year rate, which was in line with Bloomberg's consensus.
Australia MoM CPI
Source: Finlogix Economic Calendar
Digging deeper into the data, the underlying details of the CPI were stronger than anticipated. The seasonally adjusted core CPI, excluding volatile items and travel prices, rose by 0.5% on a monthly basis and reached a 5.5% year-on-year rate. This exceeded expectations by about 20 basis points. Additionally, the 3-month annualized weighted-median inflation estimate accelerated to 5.4%. This increase was primarily driven by a significant rise in underlying services inflation, which stood at 8.6% on an annualized basis. This elevated inflation was observed across various wage-sensitive items.
Market Impact on AUDUSD
Source: Finlogix Economic Calendar
Regarding monetary policy, it is expected that the Reserve Bank of Australia (RBA) will maintain its current stance in October due to the volatility in the monthly data. The RBA's board, now under the leadership of Governor Michele Bullock, is likely to wait for the release of Australia's quarterly CPI data on October 25th and updated staff forecasts before considering an interest rate hike in November. The projection is for a 25-basis point increase, bringing the rate to 4.35%, driven by the persistent services inflation observed in the economy.
Key Takeaways:
Australia's August CPI showed a notable increase, rising by +0.58% month-on-month, compared to a previous increase of +0.25%. The annual inflation rate also accelerated by +30 basis points to reach 5.2% year-on-year. These figures were largely in line with expectations, with Goldman Sachs forecasting a +0.53% month-on-month increase and a 5.2% year-on-year rate, which closely matched Bloomberg's consensus.
In terms of composition, prices for goods saw a significant rebound in August, increasing by +0.9% month-on-month. This increase was driven by sharp rises in fuel prices (+9.1% month-on-month) and increases in food (+0.9% month-on-month) and alcohol & tobacco prices (+1.3% month-on-month). However, these gains were partially offset by declines in clothing & footwear (-0.1% month-on-month) and electricity prices (-1.3% month-on-month), the latter of which was influenced by government subsidies. Services inflation also rose by +0.3% month-on-month, primarily due to a decline in holiday travel prices (-3.9% month-on-month) offset by increases in prices for various services, including rents (+0.7% month-on-month), restaurant meals (+2.0% month-on-month), other household services (+2.0% month-on-month), hairdressing (+0.9% month-on-month), vehicle services (+3.2% month-on-month), insurance (+2.8% month-on-month), and other recreational & cultural services (+3.4% month-on-month). However, inflation for new owner-occupied housing eased to +0.1% month-on-month.
Adjusting for various measurement issues in the monthly CPI data, the estimate of 3-month annualized weighted-median inflation surged to +5.4% in August. This estimate includes a 3.8% increase for goods prices and a significant 8.6% increase for services prices. Notably, the latter represents the fastest pace of underlying services inflation on record, starting from April 2023. However, it's important to note the potential volatility in this series and that the August monthly data still excludes approximately 30% of items in the full CPI basket, including around 40% of services items.
This content may have been written by a third party. ACY makes no representation or warranty and assumes no liability as to the accuracy or completeness of the information provided, nor any loss arising from any investment based on a recommendation, forecast or other information supplied by any third-party. This content is information only, and does not constitute financial, investment or other advice on which you can rely.
LiquidityFinder
LiquidityFinder was created to take the friction out of the process of sourcing Business to Business (B2B) liquidity; to become the central reference point for liquidity in OTC electronic markets, and the means to access them. Our mission is to provide streamlined modern solutions and share valuable insight and knowledge that benefit our users.

If you would like to contribute to our website or wish to contact us, please click here or you can email us directly at press@liquidityfinder.com.