B2Core Reveals Its Latest Updates: What's New?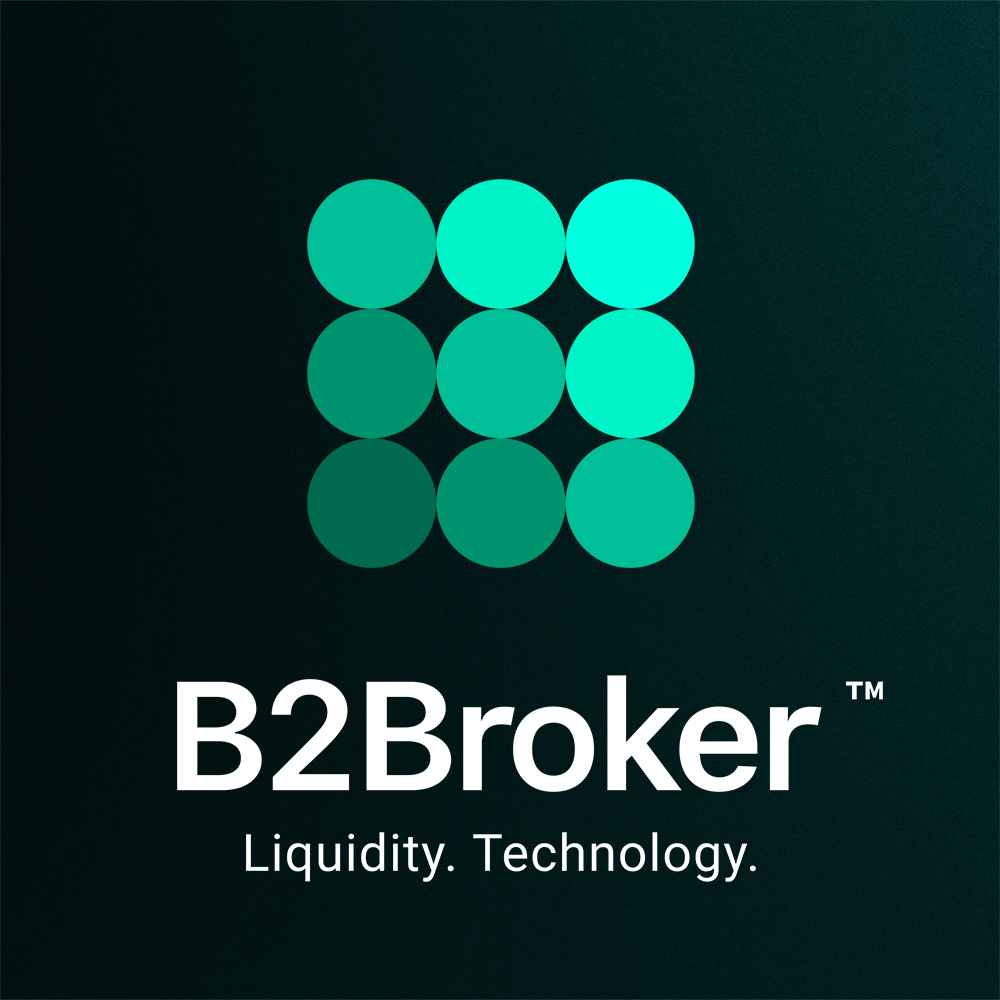 B2Broker
|
May 30, 2023
May 29, 2023 - B2Core, the premier CRM solution trusted by brokers and exchanges around the globe, continues to push the boundaries of innovation with its most recent significant update. This update introduces several advanced features and streamlined operations, giving financial institutions more powerful capabilities.
Let's have a look at the most notable features:
1. Advanced Event Notification Module
A brand-new Event Notification module has been added to the B2Core Back Office, providing admin users with a vast array of customizable event notifications. With the available 27 choices, administrators may send out alerts for various situations, from withdrawal requests to successful registrations.
Notifications are sent out to admin users on time whenever an event occurs, allowing them to respond appropriately. Additionally, the system allows additional admin users to be added to the "Users" category to receive notifications.
For your convenience, the module's event notification channels include email, SMS, Slack, and now Telegram. The "System-Templates" tab is where administrators may adjust settings and select a notification method. All event notifications are simply accessible via the user card, ensuring that vital information is always readily available.
For additional information on the new Event Notifications module, visit the official B2Core documentation page. In addition, there is a detailed How-To Guide and the References page covering more details.
2. Telegram Integration
B2Core now supports integration with Telegram, giving users even more channels to receive alerts. To begin getting Telegram notifications, users first must link their Telegram chat ID profile to their B2Core Back Office account, which is done in the admin's card under "System – Users – Edit user."
Users may configure the appropriate template under the "System – Templates – Telegram" section after navigating to the admin's card. It is now much easier for users to get important notifications on time by adding the Telegram channel to the Event Notifications area.
Step-by-step instructions on creating a Telegram template, activating a Telegram bot, and locating your unique chat ID may be found in our comprehensive How-to articles, ensuring a seamless onboarding process.
3. Detailed cTrader Data
B2Core's cTrader account interface, recently updated, provides an unmatched amount of depth for traders. Equity, Balance, Leverage, Credit, and Free Funds are just a few indications that users may dig into for their current accounts.
In addition, users may examine graphical representations of equity indicators across different timeframes and at different scales to gain a deeper understanding of the data. Access to real-time information on user orders and open positions and extensive historical information on performed trades and other pertinent data is also easily accessible. With this intuitive interface, investors can get all the relevant trading data they need in one convenient location.
4. Simplified Bulk Deposits to Client Accounts
In response to user feedback, the latest update introduces a new feature that simultaneously simplifies the process of depositing funds into multiple accounts. Within the "Accounts" section, the "Update Balances" window allows users to add funds to various designated accounts by uploading a CSV file containing the Email, ID, and precise amount. This streamlined process eliminates manual input, saving time and effort.
Bottom Line
B2Core's latest update cements its position as the CRM solution for brokers and exchanges. Introducing the Event Notification Module, Telegram Integration, Enhanced cTrader Data, and Simplified Bulk Deposits to Client Accounts showcase B2Core's commitment to providing a comprehensive and streamlined platform. Stay tuned for more exciting new features as B2Core continues to drive innovation in the industry! 
Follow B2Broker on LiquidityFinder for all te company's latest news and updates by clicking here.
LiquidityFinder
LiquidityFinder was created to take the friction out of the process of sourcing Business to Business (B2B) liquidity; to become the central reference point for liquidity in OTC electronic markets, and the means to access them. Our mission is to provide streamlined modern solutions and share valuable insight and knowledge that benefit our users.

If you would like to contribute to our website or wish to contact us, please click here or you can email us directly at press@liquidityfinder.com.