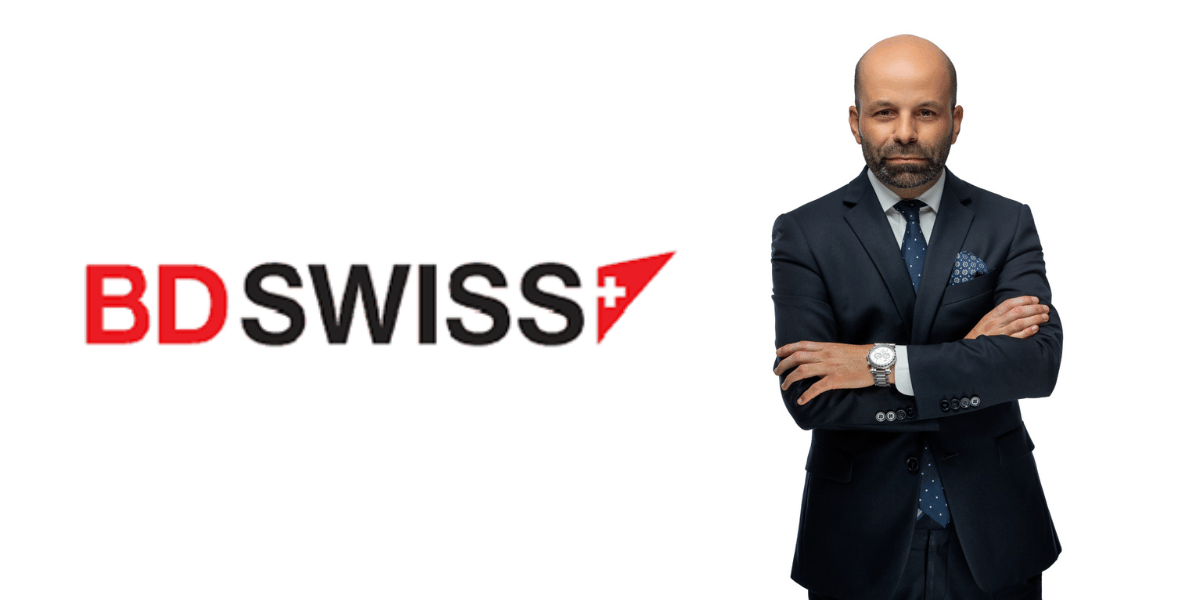 BDSwiss Welcomes Mazen Salhab as Chief Market Strategist MENA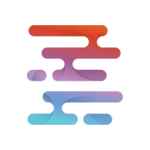 Liquidity Finder
|
Apr 25, 2023
Salhab's main responsibility will be to develop BDSwiss' financial market analysis reports and keep clients updated on the latest market movements
25th April 2023 – Brokerage firm BDSwiss announced that Mazen Salhab has joined the Forex and CFD investment firms as their new Chief Market Strategist for the Middle East and North Africa (MENA) region. 
He will be reporting to and working closely with the firms MENA CEO Daniel Takieddine and Abdulghani Khattab Head of Marketing – MENA.
Salhab's work experience gathered from working in the finance industry over the past decade and a half has been gathered from holding positions such as Fund Manager, Investment Advisor and Sales Trader. Over the years he has been focusing on global market's advisory, investment management, macro trends, Forex and Crypto markets, family offices, private markets, PE advisory and alternative investments. 
Abdulghani Khattab Head of Marketing – MENA commented: "Mazen Salhab has an outstanding reputation in the online trading industry and we are delighted to be welcoming him to the BDSwiss team. The experience he has gathered over the past decade is invaluable and will support our growth plans in the MENA region. As a global investment firm our Group's mission is to become the leader in the world of online trading. We have significant plans to rapidly expand globally but especially in the Middle East we're pleased that Mazen is on board to help us with this mission. We look forward to collaborating with Mazen and leveraging his skills to enhance our clients' experiences and drive business growth. Together, we will continue to provide innovative solutions and exceed expectations in the ever-evolving world of financial trading.""
Mazen Salhab, newly appointed Chief Market Strategist for the MENA region at BDSwiss commented: "I'm delighted to be joining BDSwiss as the brokers new Chief Market Strategist for the MENA region and take on the responsibility of ensuring clients are kept up-to-date with the latest market movements. As a financial market analyst, I understand the importance of continuous learning and staying up-to-date with the latest market trends. Joining this BDSwiss team will provide me with the opportunity to sharpen my skills and gain valuable experience in the dynamic world of financial trading. I am excited to bring my analytical expertise to the team and help clients navigate the complexities of the market to achieve their investment and trading goals."
Salhab, already is a frequent contributor in numerous financial publications and broadcast outlets, will also aim to help increase the company's presence in the media.
LiquidityFinder
LiquidityFinder was created to take the friction out of the process of sourcing Business to Business (B2B) liquidity; to become the central reference point for liquidity in OTC electronic markets, and the means to access them. Our mission is to provide streamlined modern solutions and share valuable insight and knowledge that benefit our users.

If you would like to contribute to our website or wish to contact us, please click here or you can email us directly at press@liquidityfinder.com.