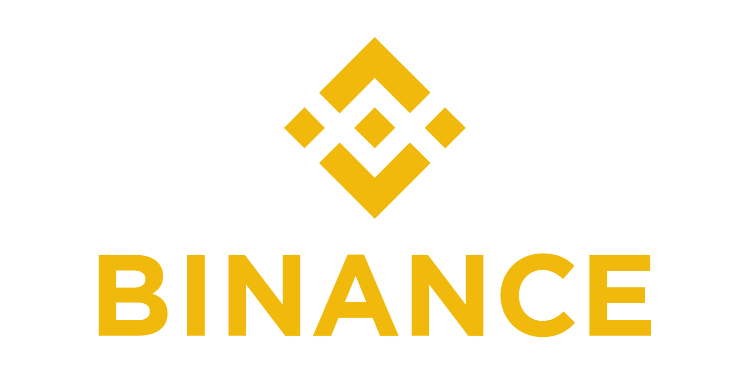 Binance Integrates Spot Crypto Data With TradingView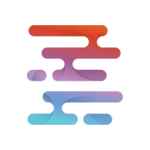 Liquidity Finder - Sam Low
|
May 18, 2023
May 17, 2023 - Binance today announced its spot trading integration with TradingView, the leading charting and analytics platform, following the successful integration for Binance's derivatives product offering in December 2022. Users can now deploy even more trading strategies to trade on Binance.com through TradingView and analyse their performance with a wide range of charting and analysis tools.
The integration brings Binance's highly-liquid products to a wider audience and traditional investors who rely on advanced analytical tools to identify opportunities when entering the cryptocurrency asset market.
The availability of more advanced charting and level I & II market data further legitimises crypto tokens as an investable asset class, especially through cross-asset comparison with traditional assets such as equities, commodities, and foreign exchange markets, which are already available on TradingView.
"Access to data is invaluable for traders in any market. Having more charting data better informs and develops our fast-growing industry as well as drives greater adoption with mainstream investors. We are seeing increased demand for information tools as retail users and institutional clients navigate the current market conditions. Users now have the convenience of a single-sign-on to utilise TradingView's interface to trade directly on Binance, the largest and most liquid digital assets exchange," said Catherine Chen, Head of Binance VIP & Institutional.
Binance supports around 350 tokens and offers approximately 1,400 spot trading pairs and 260 futures pairs. It is the digital asset exchange with the highest liquidity and depth, and has one of the lowest fees in the market (starting at 0.1%).
LiquidityFinder
LiquidityFinder was created to take the friction out of the process of sourcing Business to Business (B2B) liquidity; to become the central reference point for liquidity in OTC electronic markets, and the means to access them. Our mission is to provide streamlined modern solutions and share valuable insight and knowledge that benefit our users.

If you would like to contribute to our website or wish to contact us, please click here or you can email us directly at press@liquidityfinder.com.