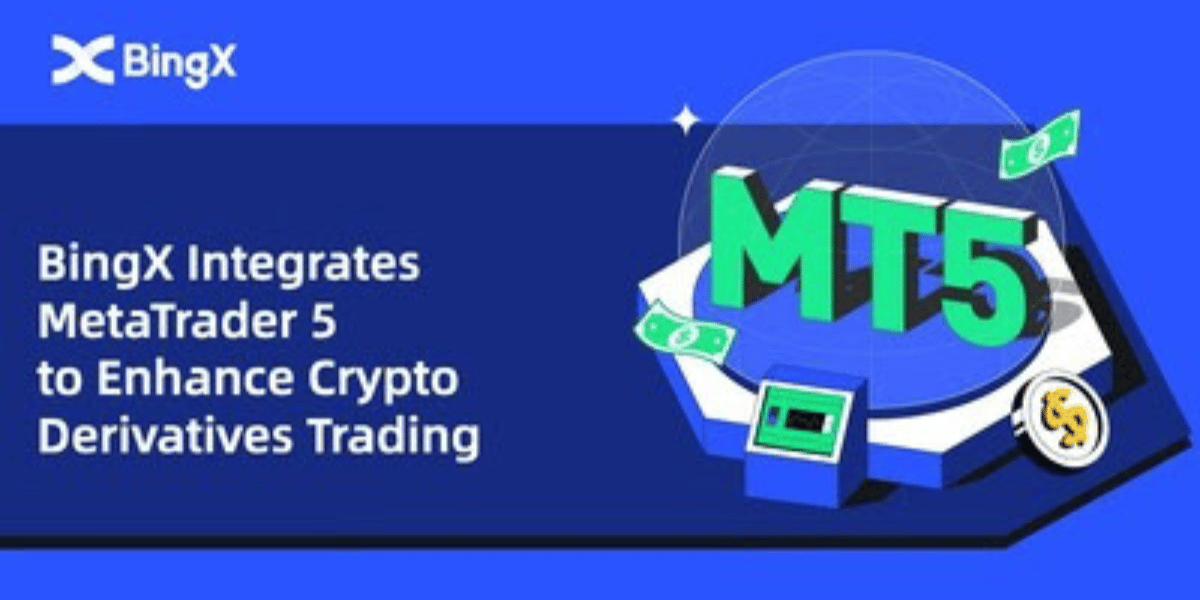 BingX Integrates MetaTrader 5 to Enhance Crypto Derivatives Trading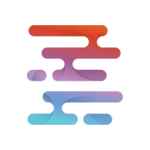 Liquidity Finder
|
Mar 15, 2023
This integration is a milestone for both BingX and MT5 as it brings together the features of both platforms to provide crypto trading.
March 14, 2023  - BingX, a crypto exchanges, announced its direct integration with Metatrader 5 (or "MT5"), a multi-asset platform that allows market participants to trade forex, stocks and futures. 
MT5 is a trading platform used to trade financial instruments such as stocks, currencies, commodities, and cryptocurrencies. It is an upgraded version of the MetaTrader 4 (MT4) platform. 
MT5 offers features such as more technical indicators, depth of market (DOM), and the ability to trade on multiple exchanges. It is also designed to support automated trading systems and allows traders to develop their own trading robots and custom indicators.
The connection to MT5 aims to allow BingX users to activate BingX MT5 account and trade futures straight from MT5's interface. Orders placed on MT5 will be updated in BingX's order book. Meanwhile, this integration also opens a door for forex traders on MT5 to crypto.
"The integration with MT5 is just one of the many initiatives that BingX has taken to improve trading experience," c, expressed his excitement: "Being innovative and reliable is BingX's value, and it is also the guideline leading us to the next peak. We believe that this integration will help users make more informed and professional decisions and stay ahead of the competition. This approach characterises BingX's leading role in industry innovation. We see this integration as a successful blend of blockchain industry and traditional finance. BingX will continue to broaden the boundaries and explore more possibilities in the future."
LiquidityFinder
LiquidityFinder was created to take the friction out of the process of sourcing Business to Business (B2B) liquidity; to become the central reference point for liquidity in OTC electronic markets, and the means to access them. Our mission is to provide streamlined modern solutions and share valuable insight and knowledge that benefit our users.

If you would like to contribute to our website or wish to contact us, please click here or you can email us directly at press@liquidityfinder.com.