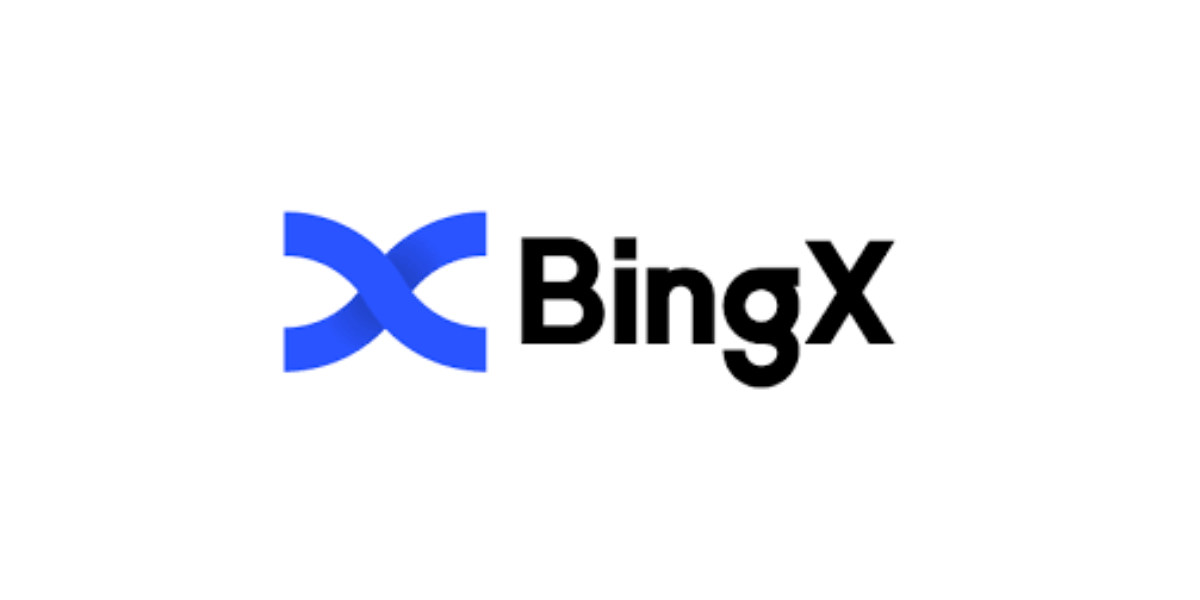 BingX Integrates TrendSpider to Enhance Crypto Automated Trading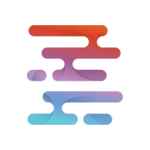 Liquidity Finder - Sam Low - LiquidityFinder
|
Mar 24, 2023
he platform uses artificial intelligence to automate the process of chart analysis and identify key trends and patterns in market data.
March 23, 2023 - BingX a crypto exchanges announced its integration with TrendSpider, a customizable charting platform that offers automated analysis tools. BingX users will be allowed to implement their automated trading strategies with exclusive resources from the platform.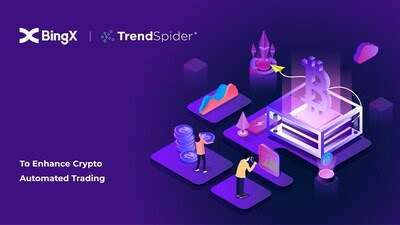 TrendSpider is an automated technical analysis platform using machine learning algorithms to detect trends and chart patterns. It offers a suite of tools to help traders and investors analyze financial markets and a range of technical indicators and overlays. Users also have the ability to backtest trading strategies using historical data.
SignalStack, an order routing tool created and fully owned by TrendSpider will facilitate API-based order entry for all traders who seek to systemise and automate their approach to the market. It is a free tool that charges only by signal, which means a successful API call.
To celebrate the integration with TrendSpider, all BingX users who deposits $100USD or more shall be rewarded with 50 free signals. BingX users now are able to do automated trading in a more precise and timely manner after they conduct research, perform analysis, and develop strategies.
Elvisco Carrington, PR and Communications Director of BingX stated "The integration with TrendSpider is another example of BingX's commitment to providing the best trading products and services," said . "In addition to social trading, BingX also strives to create a better environment for automated trading. Whether you are a professional trader or just starting out, here you can gain a deeper understanding of the markets and improve your trading strategies. BingX will continue to collaborate with more top-notch organizations like TrendSpider and help our users make more informed trading decisions in the future."
LiquidityFinder
LiquidityFinder was created to take the friction out of the process of sourcing Business to Business (B2B) liquidity; to become the central reference point for liquidity in OTC electronic markets, and the means to access them. Our mission is to provide streamlined modern solutions and share valuable insight and knowledge that benefit our users.

If you would like to contribute to our website or wish to contact us, please click here or you can email us directly at press@liquidityfinder.com.