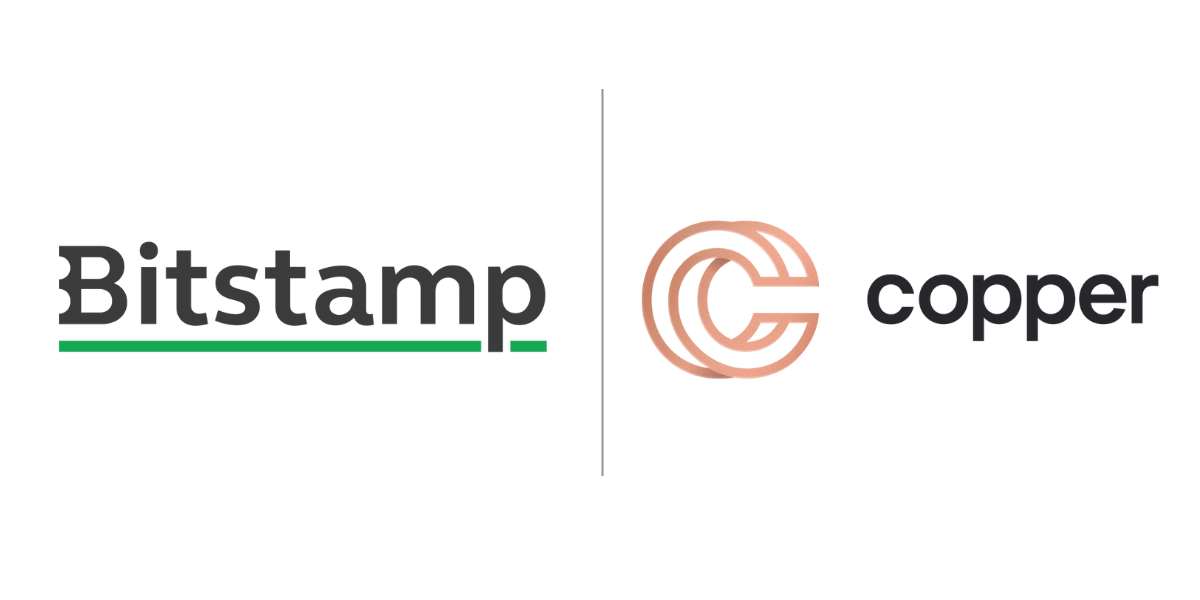 Bitstamp to integrate with Copper ClearLoop network to provide enhanced asset security to institutional clients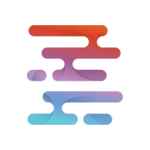 Liquidity Finder
|
Apr 26, 2023
April 26, 2023 - Crypto exchange Bitstamp has partnered with Copper, the institution-focused digital asset manager, in order to integrate Copper's services with its ClearLoop network. 
The partnership promises to give institutions access to off-exchange settlement and market-first trust documentation, and is 'built to mitigate exchange counterparty and insolvency risks'.
The 'off-exchange' settlement network will now enable institutional clients to trade with Bitstamp without needing to move assets from Copper's custodial environment.
Bitstamp has partnered with Copper since 2021 as part of its set-up to secure digital assets across multiple 3rd party custodians. Joining the ClearLoop network will represent a significant step for both companies, as market infrastructure providers are demonstrating heightened focus on counterparty risk management in the wake of recent market events.
Bitstamp are positioning the partnership as part of an ongoing effort to provide customers with safeguarding options through the integration with off-exchange solutions.
The announcement comes just one week after Bitstamp retained its position as the Number 1 rated centralised exchange on CCData's (formerly CryptoCompare) Exchange Benchmark, which is a cornerstone of the industry. Bitstamp also maintained the only AA rating.
Jean-Baptiste Graftieaux, Global CEO of Bitstamp, said:

"We're very pleased to be deepening our partnership with Copper by joining the ClearLoop network. This move speaks to our focus on delivering for our institutional clients as well as our confidence in the robust architecture provided by Copper.
"We already know that institutional clients come to us because of our extremely strong record on compliance and regulation, but we know that the optionality we provide means we confidently deliver the risk management solutions they require.
"The combination of our compliance heritage, continually expanding global licensing credentials and work with our off-exchange settlement network and banking partners means we provide a unique level of security and choice to meet the evolving needs of institutions seeking to trade in crypto."
Dmitry Tokarev, CEO of Copper said:

"Allowing clients to trade on exchanges direct from Copper custody is an important step in institutionalizing the digital asset markets. More than ever, it's essential that custodians and exchanges work together to effectively address primary risks such as exchange-counterparty risk. We're thrilled to partner with Bitstamp, to bring off-exchange settlement to their institutional clients while furthering our shared commitment to asset security, and setting higher standards for the crypto industry."
Josh Gibson, Global Head of Exchanges at GSR on ClearLoop added:

"The ClearLoop solution is an example of maturing crypto market infrastructure that addresses issues of counterparty risk and improves operational efficiency. We are excited to see these continued developments as more institutional players enter the digital asset space."
LiquidityFinder
LiquidityFinder was created to take the friction out of the process of sourcing Business to Business (B2B) liquidity; to become the central reference point for liquidity in OTC electronic markets, and the means to access them. Our mission is to provide streamlined modern solutions and share valuable insight and knowledge that benefit our users.

If you would like to contribute to our website or wish to contact us, please click here or you can email us directly at press@liquidityfinder.com.