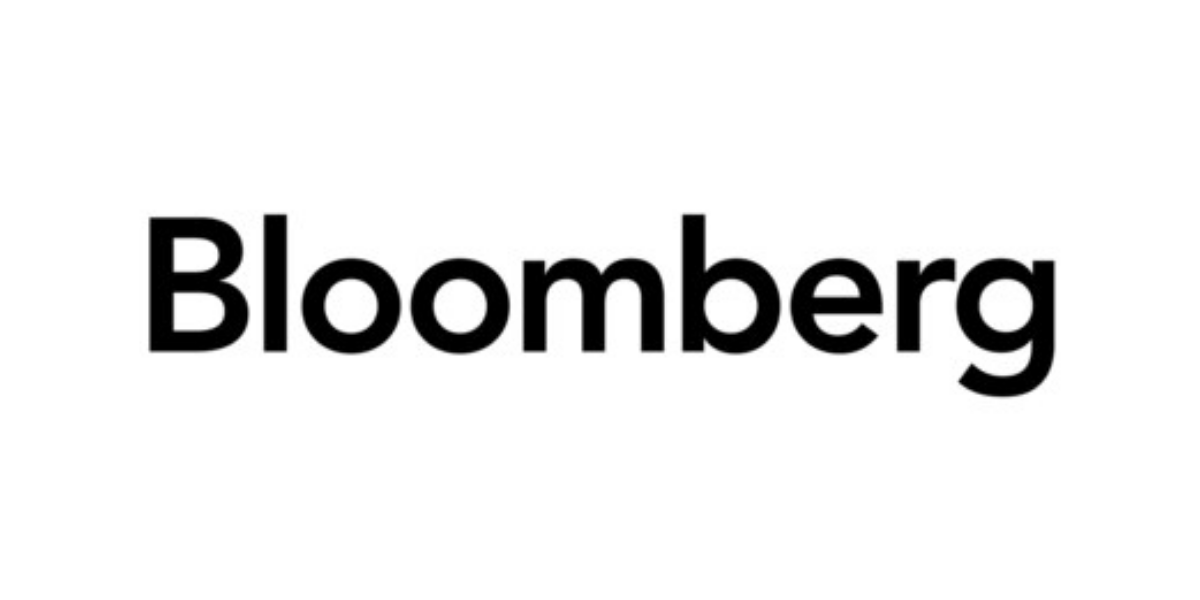 Bloomberg Launches Intraday Pricing Solution for Fixed Income Trading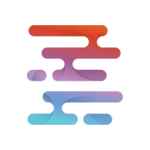 Liquidity Finder - Sam Low
|
Oct 18, 2023
October 17, 2023 -  Bloomberg has launched Intraday BVAL (IBVAL) Front Office for Bloomberg Terminal users and B-PIPE data feed subscribers. IBVAL Front Office provides frequent intraday pricing on nearly 30,000 USD credit securities to support real-time fixed income trading decisions.
IBVAL Front Office uses machine learning to generate prices as fast as every 15 seconds. The model ingests billions of market data points to produce timely pricing across the liquidity spectrum. This facilitates pre-trade analytics, intraday index performance tracking, automated trading, and more.
"Credit markets have evolved dramatically in the last few decades through the introduction of electronic trading and the consequent introduction of portfolio trading, fixed income ETFs, and credit algos. To support these trading strategies, firms require more high-quality pricing data, and they need it faster than ever," said Tony McManus, Global Head of Enterprise Data at Bloomberg. "We launched IBVAL Front Office to provide customers with timely pricing data that easily integrates into their trading and pricing execution workflows, so they can operate faster in increasingly automated fixed income markets."
Intraday fixed income pricing is challenging due to fragmented information. IBVAL Front Office streamlines this by consuming data from sources like TRACE to systematically generate prices throughout the day.
IBVAL Front Office currently provides intraday pricing on around 30,000 TRACE-eligible U.S. corporate bonds and will expand into more regions. The solution powers Bloomberg's Tradable Trackers indices tracking liquid U.S. corporate bonds.
Pricing is available on the Bloomberg Terminal and via the B-PIPE feed for enterprise integration.
LiquidityFinder
LiquidityFinder was created to take the friction out of the process of sourcing Business to Business (B2B) liquidity; to become the central reference point for liquidity in OTC electronic markets, and the means to access them. Our mission is to provide streamlined modern solutions and share valuable insight and knowledge that benefit our users.

If you would like to contribute to our website or wish to contact us, please click here or you can email us directly at press@liquidityfinder.com.