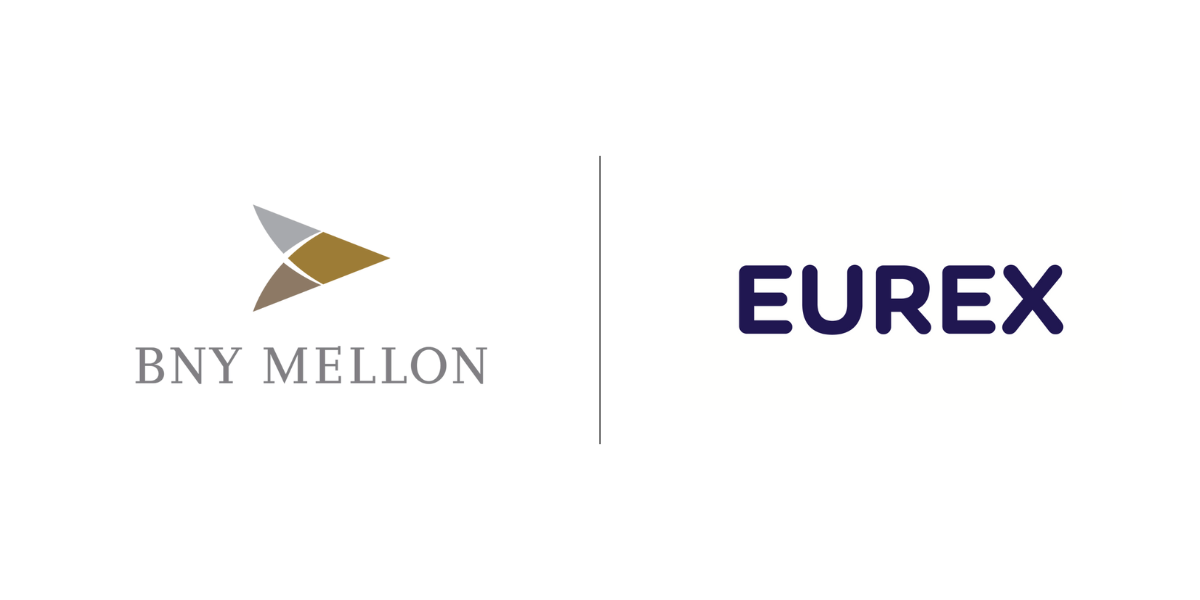 BNY Mellon selects Eurex Clearing for their first centrally cleared repo trades in Europe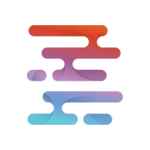 Liquidity Finder
|
Sep 19, 2023
September 19, 2023 -  BNY Mellon has chosen Eurex as the first clearing house in Europe to centrally clear repo transactions. The onboarding of the world's largest custodian is another milestone for Eurex's cleared repo markets. First transactions have already been executed.
Over 160 counterparties registered with Eurex's repo markets
Eurex's deep liquid and centrally cleared repo markets allow clients to trade repos with over 160 registered participants. This includes commercial and central banks, as well as government financing agencies and a broad range of supranational organisations. They help market participants to efficiently and securely raise or place cash against more than 13,000 domestic and international securities.
Frank Gast, Member of the Management Board of Eurex Repo commented, "The opportunities in the European repo market are huge and Eurex is excited to support BNY Mellon with our centrally cleared and innovative offerings. We welcome BNY Mellon as a Trading and Clearing Member of Eurex Repo and Eurex Clearing."
Björn Storim, Chief Executive Officer of BNY Mellon's European bank also commented, "We are pleased to become a trading and clearing member at Eurex. Access to Eurex enhances our overall liquidity management tool kit. The demand for European repo is continuously increasing and this important milestone supports us in expanding our business and risk management capabilities in Europe."
Significant volume increase in Eurex's cleared repo markets
With the current market environment, TLTRO repayments, and further reduction of excess liquidity, Eurex is seeing a significant increase in trading activities and reaching new record volumes in its cleared repo markets.
The total traded repo volume on Eurex across all markets has doubled this year (January to August 2023) compared to the same period in 2022. GC Pooling rose by 270 percent and the Repo Market by around 30 percent. Average Daily Term-adjusted trading volume (single counted) also reached record levels of about EUR 340 billion which is an increase of more than 70 percent compared to same period last year. Looking only at the buy side, total traded repo volume increased 265 percent year-on-year during the same period.
LiquidityFinder
LiquidityFinder was created to take the friction out of the process of sourcing Business to Business (B2B) liquidity; to become the central reference point for liquidity in OTC electronic markets, and the means to access them. Our mission is to provide streamlined modern solutions and share valuable insight and knowledge that benefit our users.

If you would like to contribute to our website or wish to contact us, please click here or you can email us directly at press@liquidityfinder.com.