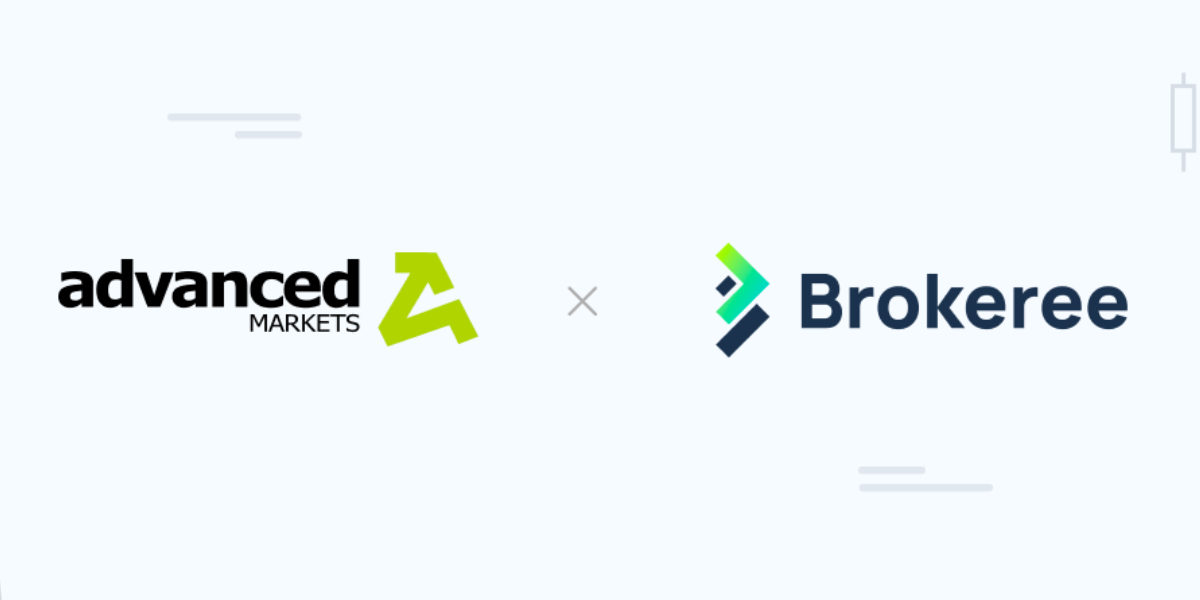 Brokeree Solutions integrates its Liquidity Bridge with Advanced Markets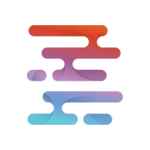 Liquidity Finder - Sam Low
|
Jun 5, 2023
June 2023 - Institutional FX Liquidity Provider, technology and credit solutions provider Advanced Marketshas integrated with Brokeree Solutions' Liquidity Bridge.
The integration facilitates brokers utilising MetaTrader 4 (MT4),  MetaTrader 5 (MT5), and Devexperts' DXtrade trading platforms to access the advanced liquidity management technology of Liquidity Bridge, and the extensive liquidity pool offered by Advanced Markets.
MT4/MT5 Liquidity Bridge is Brokeree's turnkey solution enabling brokers to manage large volumes of liquidity and efficiently map trading symbols inside the solution. Liquidity Bridge can connect several liquidity providers with the trading platform, expanding brokers' abilities to finetune trade executions. Thus, brokers can set up any business model, including in-house risk processing, hybrid A/B book, DMA, ECN, or pure STP.
To discuss the integration, Tatiana Pilipenko, Regional Head of Business Development at Brokeree Solutions, and Anya Aratovskaya, VP Institutional Sales at Advanced Markets,will be having a short live QA session on June 8 at 1pm GMT. Follow the companies' pages on LinkedIn to be notified about this event:
Commenting on the collaboration, Andrey Kamyshanov, Co-Founder and Managing Partner at Brokeree Solutions, said, "We're excited to integrate the deep liquidity pool from Advanced Markets, a leading provider of liquidity services, into our Brokeree Solutions Liquidity Bridge. With this integration, brokers can offer their clients access to a wider range of trading instruments, faster execution speeds, and tighter spreads."
Anya Aratovskaya, VP Institutional Sales, Advanced Markets, added, "We are delighted to partner with Brokeree Solutions and merge our Prime-of-Prime Liquidity with their innovative Liquidity Bridge. This collaboration will permit brokers to seamlessly enhance their clients' trading experiences. By combining our strengths in liquidity provision and technology, we aim to empower brokers with greater flexibility, efficiency, and reliability, in trade execution and risk management." 
LiquidityFinder
LiquidityFinder was created to take the friction out of the process of sourcing Business to Business (B2B) liquidity; to become the central reference point for liquidity in OTC electronic markets, and the means to access them. Our mission is to provide streamlined modern solutions and share valuable insight and knowledge that benefit our users.

If you would like to contribute to our website or wish to contact us, please click here or you can email us directly at press@liquidityfinder.com.