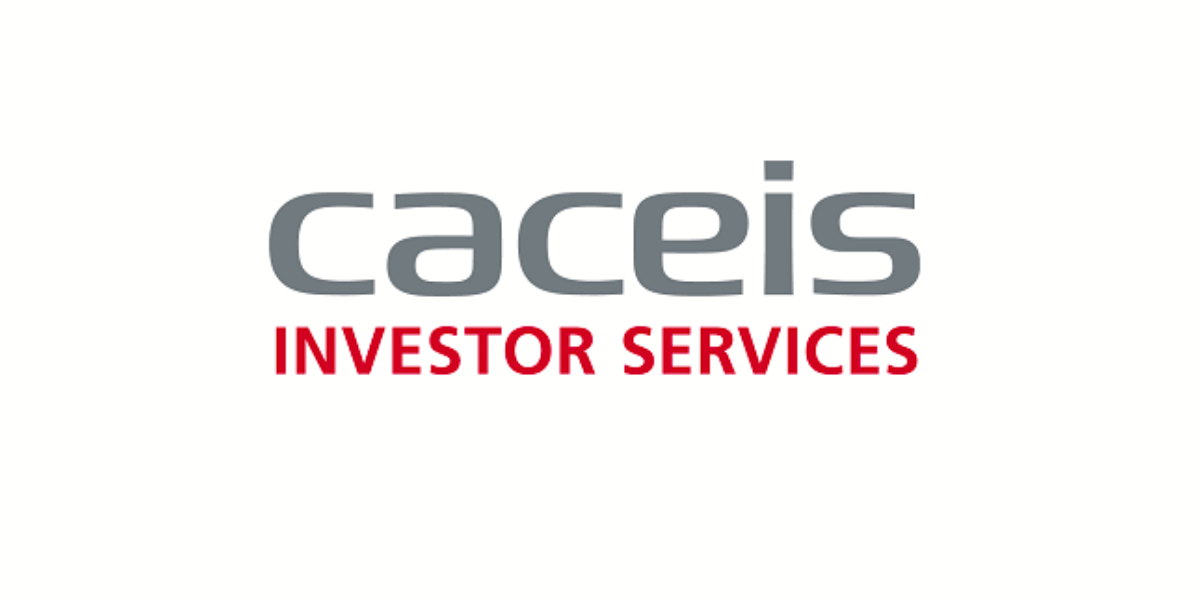 CACEIS completes acquisition of RBC Investor Services' operations in Europe and Malaysia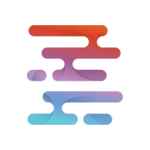 Liquidity Finder - Sam Low
|
Jul 4, 2023
July 03, 2023 - CACEIS, the asset servicing subsidiary of Crédit Agricole and Santander, confirmed the completion of the sale of RBC Investor Services' European asset servicing activities and its associated Malaysian center of excellence to CACEIS today. The transaction has secured all necessary regulatory and antitrust approvals.
The merging of these two asset servicing operations will strengthen CACEIS' global footprint and enhance its service offerings for clients, reconfirming its preeminent position in European asset servicing. This acquisition has the potential to make CACEIS the go-to choice for asset servicing in Europe.
CACEIS's acquisition of the business from the UK branch of RBC Investor Services Trust and RBC Investor Services business in Jersey is set to follow in the upcoming months, pending regulatory approvals.
The transaction has a minimal impact on RBC's common equity Tier 1 (CET1) ratio and earnings per share (EPS), and it does not include RBC Investor Services' Canadian operations.
Jean-Pierre Michalowski, CEO of CACEIS, commented, "This deal further strengthens CACEIS' leadership position as a front-running asset servicing player. I believe that the staff who are joining us are proud to be part of our group. Together we will construct the benchmark for the sector in Europe. With motivated individuals all working collectively to serve our clients, we are on the right track."
Francis Jackson, CEO of RBC Investor Services, added, "We are incredibly proud of the business we have built in Europe and pleased that both clients and employees of our business will benefit from being part of what is expected to become one of the largest asset servicing providers in Europe. We believe the complementary services, combined scale and joint expertise of RBC's Investor Services' European business and CACEIS will bring more opportunity for employees and greater value for clients."
CACEIS is a key asset servicing banking group dedicated to asset managers, insurance companies, pension funds, banks, private equity, and real estate funds, brokers, and corporate clients. The company offers a wide range of services, including execution, clearing, forex, securities lending, custody, depositary, and fund administration. With assets under custody of €4.1 trillion and assets under administration of €2.2 trillion, CACEIS is a prominent player in European asset servicing. 
LiquidityFinder
LiquidityFinder was created to take the friction out of the process of sourcing Business to Business (B2B) liquidity; to become the central reference point for liquidity in OTC electronic markets, and the means to access them. Our mission is to provide streamlined modern solutions and share valuable insight and knowledge that benefit our users.

If you would like to contribute to our website or wish to contact us, please click here or you can email us directly at press@liquidityfinder.com.