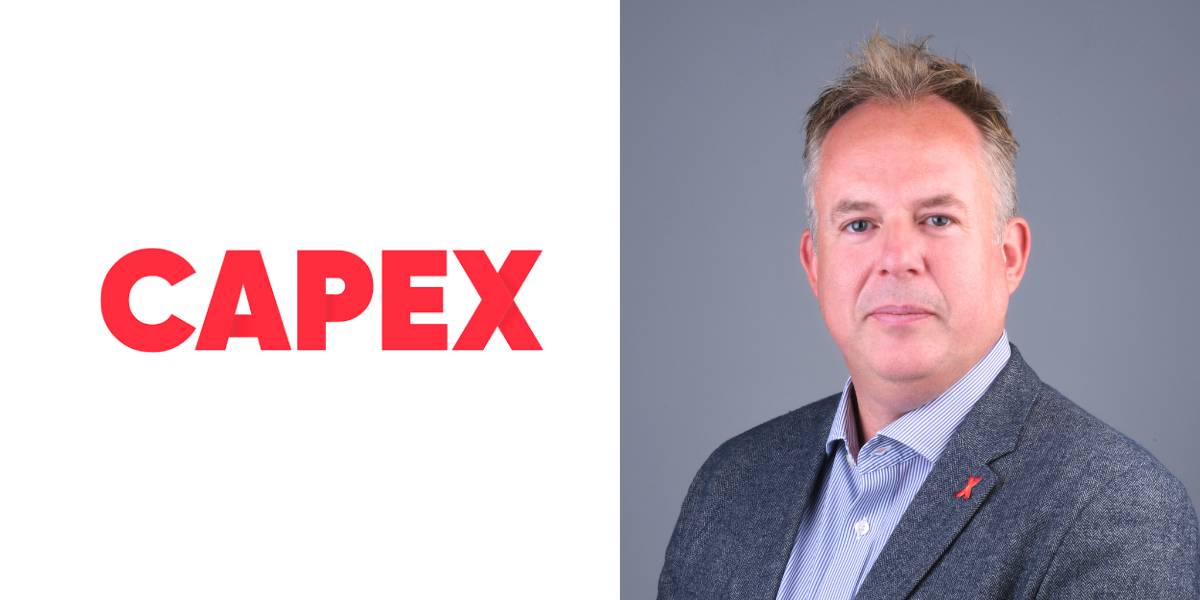 Capex hires Paul Turner as Executive Director - UAE & MENA Region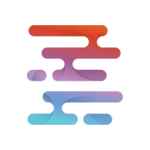 Liquidity Finder - Sam Low
|
Aug 1, 2023
August 01, 2023 -  Capex.com has announced the appointment of Paul Turner as their new Executive Director - UAE & MENA Region. With over a decade of experience in the financial services industry, Turner brings a wealth of expertise to lead and enhance Capex's operations across the Middle East. 
He will be reporting directly to Madalina Rotaru, Senior Executive Officer of Key Way Markets LTD, the company operating CAPEX.com in the MENA region. Turner's primary focus will be on continuing the UAE offices growth momentum, while creating and executing business plans that align with the Group's strategic goals in both established and emerging markets.
"We are thrilled to welcome Paul Turner as the new Executive Director for our UAE & MENA Region operations. With his impressive track record and extensive experience in the finance and FinTech industries, I have full confidence that Paul will bring a unique perspective and innovative ideas to the table. I look forward to working closely with him to sustain our business momentum and achieve outstanding outcomes for our esteemed clients, partners and stakeholders," said Madalina Rotaru, Senior Executive Officer of Key Way Markets LTD.
Paul Turner, the newly appointed Executive Director - UAE & MENA Region, expressed his enthusiasm about joining Capex.com,
"I am incredibly excited to be part of the Capex Group, an energetic and inventive brokerage firm. By embracing progressive ideas in the financial services sector and prioritising exceptional client service, we have an exceptional chance to thrive and achieve mutual success. I eagerly anticipate collaborating with a team of highly skilled professionals, whose numbers are expanding consistently, to further enhance the firm's already remarkable accomplishments in the realm of multi-asset trading and FinTech. My objective will be to propel Capex to new and unparalleled levels of achievement."
Over the past decade Turner has held roles including Global Head of Operations, Head of Client Reporting/Transitions and Client Service Delivery & Operations Director. In his new role, he will spearhead Capex's endeavours in the UAE and MENA Region to generate revenue across the Middle East and Africa. This will involve overseeing sales, marketing, business expansion, and customer interactions. Turner will foster close cooperation and partnerships with various departments to establish cohesive and interconnected trading experiences.
Capex is excited to have Paul Turner on board, confident that his expertise and vision will contribute significantly to the brokerage's continued growth and success in the region.
LiquidityFinder
LiquidityFinder was created to take the friction out of the process of sourcing Business to Business (B2B) liquidity; to become the central reference point for liquidity in OTC electronic markets, and the means to access them. Our mission is to provide streamlined modern solutions and share valuable insight and knowledge that benefit our users.

If you would like to contribute to our website or wish to contact us, please click here or you can email us directly at press@liquidityfinder.com.