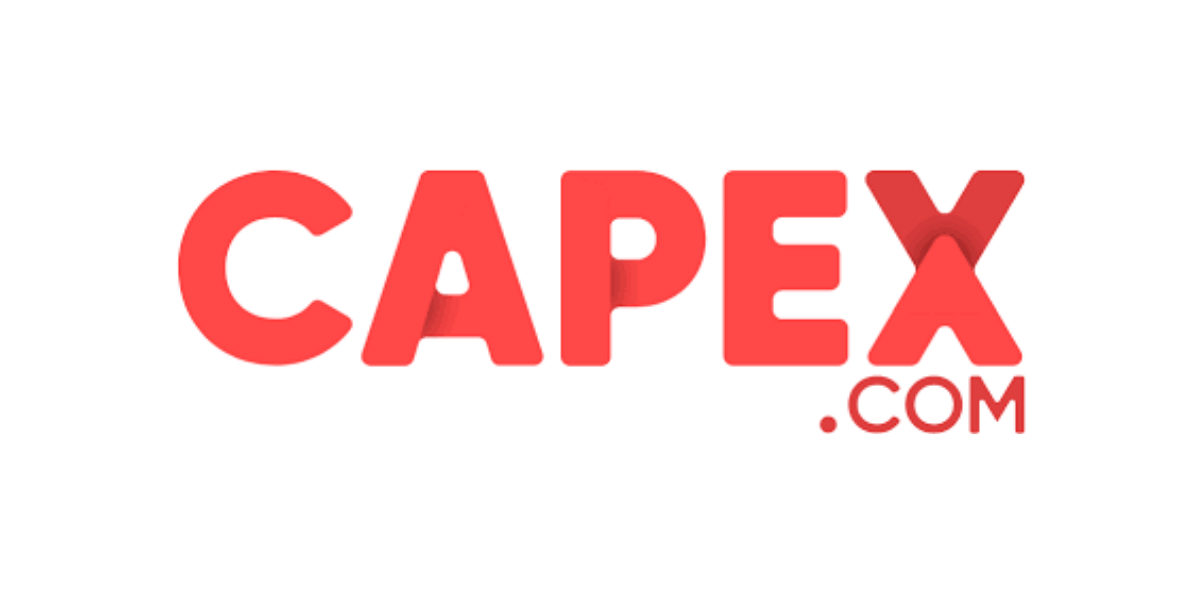 CAPEX.com Annouces In-Principle Approval of Crypto Trading License
November 22, 2022 - CAPEX.com announced that it has received the In-Principle Approval to operate a cryptocurrency trading license in Abu Dhabi, a marketing it has been developing its MENA region presence since 2019.
Octavian Pătrașcu, the founder and CEO of CAPEX.com, commented on the new license:
"Now that we are ready to launch our cryptocurrency division in the Middle East, we are one step closer to becoming a complete trading app that offers multiple verticals for financial services in different regions. We are happy to see that the markets are becoming more regulated and we are among the first to have all the required legal infrastructure to offer a better and safer experience to our users.
We are enthusiastic about creating a real hub of financial services under ADGM, that can be our headquarters for all the MENA region."
Capex.com aim to open access to trading through a range of services and instruments across markets including: Forex, CFDs, ETFs, Crypto, and, as of this year, CAPEX Invest that offers Real Shares Trading. The cryptocurrency license green-lights the launch of its third vertical under ADGM's approval.
Mădălina Rotaru, the COO of CAPEX Group and Senior Executive Officer of CAPEX Mena, took the opportunity to express her excitment about the new permit:
"We are delighted that one of the world's strictest regulatory authorities has again acknowledged our stringent business ethics and high standards. Our brand provides the Middle Eastern market with excellent financial services, and this new license is a representation of the trust we have built within the region. Moreover, we are very content that our vision of being a one-stop-shop broker is spreading wider. These high standards and expansion plans are endeavors we want to keep pursuing."
CAPEX.com has started hiring new talented and experienced people from the regions they operate in to make sure that it maintains growth. They now have over 9 licenses in separate jurisdictions for different verticals and services.
LiquidityFinder
LiquidityFinder was created to take the friction out of the process of sourcing Business to Business (B2B) liquidity; to become the central reference point for liquidity in OTC electronic markets, and the means to access them. Our mission is to provide streamlined modern solutions and share valuable insight and knowledge that benefit our users.

If you would like to contribute to our website or wish to contact us, please click here or you can email us directly at press@liquidityfinder.com.