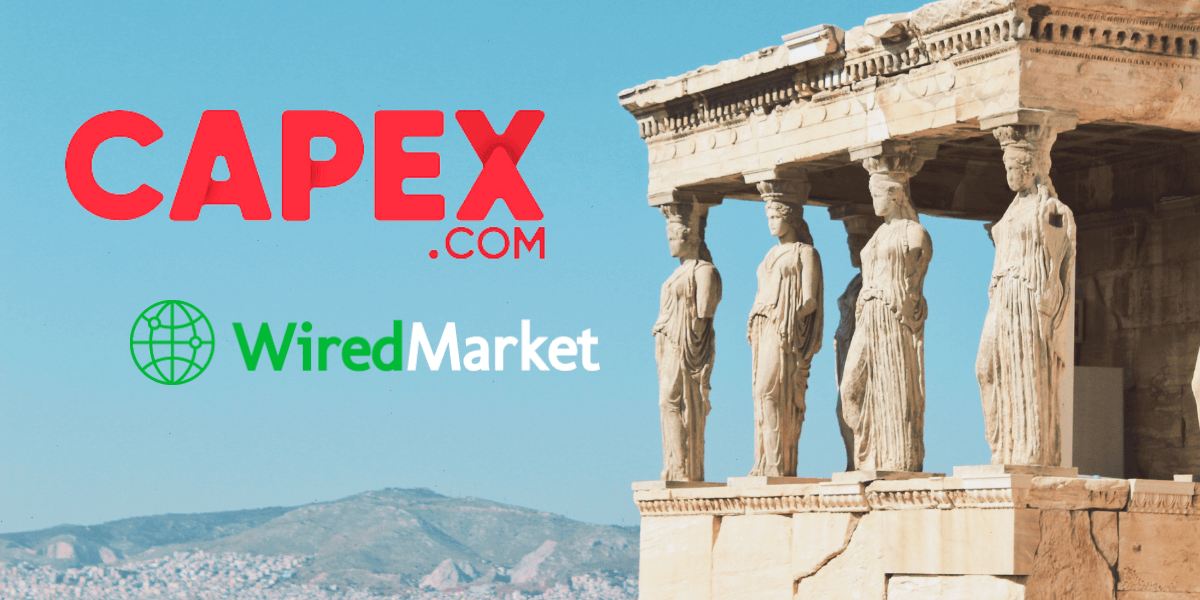 CAPEX.com Enters Greek Market with WiredMarket.com Client Acquisition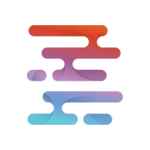 Liquidity Finder - Sam Low
|
Jul 6, 2023
July 06, 2023 - Global broker CAPEX.com has announced its first M&A deal, acquiring the client book of WiredMarket.com, effectively marking its entry into the Greek market.
WiredMarket.com, a brokerage founded in 1991 in Greece, has consistently provided financial services to its clients. The acquisition aligns with CAPEX.com's objective to grow and expand its presence in the Greek market.
"We are delighted to announce the acquisition of WiredMarket.com's book of clients, which is in line with our growth strategy and strengthens our position in the Greek market", said Octavian Patrascu, CEO and Founder of CAPEX.com. "We are excited to welcome Wiredmarket.com's clients to our platform, where they will instantly benefit from a wider range of products and services, from CFDs Trading to Investing in shares, integrated analysis tools, and attractive trading conditions."
This move is an integral part of CAPEX.com's strategy to grow in the online fintech sector.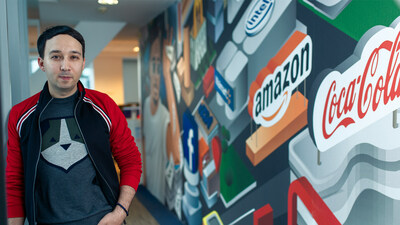 Octavian Patrascu, CEO and Founder of CAPEX.com
Patrascu views market consolidation as a natural progression in the current economic landscape. "We see consolidation in the market as a positive development, and the current macroeconomic conditions and competitive landscape are favourable for such consolidation,. We are currently exploring other opportunities, and this acquisition is just the beginning of our expansion plans".
CAPEX.com, known for its comprehensive trading experience, user-friendly platform, expert analysis, modern product offerings, and educational resources, anticipates that the new clientele from WiredMarket.com will benefit from the deal.
For CAPEX.com, a global multi-licensed multi-asset broker with over a decade of experience, the acquisition is a significant step in its expansion plans. 
CAPEX.com is an EU-based fintech startup and industry-leading brokerage that offers an all-inclusive trading experience, giving clients a wide range of financial products at competitive terms including investing in shares, as well as CFDs in Stocks, Indices, ETFs, Commodities, and more.
LiquidityFinder
LiquidityFinder was created to take the friction out of the process of sourcing Business to Business (B2B) liquidity; to become the central reference point for liquidity in OTC electronic markets, and the means to access them. Our mission is to provide streamlined modern solutions and share valuable insight and knowledge that benefit our users.

If you would like to contribute to our website or wish to contact us, please click here or you can email us directly at press@liquidityfinder.com.