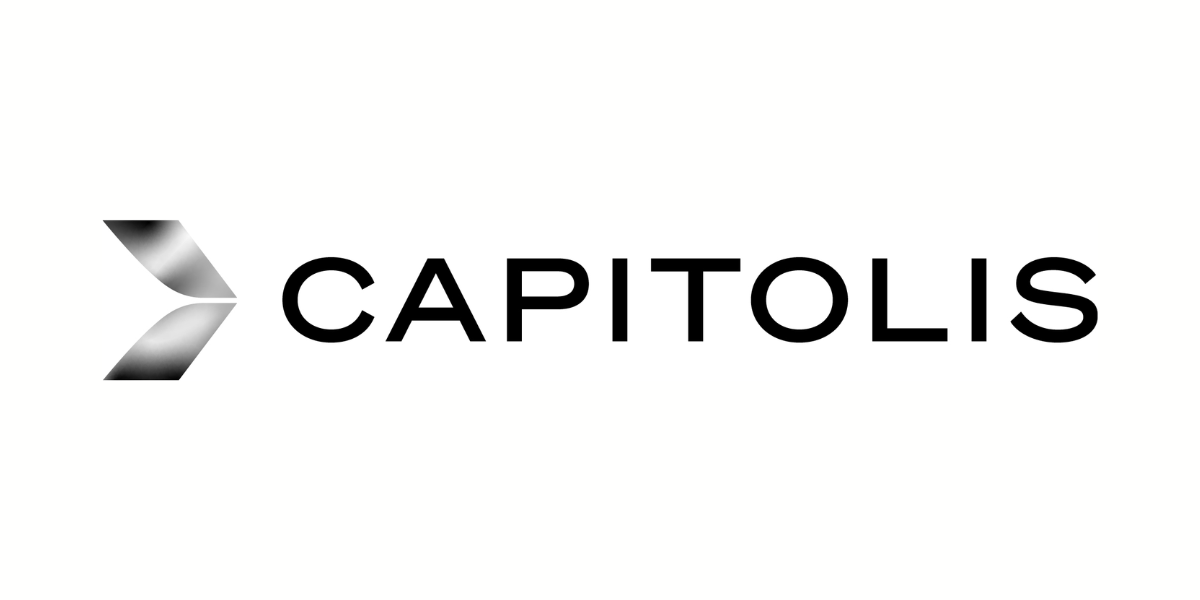 Capitolis Subsidiary Registers as a Security-Based Swap Dealer (SBSD)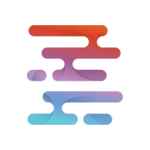 Liquidity Finder
|
Jan 5, 2023
January 05, 2022 - Financial markets technology company Capitolis, which offers trade compression and capital optimisation services to its institutional clients, has announced that its subsidiary, Capitolis Liquid Global Markets LLC, is conditionally registered as a security-based swap dealer (SBSD) as of January 4th. The company's equity swap financing solution will operate within this structure.
Capitolis was established six years ago to enhance the safety, stability, and vitality of the financial markets. Capitolis' solutions bring in additional capital to support the financial markets and eliminate unnecessary risk and complexity, so that the system can thrive for the benefit of all. Registering a security-based swap dealer is an additional way, and the next step, in which Capitolis will continue to bring its mission to life.
"After close to a year in the making, we are pleased to have registered a security-based swap dealer," said Gil Mandelzis, Founder & CEO of Capitolis. "Capitolis looks forward to continuing to fulfill the needs of our clients by building solutions that promote the safety of the system, unlock capital efficiency, and enable growth and prosperity for all." 
Capitolis has experienced exceptional momentum coming into 2023 and continues to support the financial markets with diversified capital, ensuring a vital and healthy ecosystem for all. In July 2022, Capitolis was named 'Best Compression and Optimisation Service for FX' at the FX Markets eFX awards.  
LiquidityFinder
LiquidityFinder was created to take the friction out of the process of sourcing Business to Business (B2B) liquidity; to become the central reference point for liquidity in OTC electronic markets, and the means to access them. Our mission is to provide streamlined modern solutions and share valuable insight and knowledge that benefit our users.

If you would like to contribute to our website or wish to contact us, please click here or you can email us directly at press@liquidityfinder.com.