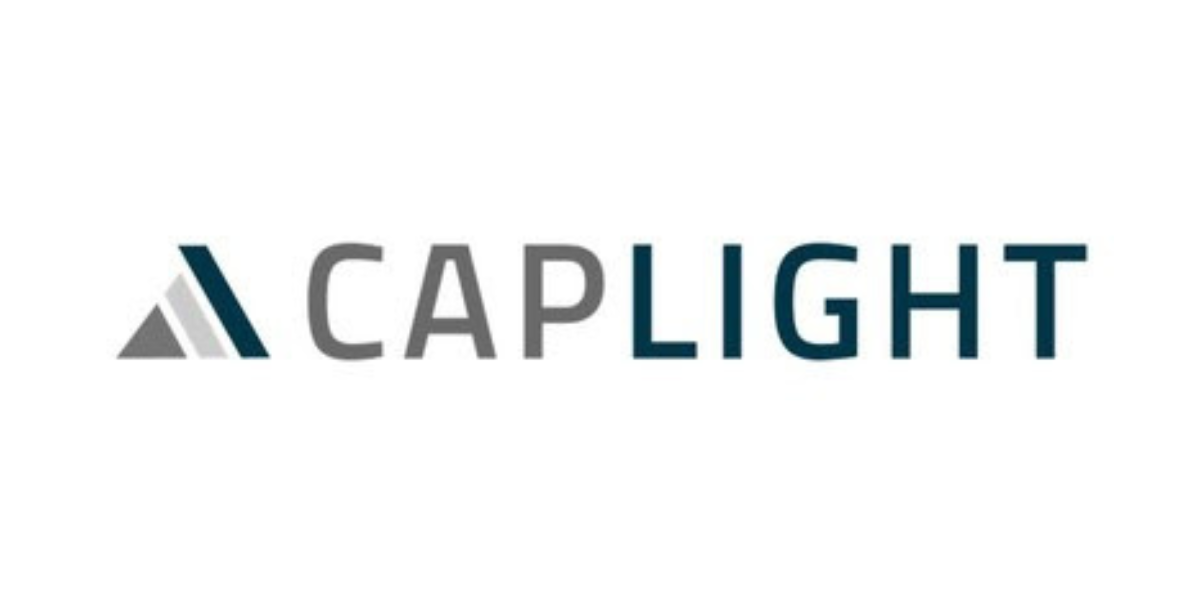 Caplight secures $3 million strategic investment from Deutsche Börse
October 25, 2022 - Caplight Technologies announced that it has secured a strategic investment from Deutsche Börse Group, as well as other existing investors. The partnership gives Caplight additional resources to serve the multi-billion private market.
Venture capital-backed private companies represent over $3.8 trillion in value across over 1,000 companies, according to CB Insights. Caplight's platform offers investors the ability to make long and short directional investments on Venture-backed private company stock using proprietary financial products and unique price discovery tools. Investors utilize the Caplight platform for the purpose of hedging, income generation, shorting, or investment strategies on private company stock.
"Until now, the VC asset class has existed 'long only', meaning no ability to hedge or make directional investments. Caplight gives investors the tools to actively manage their risk across illiquid assets. We're incredibly excited to be turning the hedging of private company stock into a product," said Javier Avalos, one of the co-founders and CEO of Caplight.
Caplight completed the first ever call option on private company stock earlier this year and will explore collaboration opportunities with the global derivatives exchange Eurex, a wholly owned subsidiary of Deutsche Börse, to bring structured pre-IPO investment products to the global financial markets.
"We constantly strive for new opportunities. Valuations of private pre-IPO companies have grown significantly over the last decade, a trend we expect will continue. We believe in Caplight providing private market participants secure infrastructure to manage risk and to further shape the derivatives industry; similarly, to Eurex's mission in public markets, to be the power of innovation," said Michael Peters, CEO of Eurex.
With this raise from Deutsche Börse, Caplight has now raised $10 million, including a $5 million seed round led by Better Tomorrow Ventures that was completed in January of 2022. Other investors include Fin Capital, Susquehanna Private Equity Investments, LLLP, and Clocktower Ventures.
Caplight serves accredited and institutional investors including hedge funds, venture capitalists, public investment managers, market makers, insurance companies, and private banks. Caplight has completed transactions for a range of investors, from those with less than $100 million in assets under management to funds with over $100 billion in assets under management.
LiquidityFinder
LiquidityFinder was created to take the friction out of the process of sourcing Business to Business (B2B) liquidity; to become the central reference point for liquidity in OTC electronic markets, and the means to access them. Our mission is to provide streamlined modern solutions and share valuable insight and knowledge that benefit our users.

If you would like to contribute to our website or wish to contact us, please click here or you can email us directly at press@liquidityfinder.com.