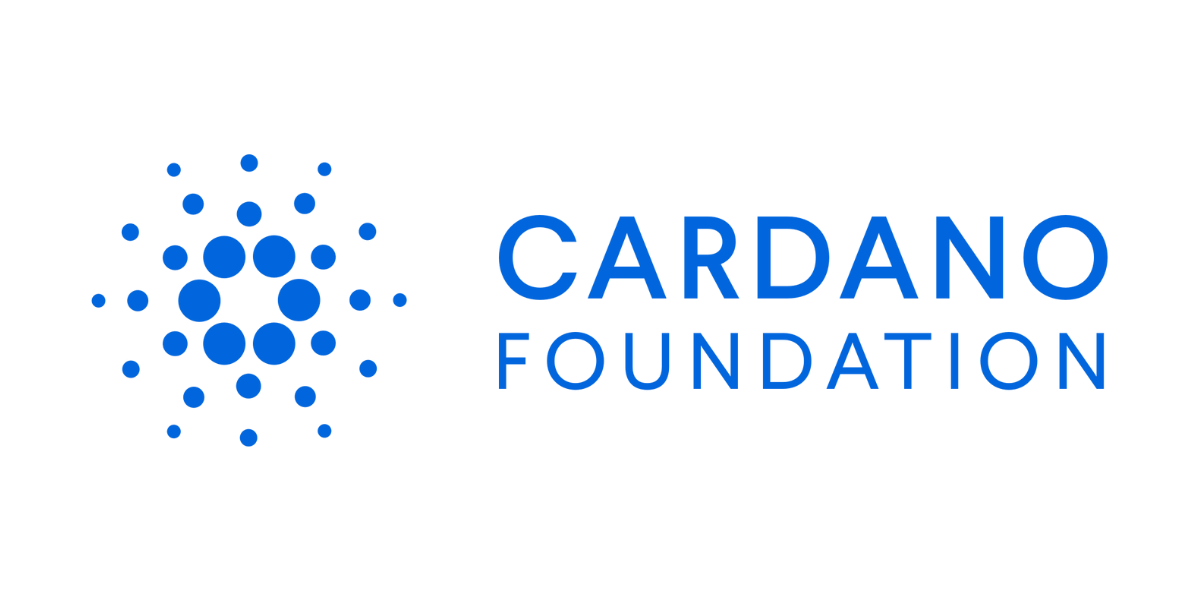 Cardano Foundation Expands Executive Team with New COO and CLO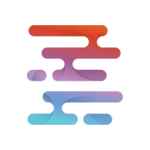 Liquidity Finder
|
Feb 16, 2023
February 15, 2023 - The Cardano Foundation has announced today the appointment of Andreas Pletscher as its Chief Operating Officer (COO) and Nicolas Jacquemart as its Chief Legal Officer (CLO). Pletscher joins the Foundation from PwC while Jacquemart joins from FINMA, the Swiss financial market supervisory authority.
Commenting on the appointments, Frederik Gregaard, CEO of the Cardano Foundation, stated:
"I am thrilled to welcome Andreas and Nicolas to the Cardano Foundation team. They add not just huge expertise but incredible ambition and drive, and I know they will have a massive impact on our mission: to improve the operational resilience and adoption of the Cardano blockchain while educating the world about the technology's applications and potential."
Andreas Pletscher brings more than 25 years of experience in the local and international financial services industry, where has has managed a number of complex operational and IT transformation projects. His most recent project involved leading a large transformation for a crypto services provider in Switzerland.
Reflecting on his new role as COO of the Cardano Foundation, Andreas said:
"Frederik talks about operational resilience as one of the core focus areas of the Cardano Foundation's strategy and I think that's an excellent objective for any COO, but particularly one whose task is so bound up with technology, security, and community. I'm looking forward to supporting our teams to improve the performance and resilience of the Cardano blockchain, and I'll do that by helping to improve the performance and resilience of the Cardano Foundation."
Dr. Nicolas Jacquemart, meanwhile, brings legal experience to the Foundation's leadership team. Most recently, he worked on the fintech desk at FINMA, Switzerland's financial market supervisory authority, and previously he held roles at high-profile law firms in Switzerland. He holds a PhD in law from the University of Zurich, where he studied the intersection of blockchain technology and financial market regulation.
Looking forward to his new position as CLO, Nicolas Jacquemart said:
"This is a fascinating time to be stepping into this role. The Cardano Foundation is serious about legal engagement and education and interest in the blockchain space is pronounced. Opportunities for cooperation are abundant and I'm excited about working at the interface between the Cardano ecosystem, the wider blockchain community, regulators, and the legal profession."
LiquidityFinder
LiquidityFinder was created to take the friction out of the process of sourcing Business to Business (B2B) liquidity; to become the central reference point for liquidity in OTC electronic markets, and the means to access them. Our mission is to provide streamlined modern solutions and share valuable insight and knowledge that benefit our users.

If you would like to contribute to our website or wish to contact us, please click here or you can email us directly at press@liquidityfinder.com.