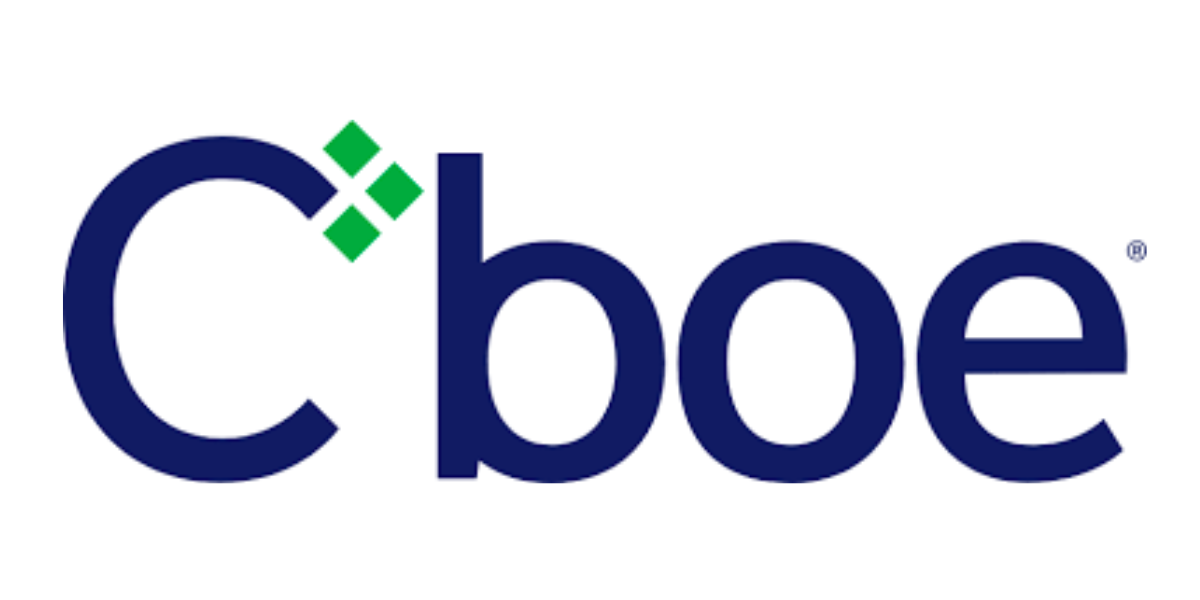 Cboe Europe Derivatives Announces Plans To Offer pan-European Single Stock Options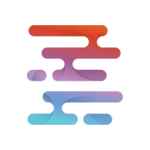 Liquidity Finder
|
Feb 14, 2023
February 14, 2023 - Cboe Global Markets Inc. has announced that Cboe Europe Derivatives (CEDX), its pan-European equity derivatives exchange, is planning to expand its product suite to include single stock options on leading European companies. These products are expected to be available for trading in November 2023 and cleared by Cboe Clear Europe, the leading pan-European clearing house, subject to the necessary regulatory approvals.
CEDX is initially planning to offer equity options on companies from 10 European countries (Belgium, Denmark, Finland, France, Germany, Italy, the Netherlands, Norway, Spain and Sweden). Options on stocks from additional European countries are expected to be introduced starting from February 2024, subject to regulatory approvals. CEDX's expansion into equity options will make it one of Europe's most comprehensive equity derivatives exchanges, providing exposure to pan-European equities through single name and index derivatives via a single marketplace. In addition to offering market participants significant operational efficiencies through its pan-European approach, CEDX has also brought to Europe a transparent, on-screen market structure - similar to that utilised in the US - to help attract new participants of all types and grow the region's derivatives markets overall.
Iouri Saroukhanov, Head of European Derivatives, Cboe Europe, said, "The addition of single stock options is a key component of our ultimate vision for CEDX and we believe it will accelerate the momentum behind our aim of creating the most complete pan-European equity derivatives ecosystem. We have received strong interest from participants in bringing these products to market, from both the institutional and retail communities, who share Cboe's desire to expand access to derivatives more widely. We believe the combination of CEDX's equity derivatives marketplace and Cboe Europe's highly successful stock exchange - which is the region's largest by market share – creates a powerful and unique proposition for participants wishing to gain exposure to pan-European equities in a transparent and cost-effective way. As one of the leading US equity options marketplaces, this move also demonstrates Cboe's ambition to become the leading global securities and derivatives trading network, by replicating its successful products and market constructs in new regions."
Along with CEDX's existing index derivatives, these new products are expected to clear into Cboe Clear Europe, a wholly-owned subsidiary of Cboe and the region's largest cash equity clearing house. This offers participants the ability to clear pan-European cash equities and equity derivatives at a single clearing house – allowing for greater operational efficiencies and the optimisation of collateral held against equity derivatives through portfolio margining, subject to regulatory approvals.
Arnoud Siegmann, Interim President and Chief Operating Officer of Cboe Clear Europe, said, "We are delighted to be supporting CEDX's continued expansion and extending our capabilities to clear single stock options. CEDX is already demonstrating its potential and Cboe Clear Europe is excited by the opportunity to provide meaningful cost savings to participants by offering the ability to clear pan-European cash equities and equity derivatives at a single provider."
CEDX launched in September 2021, initially offering trading in futures and options based on key Cboe Europe single country and pan-European indices. These indices, which are all calculated using Cboe market data, are transparently designed and managed under the same set of rules and perform closely in line with comparable benchmarks. The exchange has been designed to promote deep and liquid on-screen markets and is already bringing greater transparency and efficiencies to the region's derivatives markets. In January 2023, CEDX traded 3,824 contracts, a record monthly figure and beating the previous high of 3,647 contracts in December 2022.
Additional information about CEDX's single stock products is available here.
LiquidityFinder
LiquidityFinder was created to take the friction out of the process of sourcing Business to Business (B2B) liquidity; to become the central reference point for liquidity in OTC electronic markets, and the means to access them. Our mission is to provide streamlined modern solutions and share valuable insight and knowledge that benefit our users.

If you would like to contribute to our website or wish to contact us, please click here or you can email us directly at press@liquidityfinder.com.