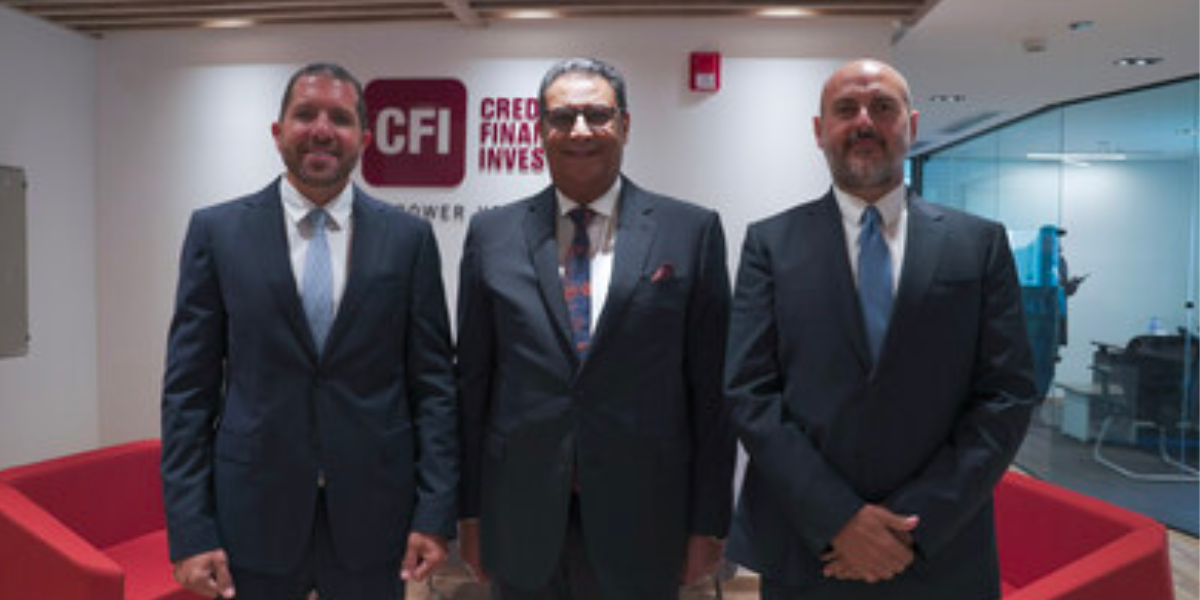 CFI Egypt Officially Launches in Cairo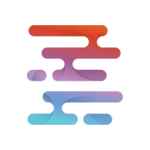 Liquidity Finder - Sam Low
|
May 29, 2023
May 26, 2023 - Multi-asset brokerage CFI Financial Group continues its international expansion strategy with the official launch of its newest global entity, CFI Egypt, which launched this week after months of careful planning and preparation. 
CFI Egypt brings investors in the region access to 200+ EGX-listed stocks including Commercial International Bank, QNB ALAHLI, Telecom Egypt, and others.
In 2022, CFI Financial acquired Egyptian brokerage El Mahrousa, which was then rebranded as CFI. 
Following the official launch of CFI Egypt, Co-Founder and Managing Director of CFI Financial Group, Hisham Mansour, commented, "CFI's leading position in MENA is very strategic for us, and the launch of CFI Egypt aims to solidify our position even further. The Egyptian market is a major one in the region, and we look forward to the exciting opportunities ahead for Egyptian investors wanting to access the markets and invest.
"I would like to thank the regulators and all the local authorities who assisted us to start our operations here smoothly, as well as our CFI Egypt team in whom I have full confidence to secure a leading position in Egypt. My message to them is to preserve and grow the positive reputation that CFI is known for, for over 25 years, to enable them to achieve that."
CFI Egypt is regulated by the Financial Regulatory Authority (FRA), ensuring its dedication to upholding the region's strict regulatory framework and client safety measures. This comes as CFI's ninth license, adding to its other regulations in the United Arab Emirates, Jordan and Lebanon. In addition, CFI Egypt is also heavily regulated in the United Kingdom, Cyprus, Mauritius, Seychelles and Vanuatu.
CEO of CFI Egypt, Sameh El Azab, also commented, "We are excited to bring our expertise as a global trading provider to the Egyptian market. The Group is always pushing towards more and better, and we aim to bring our clients in the region a seamless trading experience with better access and highly competitive conditions."
Earlier this month, CFI released record-breaking Q1 results, with trading volumes up 57% compared to the same period in 2022. Active accounts also increased by 157% and new accounts by 68%.
CFI Financial Group operates globally with eight international licenses from top-tier regulatory bodies such as the FCA in the United Kingdom, CySEC in Cyprus, and the DFSA in UAE. The group provides clients with direct access to global financial markets and has a premium position in the MENA region while expanding in emerging markets such as LATAM and Africa.
LiquidityFinder
LiquidityFinder was created to take the friction out of the process of sourcing Business to Business (B2B) liquidity; to become the central reference point for liquidity in OTC electronic markets, and the means to access them. Our mission is to provide streamlined modern solutions and share valuable insight and knowledge that benefit our users.

If you would like to contribute to our website or wish to contact us, please click here or you can email us directly at press@liquidityfinder.com.