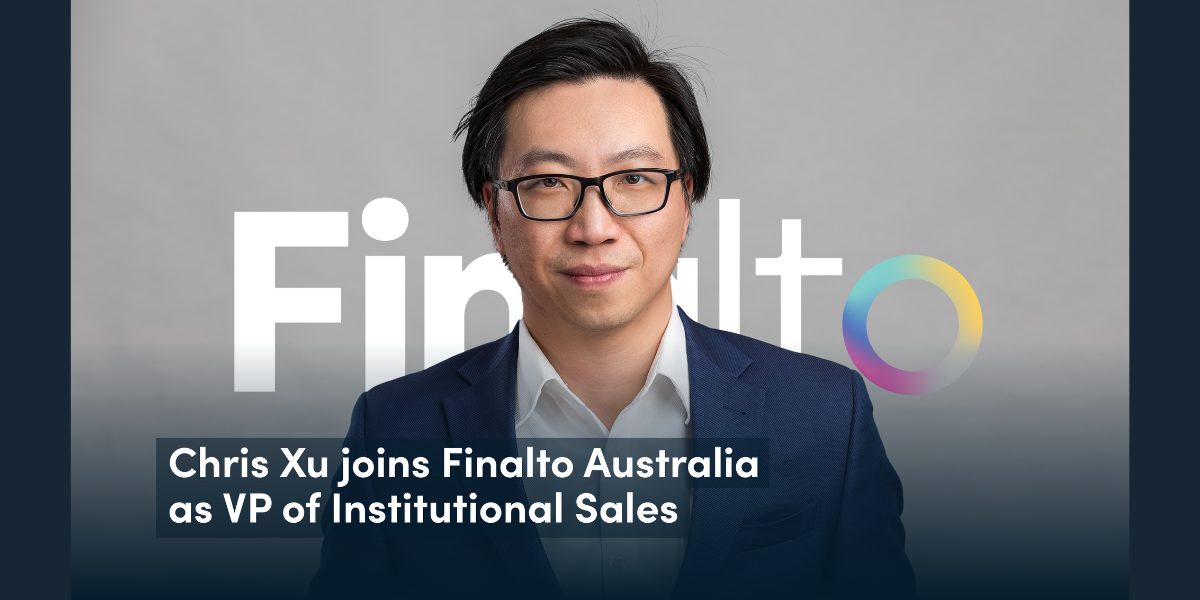 Chris Xu joins Finalto Australia as Vice President of Institutional Sales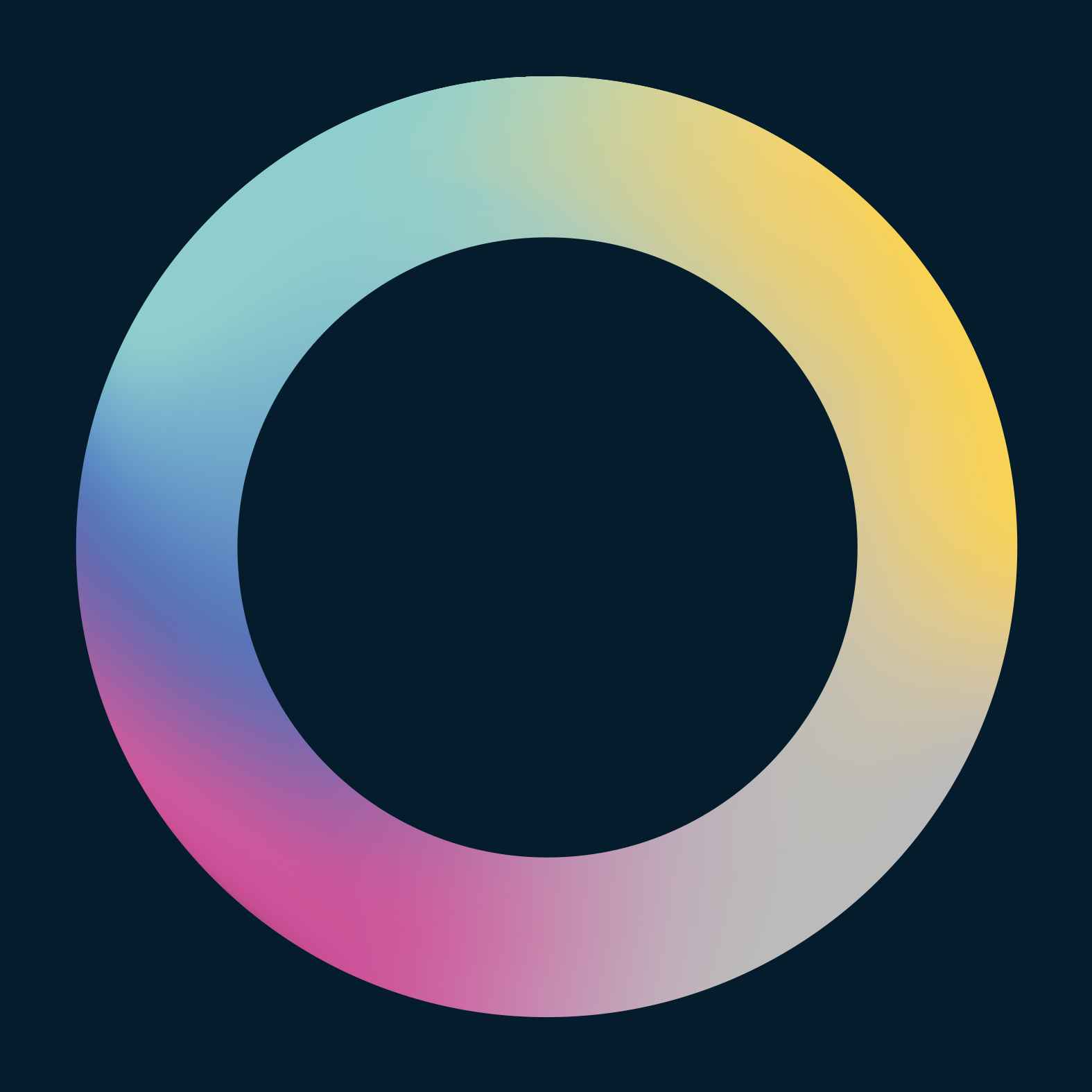 Finalto
|
Oct 3, 2023
October 03, 2023 - Finalto Australia is delighted to announce the appointment of Chris Xu as Vice President of Institutional Sales. This pivotal addition to the Finalto Australia team is part of the company's ongoing commitment to enhancing its service offerings and providing innovative financial solutions to its clients.
Chris Xu brings with him a wealth of experience in offering financial solutions to high-net-worth individuals and family offices in Australia and across the wider APAC region. His extensive knowledge and a deep understanding of the financial industry will be invaluable in helping to expand Finalto's reach and ensuring the delivery of exceptional service to the company's growing clientele. Upon his appointment, Chris Xu remarked, "I'm thrilled to embark on a new chapter with Finalto in an Institutional Sales role. Joining this dynamic team means embracing innovation, market-leading solutions, and a commitment to excellence. I'm now equipped to elevate clients to a new standard of financial success, leveraging state-of-the-art technology, robust liquidity solutions, and a wealth of expertise."
This new role will see Mr. Xu focus on enhancing the distribution of Finalto's award-winning products throughout the Asia Pacific. His client-focused approach will play a crucial role in understanding and meeting the unique needs of Finalto's diverse clientele, helping to solidify the company's position as a leader in the financial industry. Chris Cotterell, Managing Director of Finalto Australia, expressed his excitement about Mr. Xu joining the team: "It's my pleasure to welcome Chris Xu as the newest member of the Finalto Australia team. His extensive experience and unwavering commitment to clients align perfectly with Finalto's values and vision. He will be instrumental in advancing our mission to deliver exceptional financial solutions across the region."
Finalto Australia is confident that the addition of Chris Xu to the team will strengthen the company's ability to provide cutting-edge financial solutions to its clients. His appointment underscores Finalto's unwavering commitment to investing in top talent to drive the company's continued growth and success. As Finalto Australia continues to expand its presence in the APAC region, the addition of a seasoned professional like Chris Xu is a significant step in the right direction. 
The entire team at Finalto Australia warmly welcomes Chris Xu and looks forward to a fruitful and successful collaboration. Together, they will work towards further solidifying Finalto's reputation as a trusted and reliable financial services provider, dedicated to helping clients find innovative and exceptional solutions for their businesses. 
For additional information on how Finalto's innovative technology stack can help your business contact the Finalto sales team. 
LiquidityFinder
LiquidityFinder was created to take the friction out of the process of sourcing Business to Business (B2B) liquidity; to become the central reference point for liquidity in OTC electronic markets, and the means to access them. Our mission is to provide streamlined modern solutions and share valuable insight and knowledge that benefit our users.

If you would like to contribute to our website or wish to contact us, please click here or you can email us directly at press@liquidityfinder.com.