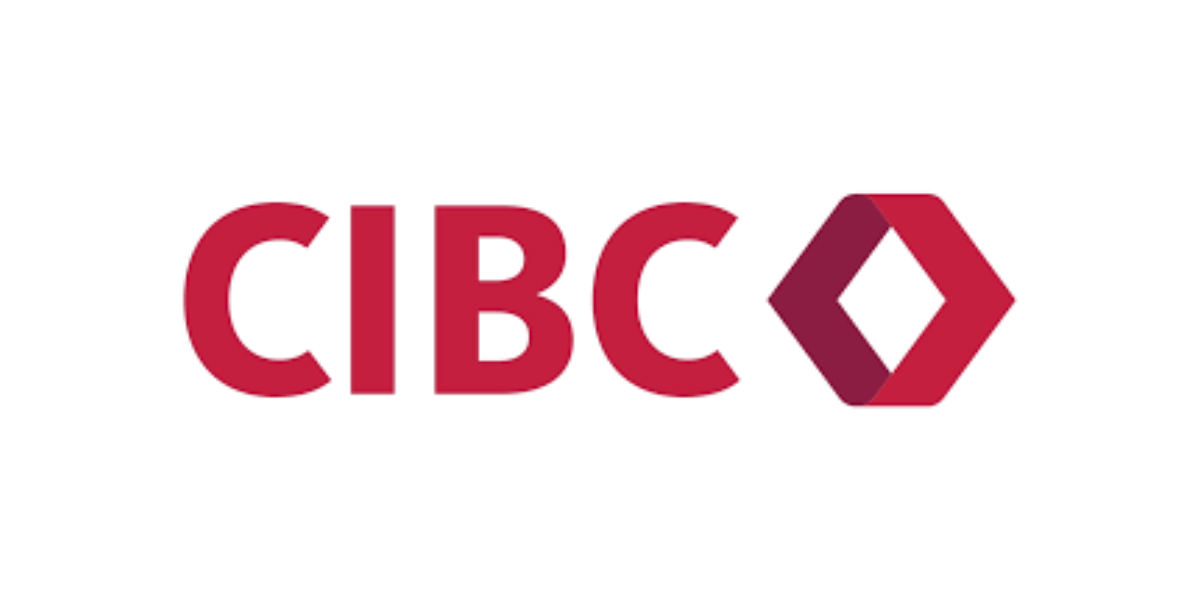 CIBC Asset Management launches new index ETFs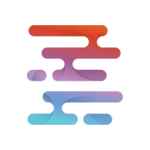 Liquidity Finder
|
Jan 23, 2023
The new CIBC ETFs aim to replicate the performance of broad market equity and fixed income indices by Morningstar Research, an independent investment research and index provider.
January 23, 2023 - CIBC Asset Management announced the extension of its exchange-traded fund (ETF) line-up by launching two new index ETFs designed to cover the core exposures in a typical asset allocation strategy. 
"CIBC is pleased to leverage the high-calibre index construction capabilities of Morningstar to present low-cost, diversified solutions for our clients' investment needs," said David Scandiffio, President and CEO, CIBC Asset Management. "These new ETFs offer investors broad exposure to the Canadian short-term bond market, as well as hedged currency exposure to U.S. equities."
These ETFs draw upon the knowledge, indexing capabilities, and deep experience that CAM has successfully built and demonstrated over the past three decades. With the launch of these products, CAM will offer a diverse range of ETFs encompassing active, quantitative and competitively priced index ETFs.
The following ETFs have closed their initial offerings of units and will begin trading on the Toronto Stock Exchange today.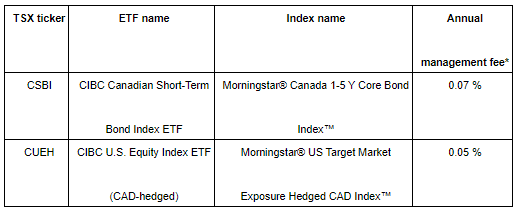 CAM also intends to launch toward the end of February 2023 the CIBC International Equity Index ETF (CAD-hedged), an additional CIBC ETF replicating the performance of the Morningstar index set out below.

LiquidityFinder
LiquidityFinder was created to take the friction out of the process of sourcing Business to Business (B2B) liquidity; to become the central reference point for liquidity in OTC electronic markets, and the means to access them. Our mission is to provide streamlined modern solutions and share valuable insight and knowledge that benefit our users.

If you would like to contribute to our website or wish to contact us, please click here or you can email us directly at press@liquidityfinder.com.