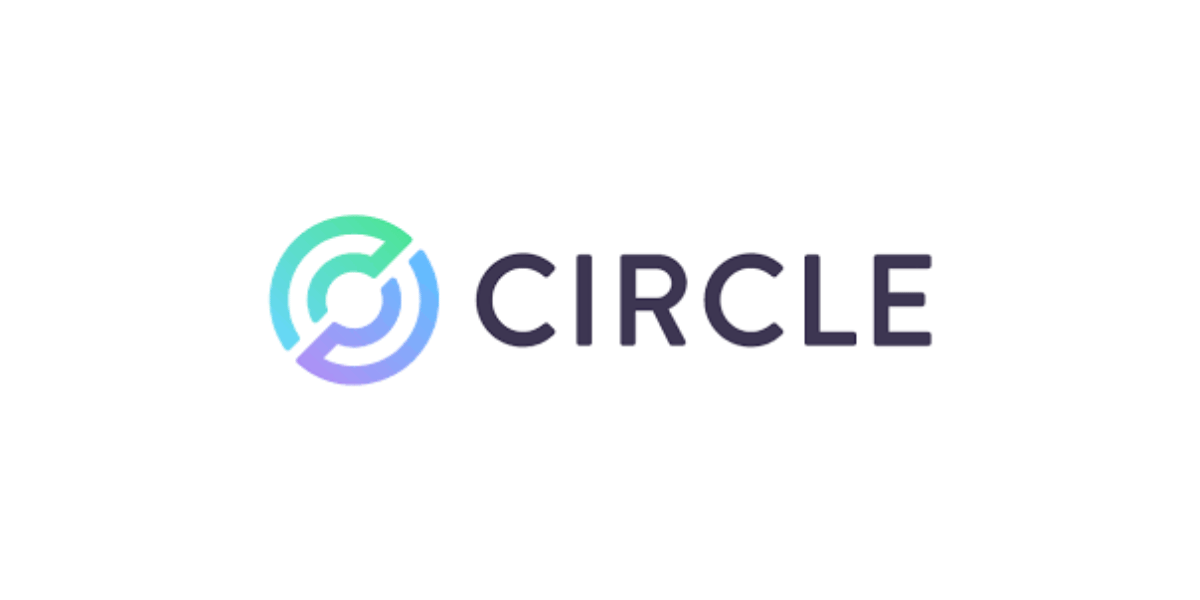 Circle Applies for Regulatory Approvals in France to Support European Expansion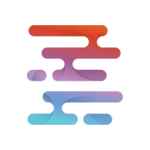 Liquidity Finder
|
Mar 21, 2023
Circle seeks recognition from one of the most sophisticated regimes in the EU with applications for key authorisations from French financial regulators
March 21, 2023 - Circle, a digital financial technology firm and the issuer of USDC and EUROC announced it has filed applications in France to become both a licensed Electronic Money Institution (demande d'agrément en qualité d'établissement de monnaie électronique) and a registered Digital Asset Service Provider (DASP) (demande d'enregistrement en qualité de prestataire de services sur actifs numériques) under the rigorous requirements set out by the Autorité de Contrôle Prudentiel et de Résolution (ACPR) and Autorité des Marchés Financiers (AMF).
Circle's pursuit of full approval from the AMF could make it the first company to receive full authorisation under the DASP regulatory regime and, according to the announcement, underlines their intent to expand operations in Europe, where France would become a key hub for the company's operations. 
Registration with the AMF should enable Circle to offer a suite of products and services to customers in France in full compliance with local regulations.
The permissions granted as a Prestataire de service sur actifs numériques (PSAN) institution will enable Circle to on-shore its flagship product for the European market - EUROC - a reserve-backed stablecoin, and begin the process of enabling EUROC to become a Markets in Crypto-Assets (MiCA) conforming e-money token under the new regime.
Since 2013, Circle has focused on a regulation-first approach in promoting the use of fully-reserved, fiat-backed digital currencies to empower businesses, promote financial inclusion, and drive internet-speed, cost-effective global payments. The company, which is headquartered in Boston, is already regulated as a licensed money transmitter across 48 jurisdictions in the U.S., and holds in-principle approval as a Major Payments Institution License holder in Singapore.
"We are excited to kick our European growth strategy into high-gear with this application. France's comprehensive efforts towards innovation-forward crypto regulation are commendable and closely align with Circle's vision for the future of the digital payments sector," said Jeremy Allaire, Co-Founder and CEO of Circle.
"The DASP registration provides an initial path to support sensible digital asset innovation. Further, we aspire to become one of the first companies to achieve full-authorisation under the reinforced PSAN licensing regime, and hope that our growth plans for the country will strengthen its position as a global hub for innovation."
"We are delighted and honored that Circle chose France as the base for the development of its activities in Europe. This decision fully validates France's ambitions to become a hub for Web3 technologies, pursued with strong leadership by President Macron and Minister Bruno Le Maire since 2017. The deeply rooted expertise and experience of the French authorities on the crypto-asset sector will allow Circle to benefit from a harmonized and robust approach, supported by the MiCA regulation, all along its licensing process and beyond. Circle's choice is one more important proof that the French government's policy measures aimed at fostering the growth of an innovative crypto-asset sector, designed to be robust and secure, is fully paying off. We are more convinced than ever that France has all the assets to become a global reference for blockchain-based innovation and digital economy," said Jean-Noël Barrot, Minister Delegate to the Ministry of Economy, Finance and Industrial and Digital Sovereignty, in charge of Digital Transition and Telecommunications.
"We are committed to expanding our presence and engagement with regulators in the European market, with our operations in France being critical to this. We look forward to continuing to work with the AMF and the ACPR as we expand the application of our product suite in France, offering individuals and businesses safer, faster, and more economical means of exchanging value." said Dante Disparte, Circle's Chief Strategy Officer and Head of Global Policy.
LiquidityFinder
LiquidityFinder was created to take the friction out of the process of sourcing Business to Business (B2B) liquidity; to become the central reference point for liquidity in OTC electronic markets, and the means to access them. Our mission is to provide streamlined modern solutions and share valuable insight and knowledge that benefit our users.

If you would like to contribute to our website or wish to contact us, please click here or you can email us directly at press@liquidityfinder.com.