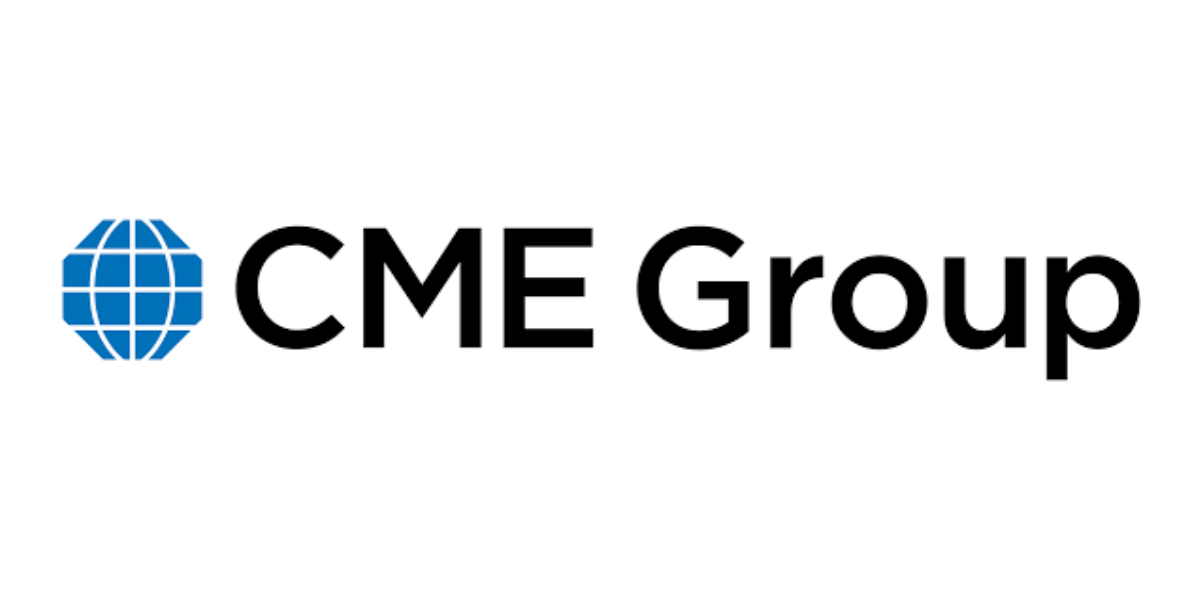 CME Group Achieves Record Open Interest and Volume in Adjusted Interest Rate Total Return Futures
October 07, 2022 - The CME has announced that S&P 500 Adjusted Interest Rate (AIR) Total Return futures reached an open interest (OI) record of 268,073 contracts on October 5, surpassing the prior record of 267,754 contracts on September 30, 2022.
Additionally, cumulative AIR Total Return futures average daily volume is up a record 54% year over year, and OI is up a record 87% year over year.
"We're pleased with the record volume and participation our Total Return contracts are generating," said Paul Woolman, CME Group Executive Director of Equity Products. "As Phase 6 of the Uncleared Margin Rules takes effect, a record number of firms are now subject to higher capital requirements and increased operational costs for OTC total return swaps. As a result, a variety of clients are substituting cleared alternatives like our AIR Total Return futures to implement their OTC strategies in a listed market that delivers similar exposure and cost efficiency while eliminating counterparty risk and enabling more efficient capital usage."
AIR Total Return futures are available across a range of major global indices – Nasdaq-100, FTSE 100, Russell 1000, Russell 2000, Dow Jones Industrial Average, and the S&P 500.
LiquidityFinder
LiquidityFinder was created to take the friction out of the process of sourcing Business to Business (B2B) liquidity; to become the central reference point for liquidity in OTC electronic markets, and the means to access them. Our mission is to provide streamlined modern solutions and share valuable insight and knowledge that benefit our users.

If you would like to contribute to our website or wish to contact us, please click here or you can email us directly at press@liquidityfinder.com.