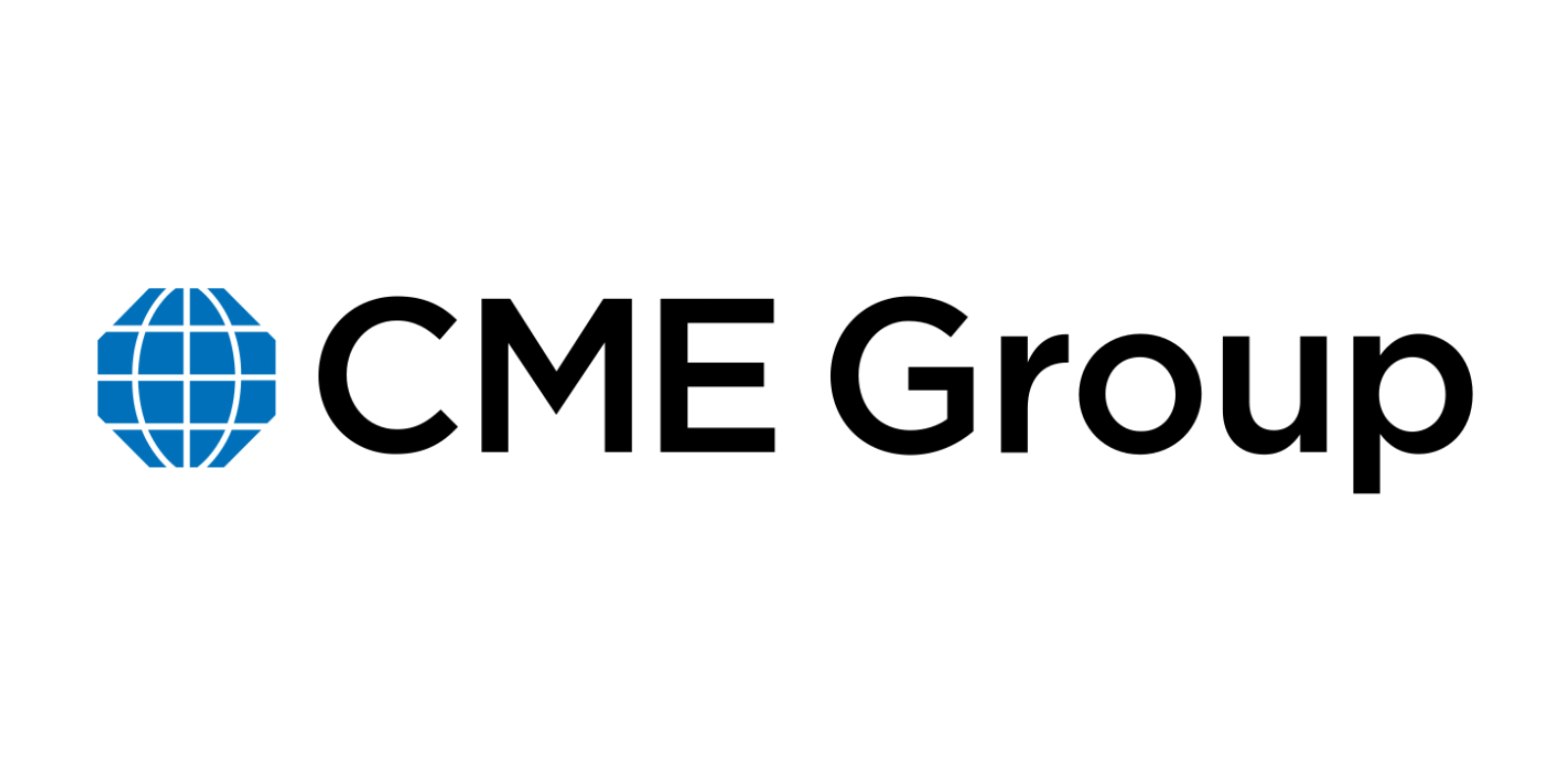 CME Group Announces Record Copper Options Open Interest As Participation Grows Across Base Metals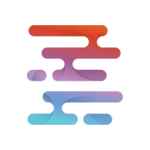 Liquidity Finder
|
Jan 20, 2023
January 19, 2023 - CME Group has announced that open interest in Copper Options (HX) has reached multiple, back-to-back records, reaching 137,574 contracts on January 18, 2023. Average daily volume (ADV) across the company's Copper Futures and Options complex is at 131,466 contracts month-to-date, up 42% from full-year 2022 ADV. Copper Options ADV is at 12,513 contracts month-to-date, up 410% over last year.
"As market participants navigate ongoing recession risk and China's easing of COVID-19 restrictions, they are increasingly using our Copper Options products to manage potential price moves," said Jin Chang, Global Head of Metals at CME Group. "The base metals industry is increasingly choosing to transact with CME Group for the transparent on-screen liquidity and around the clock access that our markets provide, and we are pleased with the growth we continue to see across our aluminum, copper and battery metals complex."
Five of the top five all-time open interest Copper Options (HX) records occurred over the last five trading days, including:
Wednesday, January 11: 119,842 contracts
Thursday, January 12: 125,914 contracts
Friday, January 13: 128,183 contracts
Tuesday, January 17: 133,234 contracts
Wednesday, January 18: 137,574 contracts
Global Aluminum Futures (ALI) are also off to a strong start this year, with ADV month-to-date currently at 3,096 contracts, up 85% from full-year 2022 ADV. Copper Options and Aluminum Futures are listed by and subject to the rules of COMEX.
LiquidityFinder
LiquidityFinder was created to take the friction out of the process of sourcing Business to Business (B2B) liquidity; to become the central reference point for liquidity in OTC electronic markets, and the means to access them. Our mission is to provide streamlined modern solutions and share valuable insight and knowledge that benefit our users.

If you would like to contribute to our website or wish to contact us, please click here or you can email us directly at press@liquidityfinder.com.