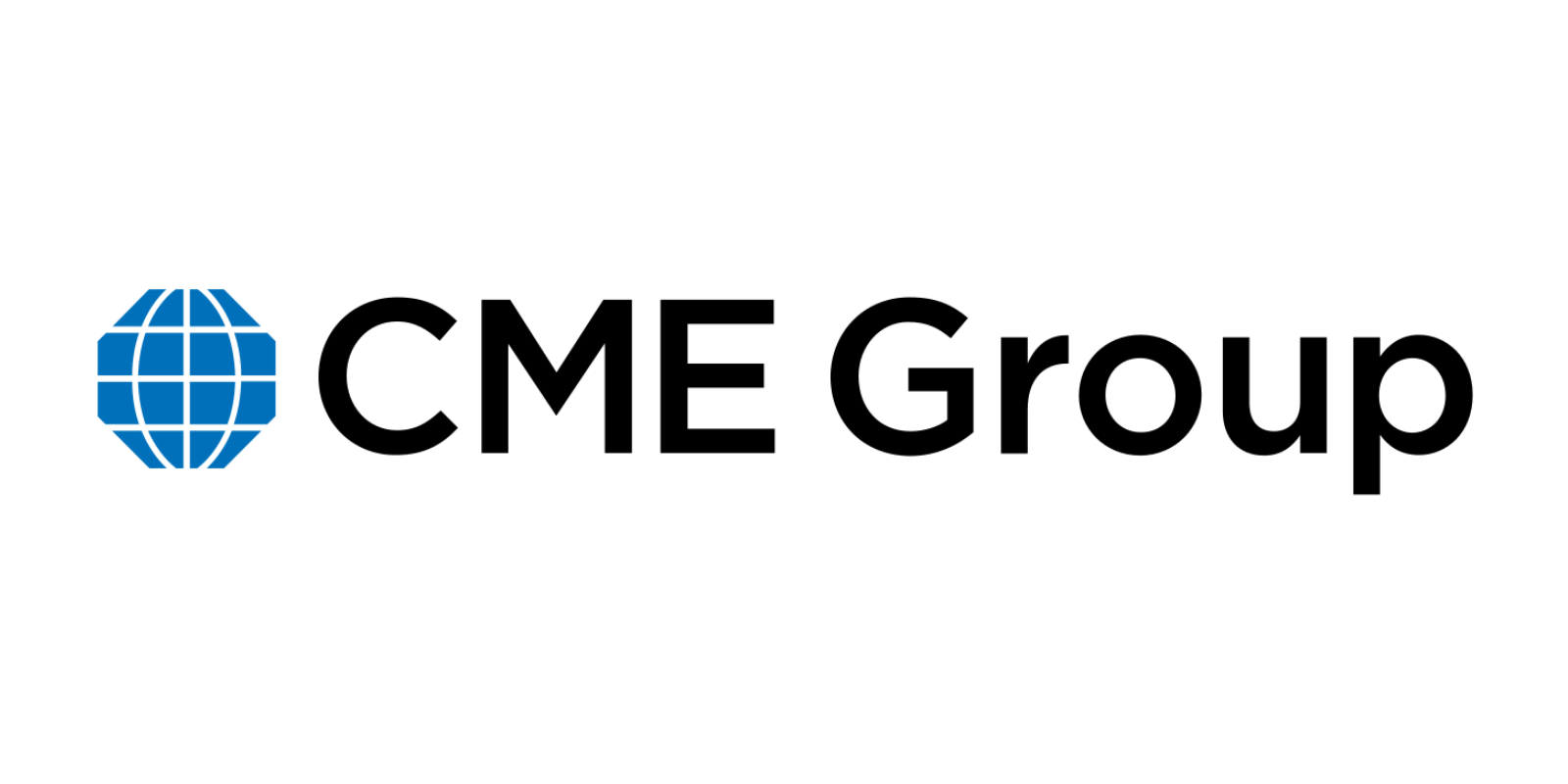 CME Group to Launch Cobalt Hydroxide Futures on October 23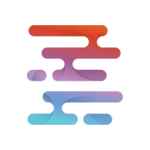 Liquidity Finder - Sam Low
|
Sep 18, 2023
September 08, 2023 - CME Group will launch Cobalt Hydroxide futures on October 23, pending all relevant regulatory reviews. This is the fourth battery metals futures contract CME Group has launched in response to evolving hedging needs within the rapidly growing electric vehicle space.
"CME Group is pleased to offer market participants in the global battery supply chain more hedging granularity with a cobalt hydroxide contract," said Jin Chang Hennig, Managing Director and Global Head of Metals at CME Group. "As demand continues to grow, it has become more important to manage the price risk between global, standard-grade cobalt metal and the local hydroxide price delivered into China, where hydroxide is refined into battery-grade material."
Cobalt Hydroxide futures will be financially-settled based on the Fastmarkets' cobalt hydroxide price assessment. 
Raju Daswani, CEO of Fastmarkets, added, "Evolving battery raw material markets and electric vehicle growth continue to drive demand for hedging mechanisms throughout the cobalt supply chain. The launch of the CME Group cobalt hydroxide futures contract, based on Fastmarkets' cobalt hydroxide price, ensures market participants have another tool to mitigate risk as these markets develop."
Cobalt Hydroxide futures are complementary to Cobalt Metal futures, which have become the global benchmark for Cobalt prices since launching in December 2020. Trading in Cobalt Metal futures has already surpassed its total trading volume in 2022, with over 21,000 contracts traded year-to-date. Open interest in Cobalt Metal futures has also quadrupled over the last year, growing from approximately 5,000 contracts in September of last year to 20,607 contracts, equivalent to over 20,600 metric tons, on September 5, 2023.
The new contract will be listed by and subject to the rules of COMEX under the product name Cobalt Hydroxide CIF China (Fastmarkets) futures. For full contract specs, or for more information on CME Group's battery metals products, please visit here.
LiquidityFinder
LiquidityFinder was created to take the friction out of the process of sourcing Business to Business (B2B) liquidity; to become the central reference point for liquidity in OTC electronic markets, and the means to access them. Our mission is to provide streamlined modern solutions and share valuable insight and knowledge that benefit our users.

If you would like to contribute to our website or wish to contact us, please click here or you can email us directly at press@liquidityfinder.com.