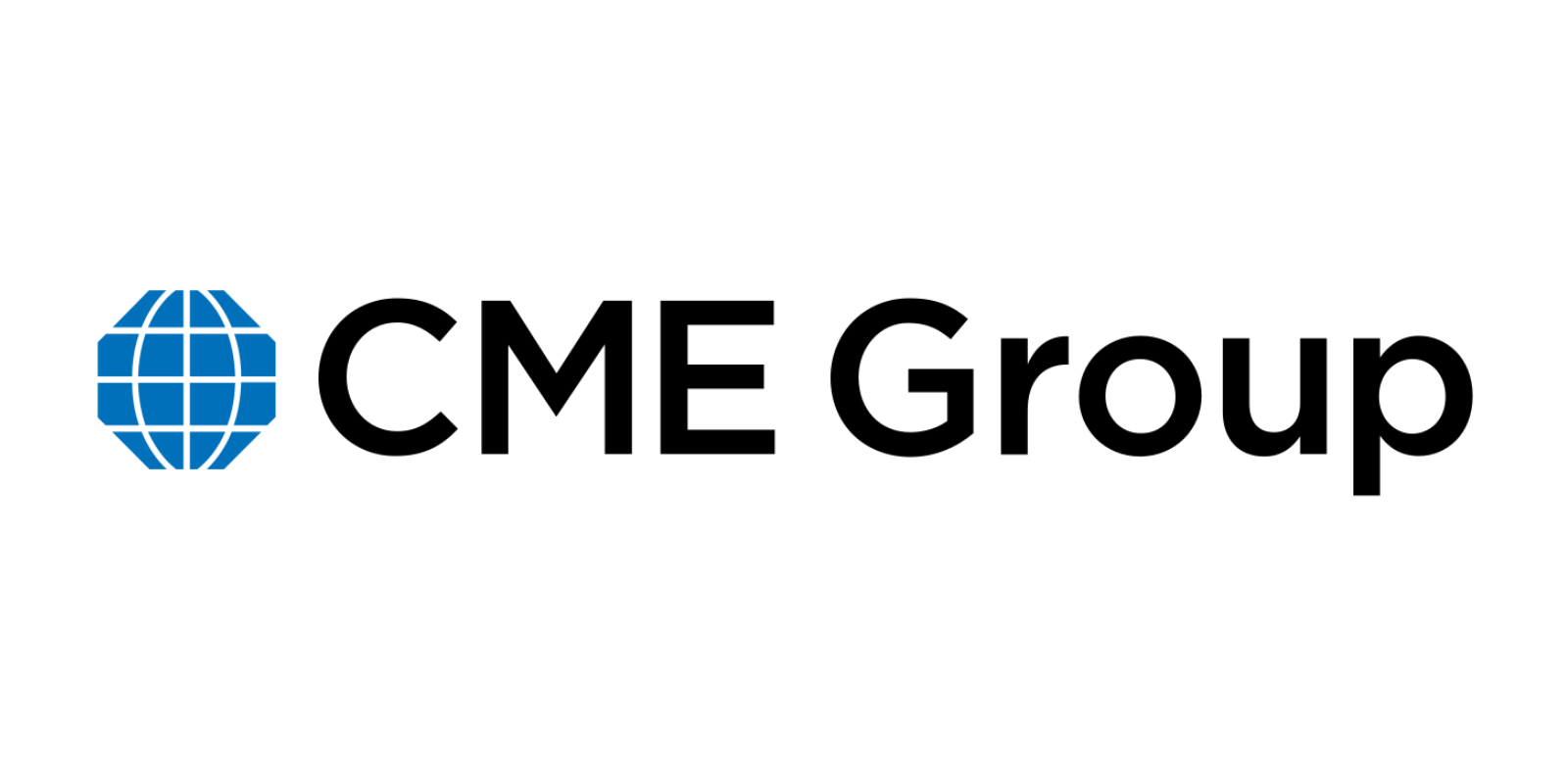 CME Group to Launch Lithium Carbonate Futures as Electric Vehicle Demand Surges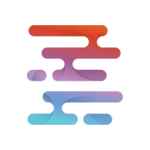 Liquidity Finder - Sam Low
|
Jun 20, 2023
June 20, 2023 - CME Group announced that it will launch a Lithium Carbonate futures contract on July 17, 2023, pending all relevant regulatory reviews. 
Lithium Carbonate CIF CJK (Fastmarkets) will be financially-settled based on the battery-grade Lithium Carbonate assessment published by Fastmarkets. Lithium Carbonate futures are complementary to CME Group's Lithium Hydroxide CIF CJK (Fastmarkets) futures and will help establish a forward curve for Lithium Carbonate, offering market participants more transparency and choice for their different battery chemistry preferences.
"As electric vehicle sales continue to surge, we are pleased to introduce a second Lithium futures contract, which will provide market participants with more tools to manage price risk across a variety of raw battery materials," said Jin Chang, Managing Director and Global Head of Metals at CME Group. "CME Group first entered the battery metals space just a few years ago and has quickly become the venue of choice for managing EV risk. Open interest in our Cobalt contract recently hit a record of over 20,000 tons, and trading in our Lithium Hydroxide contract has already surpassed full-year 2022 volume, with over 2,000 tons traded year-to date, versus 400 tons last year."
CME Group offers risk management products across a wide range of electric vehicle components, including battery metals, Copper, Silver, Aluminum and Steel. These products continue to grow along with Cobalt and Lithium:
Copper futures and options volume year-to-date is up 38%
Aluminum futures volume year-to-date is up 305%
Silver futures and options volume year-to-date is up 15%
Steel futures and options volume year-to-date is up 28%
Lithium Carbonate futures will be listed by and subject to the rules of COMEX. For contract specifications, or for more information on CME Group's battery metals products, please visit: http://cmegroup.com/lithiumcarbonate.
LiquidityFinder
LiquidityFinder was created to take the friction out of the process of sourcing Business to Business (B2B) liquidity; to become the central reference point for liquidity in OTC electronic markets, and the means to access them. Our mission is to provide streamlined modern solutions and share valuable insight and knowledge that benefit our users.

If you would like to contribute to our website or wish to contact us, please click here or you can email us directly at press@liquidityfinder.com.