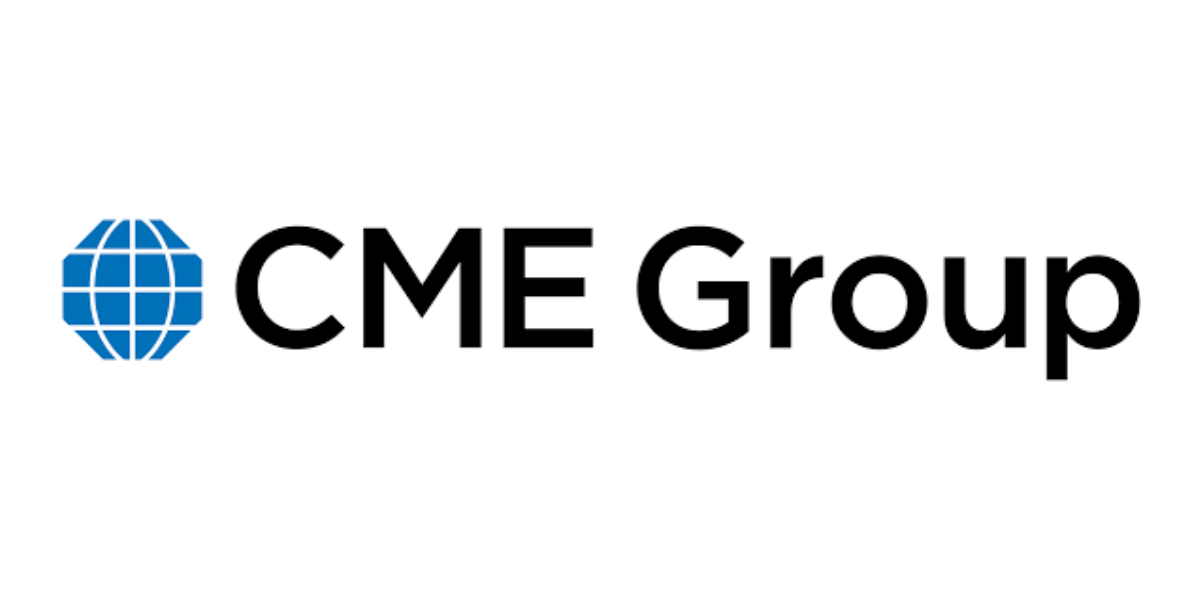 CME Reports SOFR Options Open Interest Surpasses 10 Million Contracts, Liquidity in SOFR Deepens
August 10, 2022 - The CME has reported that open interest (OI) in SOFR options (Secured Overnight Financing Rate) reached a record 10.36 million contracts for the first time on August 9. The single-day OI in SOFR futures and options hit a record 17.66 million contracts, as ADV for SOFR futures and options reached a record 2,456,246 in August.
"SOFR options open interest has grown at a record pace in 2022 for any listed options on a fixed income product," said Agha Mirza, CME Group Global Head of Rates and OTC Products. "With open interest of 10 million contracts, SOFR options have now joined the top three largest fixed income listed options markets, becoming a highly liquid and leading risk management tool for our clients."
To date in August 2022, SOFR options average daily volume (ADV) has grown to a record 606,225 contracts per day, up from 386,018 contracts per day on average during July 2022. SOFR futures ADV in August is equivalent to 150% of Eurodollar futures ADV and SOFR options ADV is equivalent to 138% of Eurodollar options ADV in August.
SOFR options are now among the world's deepest and most consistently liquid options markets, with broad participation from global banks, hedge funds, asset managers, principal trading firms and other types of traders.
SOFR futures and options are listed with and subject to the rules of CME. For more information on SOFR futures and options, click here.
LiquidityFinder
LiquidityFinder was created to take the friction out of the process of sourcing Business to Business (B2B) liquidity; to become the central reference point for liquidity in OTC electronic markets, and the means to access them. Our mission is to provide streamlined modern solutions and share valuable insight and knowledge that benefit our users.

If you would like to contribute to our website or wish to contact us, please click here or you can email us directly at press@liquidityfinder.com.