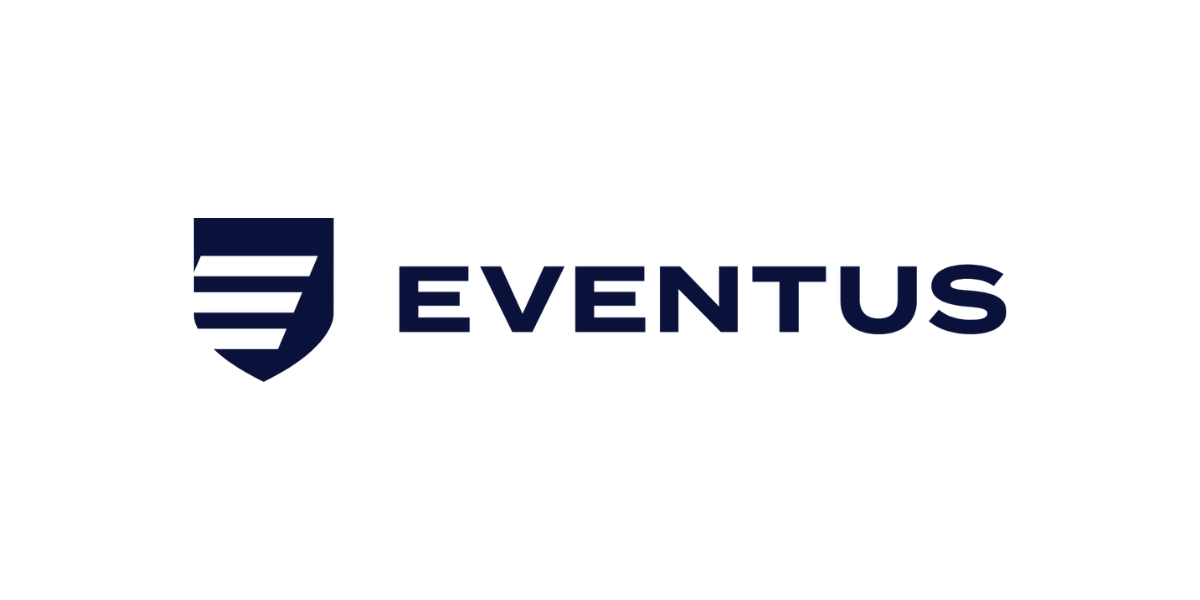 Complexity of Trade Surveillance Soars Amid Record Volumes and Volatility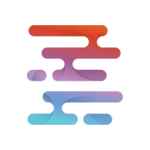 Liquidity Finder - Sam Low
|
Oct 17, 2023
October 17, 2023 - The complexity of trade surveillance is continuing to grow, as firms struggle with record volatility, high volumes and fragmented markets, an Acuiti report released today has found. 
The report, Trade Surveillance Market Review: Rising Alerts, Rising Complexity, which was commissioned by Eventus and based on a survey and series of interviews with senior executives at 64 firms, found that senior trade surveillance executives expect the volume of alerts and complex issues they must address to continue to grow over the next five years. 
A majority of respondents to the survey expected to see higher volumes of alerts in a range of areas, most notably in order book manipulation, price manipulation and market disruptions (such as excessive messaging).
Concerningly, the hardest-to-detect abuses were among those areas in which alert volumes were expected to grow, suggesting that pressure on surveillance teams will continue to mount.
This year's report based on qualitative and quantitative data followed the inaugural trade surveillance market study conducted in 2022. Over the past year, the challenges of finding skilled staff and the time spent evaluating false positives have increased in severity for the market. 
While investments have been made in automating and increasing the sophistication of trade surveillance, respondents to the survey still experienced significant numbers of false positives. Almost 90% of respondents said that less than one in ten of the alerts they received required some level of intervention or reporting. 
As a result, investment into trade surveillance software is a key strategy for a majority of firms, with 38% considering upgrading their systems over the next 12-18 months and 15% definitely planning to do so. 
Firms that had invested in this type of software reported lower regulatory risk, greater satisfaction among compliance staff and less concern from senior management as key benefits of that investment. 
They also pointed to numerous feature improvements from investment in surveillance technology, including improved investigative tools, a greater range of procedures available to them and increased flexibility to customise the software. 
"This year's trade surveillance survey found a market that was facing an increasing challenge from higher numbers of alerts and greater market complexity," says Ross Lancaster, head of research at Acuiti.
"These challenges are exacerbated by challenges in finding skilled staff, which has become even more of an issue for firms since our last report in 2022. These trends are driving firms to invest in automation and increasing the sophistication of their trade surveillance software."
Eventus CEO Travis Schwab said: "The report clearly illustrates the tremendous pressures and challenges faced by surveillance staff that are expected to grow.  Interviews with executives also reinforced the need not only to take the pressure off of these professionals with robust automation but also ensure they have the ability to fully explain behaviours and the procedures that led them to their conclusions."
Download full report here: https://info.eventus.com/acuiti-2023-report-combating-market-manipulation. 
LiquidityFinder
LiquidityFinder was created to take the friction out of the process of sourcing Business to Business (B2B) liquidity; to become the central reference point for liquidity in OTC electronic markets, and the means to access them. Our mission is to provide streamlined modern solutions and share valuable insight and knowledge that benefit our users.

If you would like to contribute to our website or wish to contact us, please click here or you can email us directly at press@liquidityfinder.com.