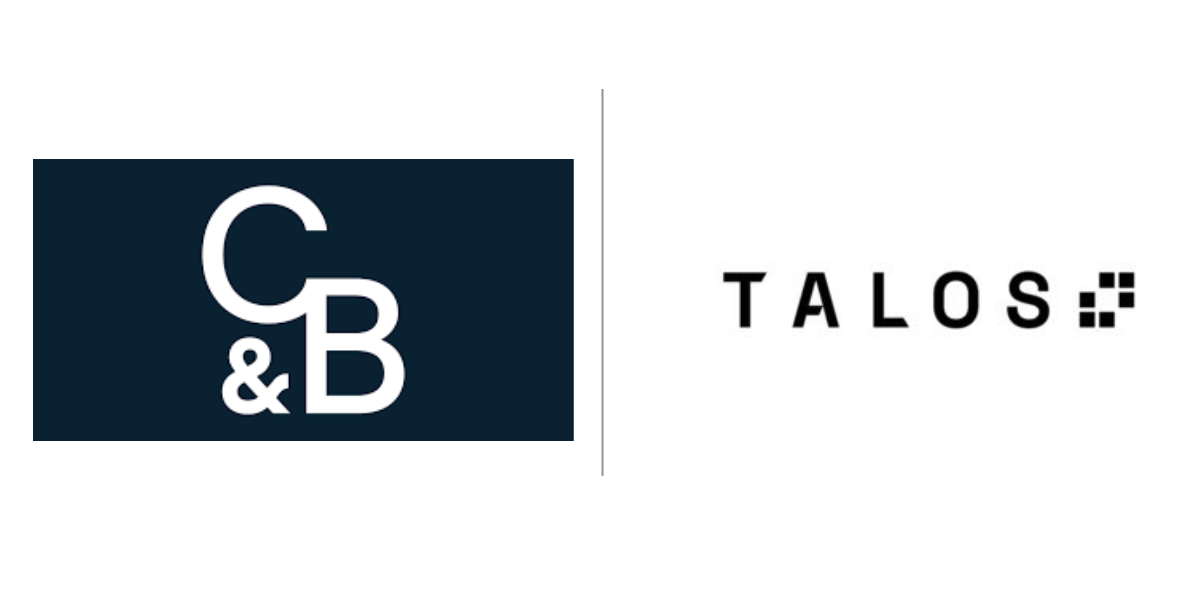 Crypto Broker Caleb & Brown selects Talos For Its Crypto Platform
December 1, 2022 - Talos a provider of institutional digital asset trading technology, has welcomed leading cryptocurrency brokerage Caleb & Brown as their newest client.
Caleb & Brown will seek to leverage Talos's market connectivity for its roster of 21,000 clients in over 100 countries.
The new relationship comes as Caleb & Brown continues to invest in their technology stack while Talos looks to increase its footprint in the Asia Pacific region, leveraging the region's booming digital asset industry and its continued relevance as a global digital asset hub.
"Caleb & Brown, like many of our forward-thinking sell-side customers, has looked to Talos to beef up their technology, and offer advanced solutions to their end-clients, especially in light of recent market volatility. We welcome Caleb & Brown to the Talos community and are certain that their clients around the world will benefit from our institutional-grade execution capabilities. Furthermore, Caleb & Brown emphasises heightened transparency and regulation, and Talos is committed to helping responsible businesses grow," said Samar Sen, Head of APAC at Talos.
"We are continuously streamlining our operations so that we can ensure our clients are getting the best possible price for every crypto asset in the market. We saw an opportunity with Talos's exceptional product to do just that, particularly with their superior UI and excellent support. Talos understands the nuances of operating a high-touch crypto brokerage. We remain committed to fulfilling our promise to our clients to provide access to deeper, institutional-grade liquidity across a broader range of assets," said Jackson Zeng, CEO of Caleb & Brown.
LiquidityFinder
LiquidityFinder was created to take the friction out of the process of sourcing Business to Business (B2B) liquidity; to become the central reference point for liquidity in OTC electronic markets, and the means to access them. Our mission is to provide streamlined modern solutions and share valuable insight and knowledge that benefit our users.

If you would like to contribute to our website or wish to contact us, please click here or you can email us directly at press@liquidityfinder.com.