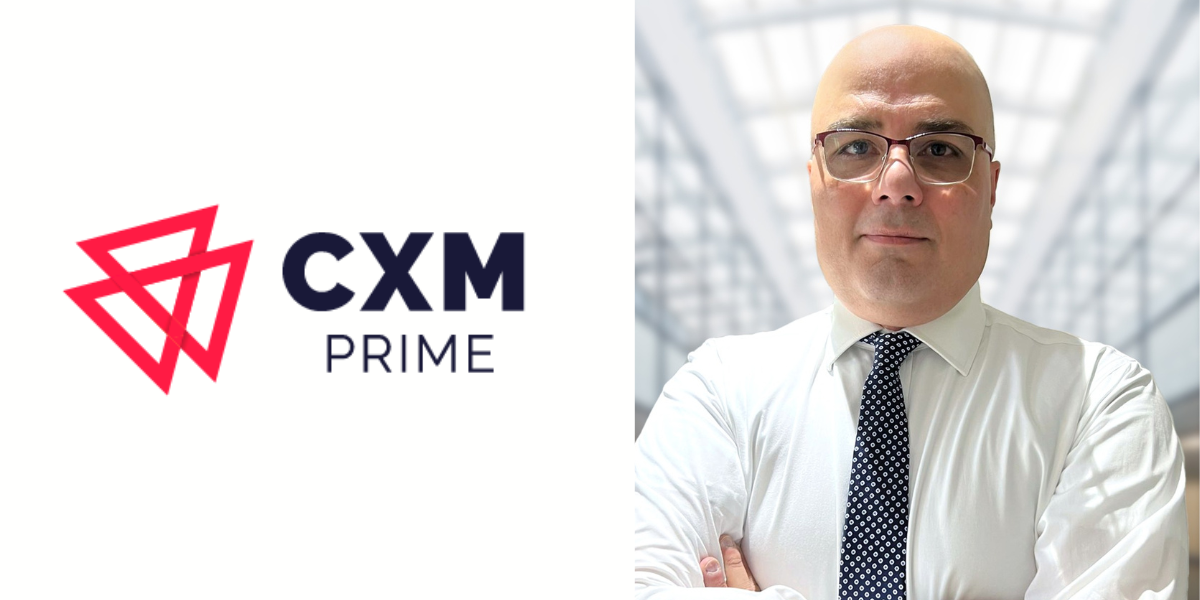 CXM Prime Receives FCA Authorisation, Ashraf Agha Appointed UK CEO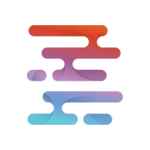 Liquidity Finder
|
Dec 27, 2022
CXM Prime will provide liquidity solutions for CFDs and leveraged FX 
December 27, 2022 - New prime of prime broker CXM Prime Ltd has received FCA Authorisation by the UK's Financial Conduct Authority (FCA) to offer brokerage services, with industry veteran Ashraf Sleiman Agha as the Chief Executive Officer in the UK. 
Headquartered in London, the company has been authorised and operational since 20th December. CXM Prime states that it will deliver a premium liquidity and trading experience for its clients. Rolling Spot and CFD liquidity will be available to Professional and Eligible Counterparty (ECP) clients in the UK, EU and globally, on an exclusively non-advised basis. CXM Prime Ltd will provide liquidity solutions for CFDs and leveraged FX. 
CXM Prime states that it has been founded with the vision of becoming a trusted financial service provider with the objective to help their institutional clients grow their business, and thrive. "The firm is committed to offering best in class service and putting the interests of its clients at the heart of its business". 
Founded by a team of FX veterans, and following a group track record of sustained success in the forex space, CXM Prime Ltd is ready to offer world class brokerage services in the UK to regional and international participants. CXM Prime Ltd is pursuing the market opportunity to be an enduring name for robust liquidity, superior execution and cutting-edge, resilient technology. 
Ashraf Sleiman Agha will oversee all UK operations and team members. Ashraf Agha has extensive expertise in managing FX and CFDs firms, with 30 years' experience in the financial sector. His roles include Head of Treasury at Saxo Bank, Chief Operating Officer for the Foreign Exchange business at Marex Spectron and Co-Founder and Executive Director of CFH Clearing (Finalto), among other successful FX and CFDs firms. In addition to his deep FX and CFD experience, he was instrumental in the advisory and business development of RegTech firm Muinmos ApS. He is now bringing his deep regulatory and operational experience to CXM Prime. 

Peter Wilson, Head of Compliance, CXM Prime
To further strengthen CXM Prime's regulatory and compliance position, Peter Wilson joins as the Head of Compliance. With a background in building and leading in-house compliance teams over the last decade, Peter has deep expertise undertaking and overseeing key regulatory projects and is also a member of MLROs.com's Advisory Board. Wilson has nearly 30 years of experience in FCA regulated companies in the investment management, foreign exchange, CFD, and EMI sectors. 
Ashraf Sleiman Agha CEO CXM Prime, commented on the news, "This is an exciting opportunity intersecting top liquidity and prime providers. I relish the opportunity to expand the geographical reach of CXM Prime and bring our industry expertise to clients in the UK and overseas. We have operated with an innovative, tailored approach from inception, with a focus on deep liquidity, and solutions for our client's needs. Through maintaining high regulatory standards, we shall maintain this trajectory" - 
CXM Prime's press release stated that the company, "looks to offer an environment to help our clients develop optimal trading strategies. This offering is supported by our investment in innovative infrastructure, deep liquidity pools and new technological solutions to ensure the best service provision and trading experience for our clients. Through working with an FCA regulated broker, clients can rest assured that we adhere to strict regulatory standards and prioritise treating customers fairly."
LiquidityFinder
LiquidityFinder was created to take the friction out of the process of sourcing Business to Business (B2B) liquidity; to become the central reference point for liquidity in OTC electronic markets, and the means to access them. Our mission is to provide streamlined modern solutions and share valuable insight and knowledge that benefit our users.

If you would like to contribute to our website or wish to contact us, please click here or you can email us directly at press@liquidityfinder.com.