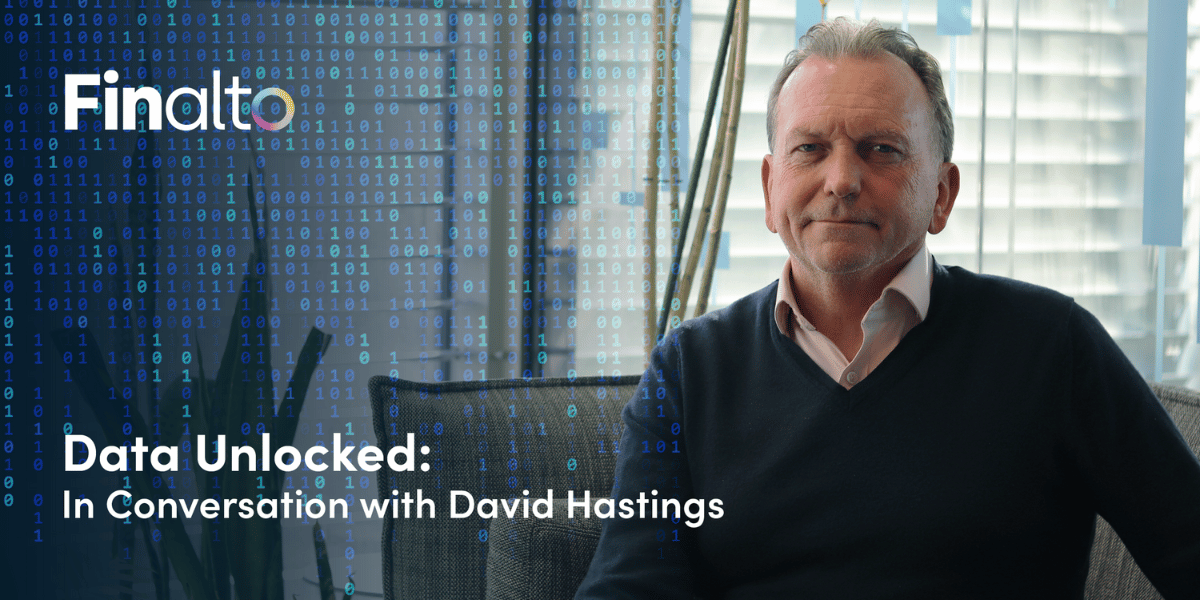 Data unlocked: In Conversation with David Hastings, Finalto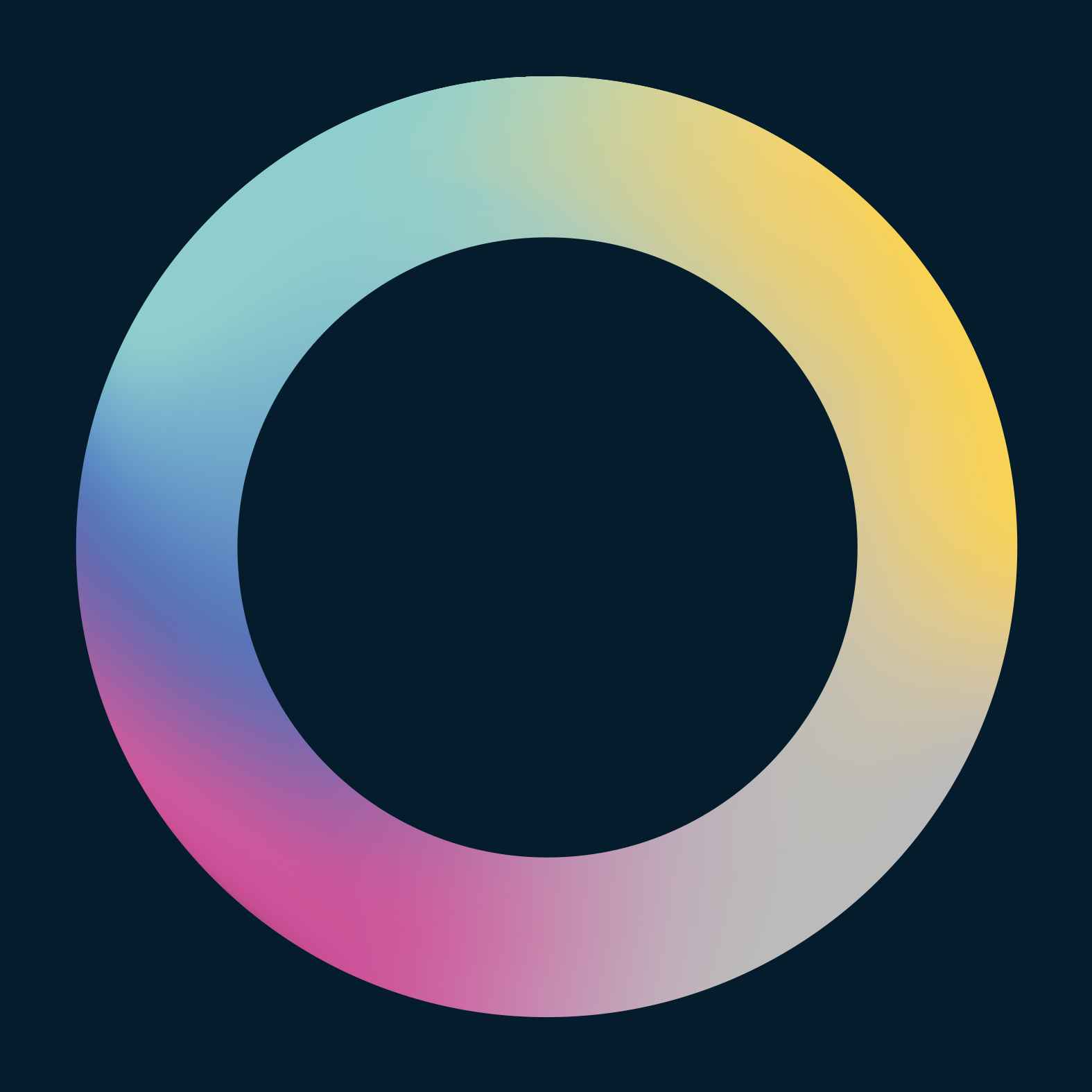 Finalto
|
Aug 1, 2023
August 01, 2023 - As part of the Finalto Broker Series, this month Finalto is exploring how data forms an essential part of the broker toolkit. 
Finalto spoke with its Market Data Sales and Distribution Manager, David Hastings, to gain insights into how people and businesses can benefit from data, but also how data can be used to help organisations achieve their fiduciary responsibilities.
How can Asset Managers benefit from using market data?
Asset Managers would benefit from using our market data in a couple of different ways. 
The first way is using it to verify where the market is trading in the specific currencies executed due to portfolio rebalancing. This can help them achieve their best execution requirements. 
The second way would be to gain market price intelligence, which can then be used to understand where the markets are physically trading. This information could potentially show sentiment and direction of the market movements which can assist with execution timing.
As Finalto is independent, and therefore not a part of the Asset Managers execution panel banks, we can provide exactly where the market is trading allowing an impartial view. 
Why would Asset Managers want to achieve best execution?
Asset Managers have a fiduciary responsibility to achieve best execution. Executing at the correct market price is one key element of this process and our independent verification rate will be one way of documenting it.  
The FCA are focussing on Best Execution within Asset Managers and at some stage it could become part of their policies of guidance, so it is important to begin aiming for it as soon as possible. 
How can data help asset managers assess trends?
Data is important to asset managers in a number of ways. If an Asset Manager has an ALGO execution strategy within the execution desk, our anonymised client execution could be a benefit to them in back testing models. Our anonymised client execution data is exactly what it sounds like; real client execution data with all identifying information removed so that it accurately reflects behaviour and is ideal for algorithms.
This data could give an insight into market trends, as it provides historic real-time execution data, which if used as part of the execution algorithm calculations will assist with when to go to market. 
What data can Finalto provide to asset managers?
Finalto can provide our full suite of products real-time or historically. Assets include FX, Cryptos, Metals, Indices and Equities. Or we can provide a subset of data depending on the Asset Management's requirements. 
What makes our data competitive?
Market-leading data is where Finalto stands out. We have 10 years of experience providing a blend of retail and institutional sources, includes execution and historical data and our daily volume is extremely high. We also cover a breadth of instruments, including FX, Cryptos, Metals, Indices and Equities. Finalto Data helps you bring the world's markets into focus.
How can regional banks use market data from Finalto?
Regional Banks that are at the beginning of adopting an electronic pricing strategy, could use the Finalto market data price to verify and sanity check the prices that are being produced and provided to their customers and market participants. This extra layer of security helps to prevent wrong prices being made and avoid potential losses.  
Finalto – The World's Markets, Your Way. Find out what we can do for you. To find out more about Finalto's data provision, or speak to one of our team of experts, send an email to PR@finalto.com 
LiquidityFinder
LiquidityFinder was created to take the friction out of the process of sourcing Business to Business (B2B) liquidity; to become the central reference point for liquidity in OTC electronic markets, and the means to access them. Our mission is to provide streamlined modern solutions and share valuable insight and knowledge that benefit our users.

If you would like to contribute to our website or wish to contact us, please click here or you can email us directly at press@liquidityfinder.com.