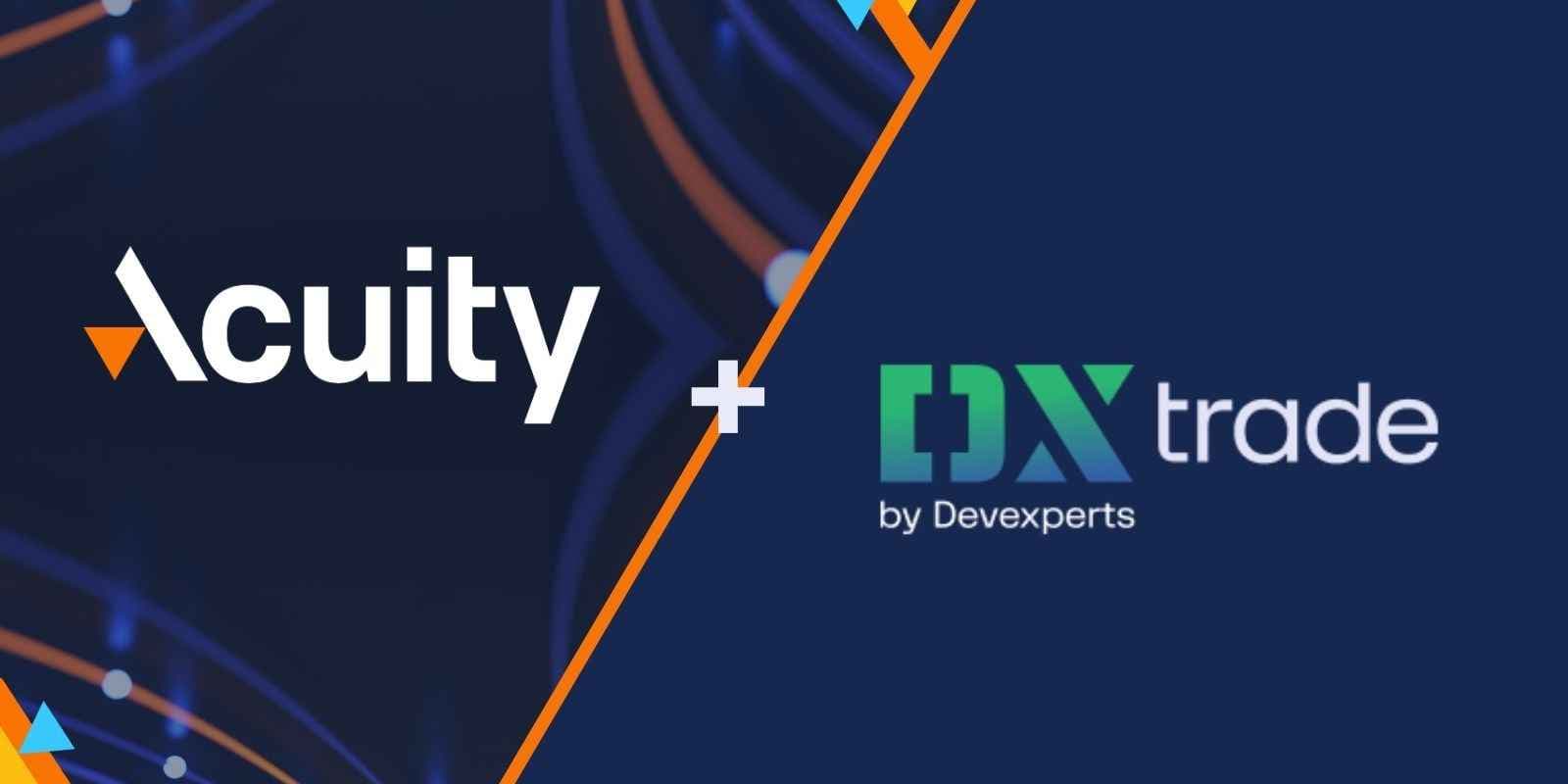 Devexperts DXtrade and Acuity partner to empower DXtrade brokers with AI-powered news analysis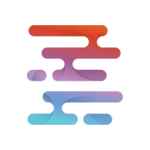 Liquidity Finder - Sam Low
|
Aug 1, 2023
August 01, 2023 - Devexperts, the creator of DXtrade CFD and DXtrade Crypto platforms, has partnered with Acuity, a leader in AI-based market insights and news analysis. This collaboration will provide DXtrade brokers with pioneering visual trading tools, aiding their clients in pinpointing potential investment opportunities.
This collaboration is setting a course for the future of trading by creating a more insightful and efficient environment for DXtrade brokers and their clients. 
Acuity's leading-edge Natural Language Processing technology transforms unstructured news into organised data, facilitating the real-time detection of market patterns. The integration means that DXtrade brokers can now provide their clients with the opportunity to uncover detailed opinions, spot market trends, and analyse varied data sets. This can assist them in battling information overload and making more knowledgeable decisions.
Acuity's technology sifts through a broad range of market insights. It assesses news sentiment and volume to generate trading ideas and evaluate market volatility. The evaluation of traditional calendar data serves as a source of early warning signals and lagging indicators, emphasising potential opportunities and risks.
Jon Light, Head of OTC Platform at Devexperts, commented on the partnership, stating, "Most brokers spend too much on the vicious cycle of attracting new clients, trying to retain them, and, after eventually losing some, on making efforts to reactivate them. Acuity's advanced technology empowers our brokers' clients to make more informed trading decisions in the ever-evolving financial markets, thus providing value to them."
Andrew Lane, CEO of Acuity Trading, added, "Our goal is to equip DXtrade brokers with highly intuitive, visual trading tools, enabling them to provide their clients with unique investment opportunities. We aim to disrupt the costly cycle of client acquisition, retention, and reactivation. Acuity's technology helps DXtrade brokers reduce churn rates and marketing expenses by increasing the length and quality of the clients' lifecycles." 
LiquidityFinder
LiquidityFinder was created to take the friction out of the process of sourcing Business to Business (B2B) liquidity; to become the central reference point for liquidity in OTC electronic markets, and the means to access them. Our mission is to provide streamlined modern solutions and share valuable insight and knowledge that benefit our users.

If you would like to contribute to our website or wish to contact us, please click here or you can email us directly at press@liquidityfinder.com.