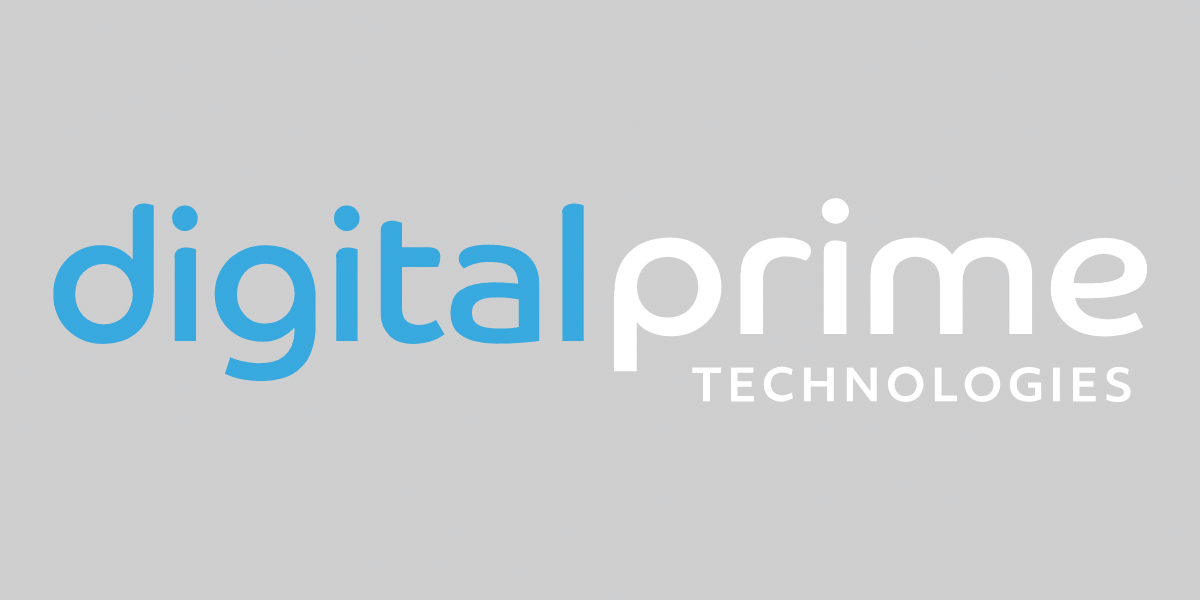 Digital Prime Technologies subsidiary obtains FINRA Broker-Dealer membership
September 28, 2022 - DLCC Prime, a wholly owned subsidiary of Digital Prime Technologies, announced that it has been granted FINRA (Financial Industry Regulatory Authority) membership, and with it, the ability to operate as a broker-dealer registered with the U.S. Securities and Exchange Commission (SEC).
FINRA membership allows DLCC Prime to operate as a regulated broker-dealer, allowing its clients the ability to offer Prime Brokerage solutions in the evolving digital securities sector.
James Runnels, Co-Founder & CEO of Digital Prime Technologies, stated "We are excited to align ourselves with FINRA and are fully committed to our obligations as a member firm. Since the formation of Digital Prime Technologies, our goal has been to provide technology solutions embedded with industry best practices and having obtained this designation further demonstrates that positioning. The granting of membership for DLCC Prime by FINRA is another milestone for Digital Prime Technologies as we continue to execute on our business strategy."
Bob Sherry, Chief Operating Officer of Digital Prime Technologies & President of DLCC Prime commented "The FINRA membership further illustrates our willingness, and more importantly our commitment, to bringing structure, professionalism and accountability to our clients in the sector."
Glen Garofalo, Head of Margin & Risk Solutions at Digital Prime Technologies further elaborated "The regulatory landscape for digital assets continues to evolve and Digital Prime Technologies is dedicated to becoming an industry leader at the forefront of this exciting new business sector."
The announcement comes after the firm raised capital with strategic investors Cowen, Inc. and South Street Securities Holdings.
LiquidityFinder
LiquidityFinder was created to take the friction out of the process of sourcing Business to Business (B2B) liquidity; to become the central reference point for liquidity in OTC electronic markets, and the means to access them. Our mission is to provide streamlined modern solutions and share valuable insight and knowledge that benefit our users.

If you would like to contribute to our website or wish to contact us, please click here or you can email us directly at press@liquidityfinder.com.