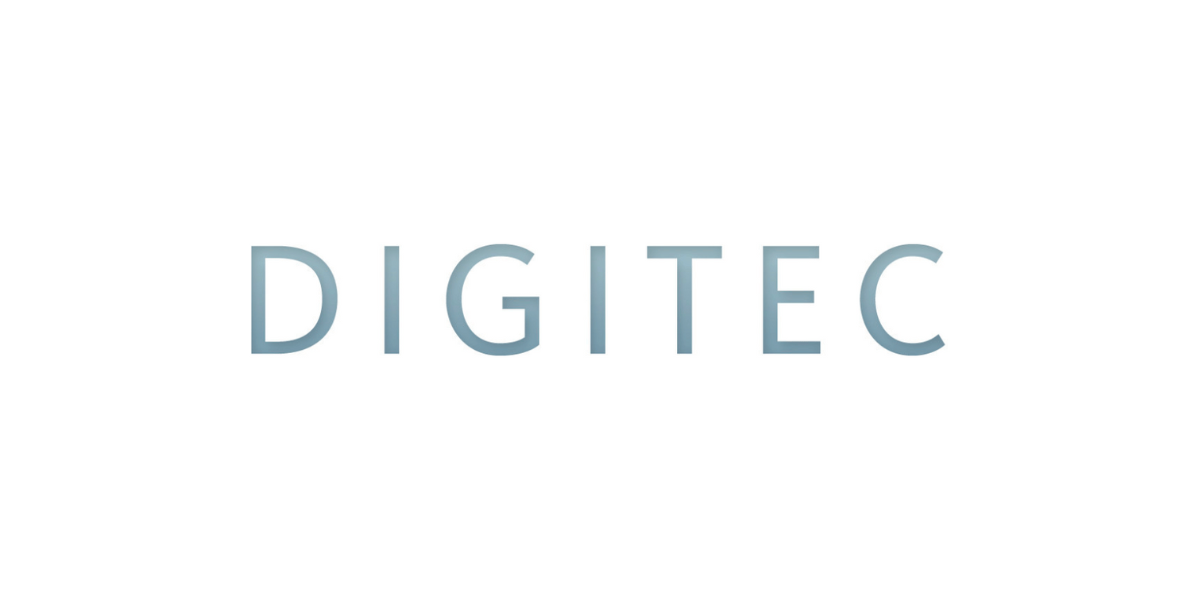 DIGITEC launches OMS for interbank FX Swaps trading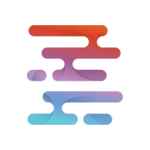 Liquidity Finder
|
Sep 7, 2023
September 07, 2023 - DIGITEC has announced the launch of D3 OMS, its new Order Management System which automates interdealer FX Swaps workflows and connects to trading venues.
D3 OMS combines Position Management, Risk Management, OMS and EMS functionality to increase workflow automation and enable traders to connect to venues and efficiently place orders in the interdealer FX Swaps market. At launch it is connected to 360T SUN and LSEG FX Forwards Matching, with more venues to be added.
"FX Swaps trading between banks and buy-side clients is already highly electronic, but the interdealer market has been slower to migrate to these channels, mainly due to the complexity of pricing along the forward curve," said Peer Joost, CEO of DIGITEC. "For over 40 years DIGITEC has developed pricing tools for FX Swaps and we have used this expertise to build D3 OMS for traders to accurately and efficiently place orders in the interdealer market. As FX Swaps trading continues to evolve, this is a first but significant step towards automating workflows in this market."
"D3 OMS enhances current workflows and allows traders to manage interdealer FX Swaps orders from a single screen," said Stephan von Massenbach, CRO of DIGITEC. "We are seeing a great deal of interest in D3 OMS among existing clients and new prospects. As a result, we expect trading venues to attract more liquidity, banks to improve their pricing and risk management, and for the FX Swaps market to grow for the benefit of all parties."
DIGITEC is a specialist provider of FX Swaps technology and data. It has over 40 bank clients globally, including more than 50% of the Euromoney Top 50 FX trading firms. The firm's market-leading services include the D3 multi-asset pricing engine, D3 OMS, and award-winning data services, Precious Metals Data Feed (PMF) and Swaps Data Feed (SDF), developed in partnership with 360T. 
LiquidityFinder
LiquidityFinder was created to take the friction out of the process of sourcing Business to Business (B2B) liquidity; to become the central reference point for liquidity in OTC electronic markets, and the means to access them. Our mission is to provide streamlined modern solutions and share valuable insight and knowledge that benefit our users.

If you would like to contribute to our website or wish to contact us, please click here or you can email us directly at press@liquidityfinder.com.