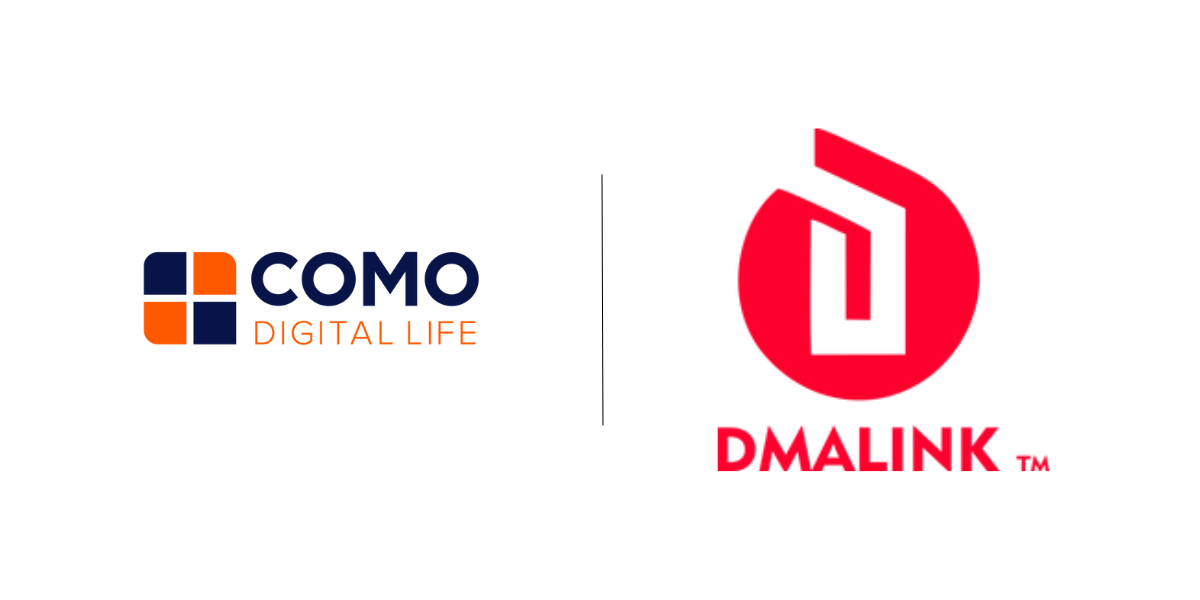 DMALINK secures key strategic partnership with COMO Digital Life, to address the unique needs of fast-growth innovative technology companies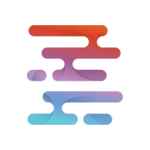 Liquidity Finder - Sam Low
|
Jul 27, 2023
July 27, 2023 - DMALINK, a leading data-centric ECN for professional Foreign Exchange traders, and COMO Digital Life, a global financial infrastructure provider, have announced a key strategic partnership aimed at addressing the unmet needs of fast-growth innovative technology companies. This collaboration combines the expertise of COMO Digital Life in cross-border payments and the FX proficiency of DMALINK, enabling the provision of a comprehensive offering tailored to this demographic of clients.
Based in Luxembourg, COMO Digital Life delivers with its cross-border multi-currency IBAN accounts with 24+ currency service offerings for platforms, marketplaces, corporates, payment service providers (PSPs), and FinTech's. By leveraging COMO Digital Life's extensive expertise in cross-border payments, DMALINK can now help support fast-growth innovative technology companies with streamlined and cost-effective exchange solutions for their international transactions. COMO Digital Life's suite of services ensures that businesses can seamlessly manage their global financial operations.
DMALINK's renowned proficiency in FX trading perfectly complements COMO Digital Life's cross- border payment capabilities. This partnership enables the offering of a comprehensive solution that encompasses both efficient FX trading and seamless cross-border transactions, empowering fast- growth innovative technology companies to navigate the global markets with ease.
Through this collaboration, DMALINK and COMO Digital Life intend to drive forward digitisation initiatives and enhance risk management workflows. They will actively engage with clients to understand their evolving needs, offering value-added services such as automation, service integration through APIs, and efficient execution processes.
Both organisations recognise the importance of digital innovation in transforming inefficient payment systems. The partnership will seek to disrupt the status quo by introducing DMALink's cutting-edge execution platform to bring greater efficiency, transparency, and accessibility to electronic FX.
Moreover, DMALINK and COMO Digital Life are actively collaborating on the development of additional products and services to further cater to the specific needs of this client demographic. Their shared synergies extend to various areas of innovation, including digital assets, ensuring that clients can leverage cutting-edge solutions that adapt to the evolving financial landscape.
"We are excited to partner with COMO Digital Life to address the unique needs of fast-growth innovative technology companies," stated Manu Choudhary, CEO of DMALINK. "By combining our FX expertise with COMO Digital Life's cross-border payment capabilities, we aim to provide a comprehensive offering that empowers technology firms to thrive in the global marketplace."
Angela Nickel, CEO of COMO Group, added, "Through our collaboration with DMALINK, we are dedicated to delivering tailored financial solutions that enable our clients' digital journey and simplify the world of payments. By leveraging our cross-border payment service offerings alongside with DMALINK's e-trading and RegTech infrastructure we can support our clients in their global expansion efforts." 
LiquidityFinder
LiquidityFinder was created to take the friction out of the process of sourcing Business to Business (B2B) liquidity; to become the central reference point for liquidity in OTC electronic markets, and the means to access them. Our mission is to provide streamlined modern solutions and share valuable insight and knowledge that benefit our users.

If you would like to contribute to our website or wish to contact us, please click here or you can email us directly at press@liquidityfinder.com.