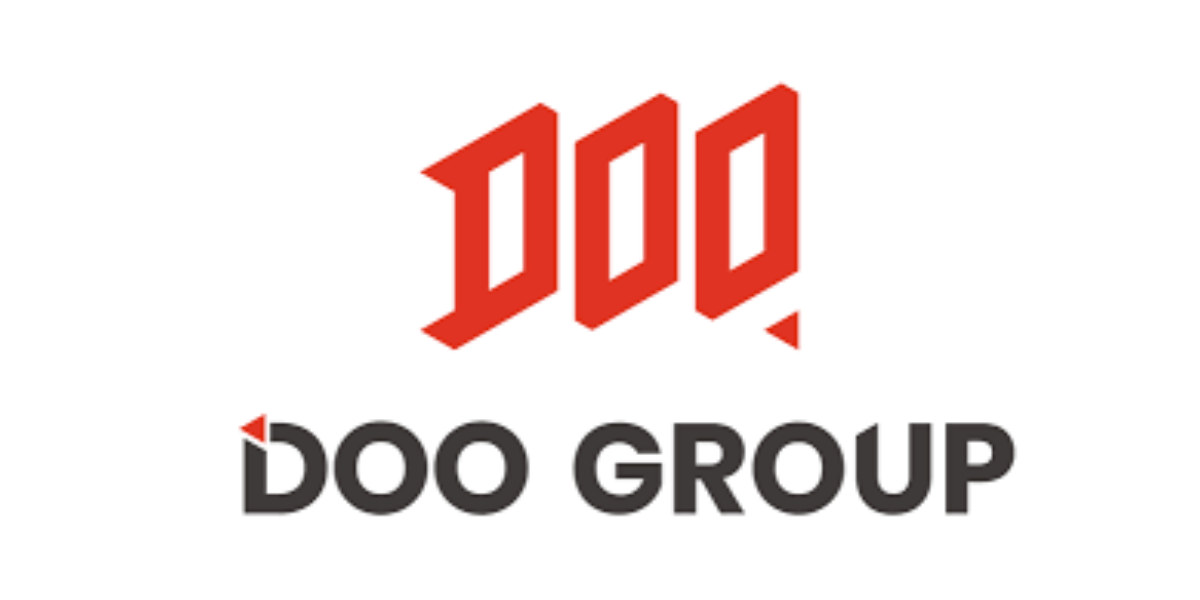 Doo Financial Obtains Securities and Money Broking Licenses Granted By The Malaysia Labuan Financial Services Authority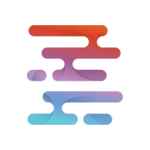 Liquidity Finder
|
Apr 17, 2023
Doo Group has ventured into the Labuan market to access trade links between Malaysia with other ASEAN countries to drive future growth.
April 17, 2023 - Doo Group subsidiary, Doo Financial Labuan Limited, a securities company located in an island of Labuan, Malaysia announced that it had obtained a new securities licence (License No.: SL/23/0022) and Money Broking licence (License No.: MB/23/0108) granted by the Malaysia Labuan Financial Services Authority. 
The Labuan International Business and Financial Centre, a financial hub, is managed by the MY Labuan FSA and has a legal system based on English common law with a view to providing a well-regulated and supervised jurisdiction.
As a result of obtaining the Securities and Money Broking Licenses, Doo Financial Labuan Limited is  now authorized to provide the following services to the client:
Investment advisory
Dealing in securities which includes but not limited to the sale/purchase of securities, underwriting of securities, quoting prices etc.
Act as a mediator by bringing together and matching clients with their counterparties in money or foreign exchange markets.
This announcement follows Doo Groups HK licences in 2022 as reported in LiquidityFinder
LiquidityFinder
LiquidityFinder was created to take the friction out of the process of sourcing Business to Business (B2B) liquidity; to become the central reference point for liquidity in OTC electronic markets, and the means to access them. Our mission is to provide streamlined modern solutions and share valuable insight and knowledge that benefit our users.

If you would like to contribute to our website or wish to contact us, please click here or you can email us directly at press@liquidityfinder.com.