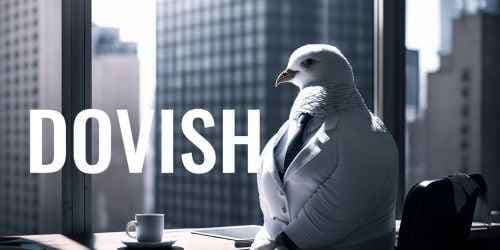 Dovish Tilt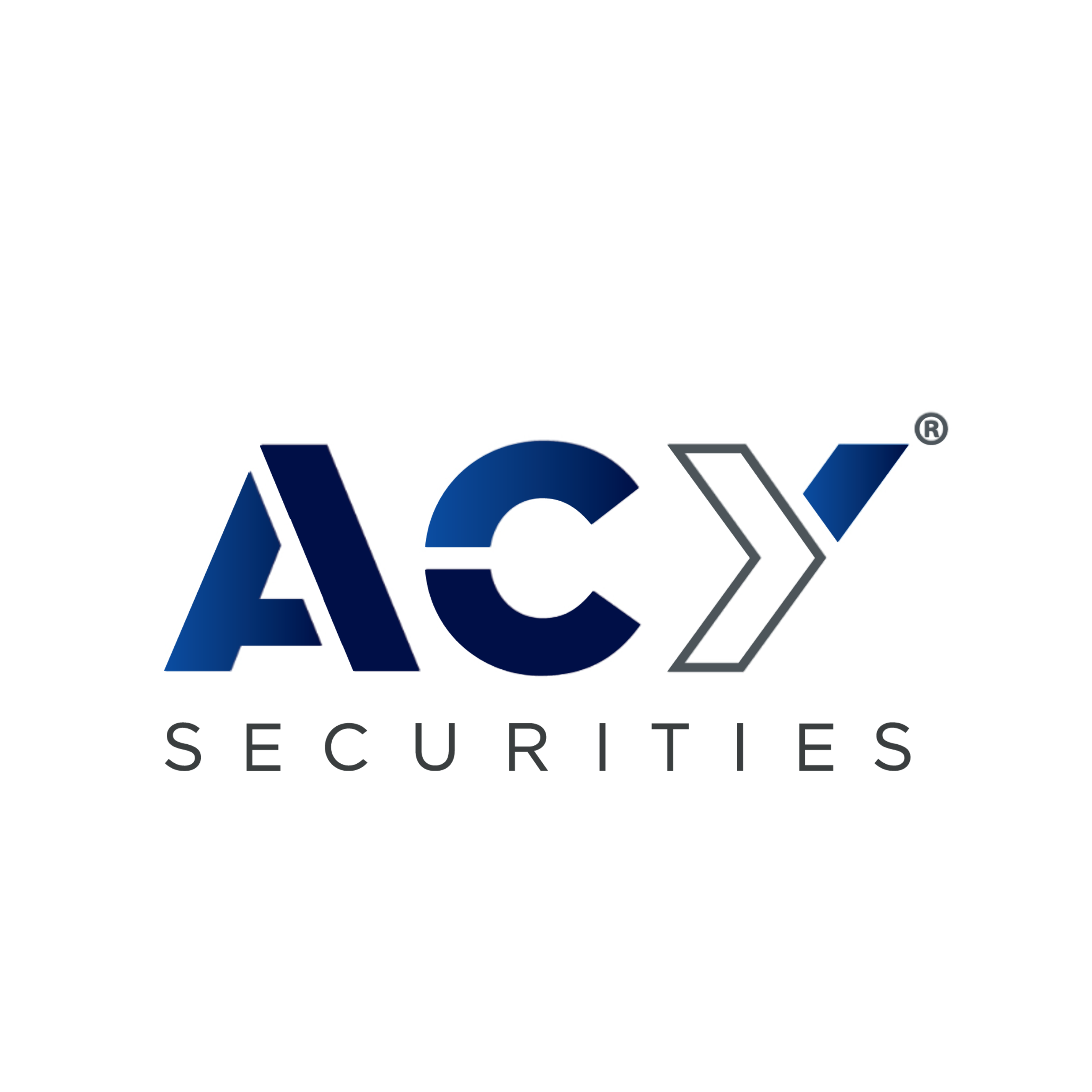 ACY Securities - Luca Santos
|
Nov 3, 2023
As anticipated, the Federal Reserve maintained interest rates at the range of 5.25-5.5%. However, they exhibited a dovish stance in three distinct ways. To start, their statement acknowledged the potential tightening of financial conditions, possibly impacting economic activity, alluding to the significant increase in long-term US rates. Secondly, Chair Powell downplayed the September meeting's dot plots, which had previously included another rate hike for this year. This might signal a shift in views among FOMC members regarding a December hike. Thirdly, Powell mentioned that it was "likely" that slower economic growth and some softening in the labour market would be necessary to fully restore price stability. Still, he did not express rigid certainty about this, while acknowledging the progress made in inflation and the labour market thus far.
In some respects, the FOMC's actions played a secondary role in the overnight market dynamics. More significant market movers included a surprising decline in the US ISM Manufacturing Index, coupled with a US Treasury Refunding announcement indicating smaller financing needs for longer-term coupon notes than anticipated.
In summary, the yield curve experienced a significant flattening, with 2-year yields dropping to 4.92% and 10-year yields to 4.71%. The S&P500 saw a 1% increase, while the US Dollar weakened by 0.4%. Looking ahead, the Bank of England is expected to maintain its interest rates, but market observers will closely scrutinize the post-policy comments for any change in tone.
Across Asian currencies, there was a general strengthening against the US Dollar, aligning with the broader trend in the dollar's performance. Several Asian countries released estimates for their Manufacturing PMI, revealing some slowdown in countries like Korea, Vietnam, Thailand, and Indonesia. China's Caixin Manufacturing PMI fell below expectations, registering 49.5 compared to the previous 50.6.
Indonesia's inflation rate remains low and manageable at 2.6% year-on-year. We continue to believe that Indonesia's macroeconomic fundamentals appear favourable, with low inflation and a manageable fiscal deficit, despite external factors beyond its control, such as declining coal and palm prices and elevated US yields. Consequently, we consider sharp increases in USDIDR to be unlikely, assuming our assessment is accurate that US yields will moderate further from their current levels.
This content may have been written by a third party. ACY makes no representation or warranty and assumes no liability as to the accuracy or completeness of the information provided, nor any loss arising from any investment based on a recommendation, forecast or other information supplied by any third-party. This content is information only, and does not constitute financial, investment or other advice on which you can rely.
LiquidityFinder
LiquidityFinder was created to take the friction out of the process of sourcing Business to Business (B2B) liquidity; to become the central reference point for liquidity in OTC electronic markets, and the means to access them. Our mission is to provide streamlined modern solutions and share valuable insight and knowledge that benefit our users.

If you would like to contribute to our website or wish to contact us, please click here or you can email us directly at press@liquidityfinder.com.