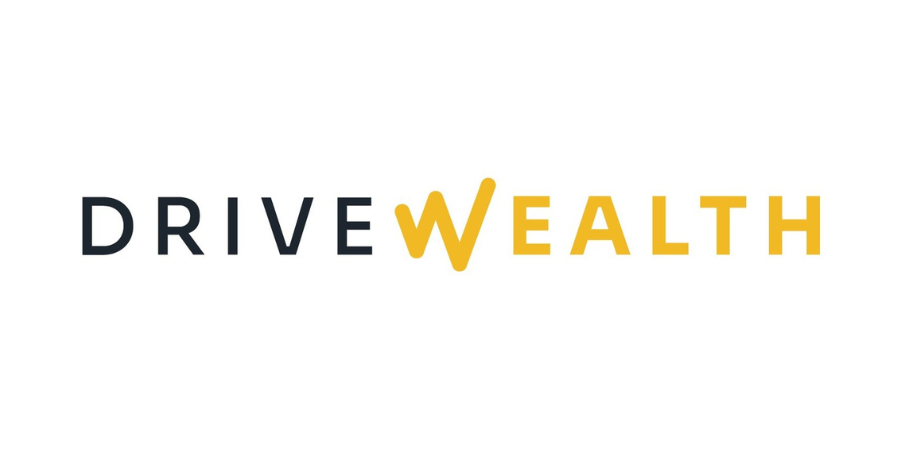 DriveWealth Launches Fixed Income and Global Mutual Funds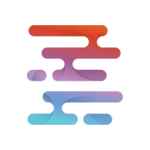 Liquidity Finder - Sam Low
|
Oct 23, 2023
October 23, 2023 - DriveWealth, a leading fractional investing fintech, has added fixed income securities and global mutual funds to its Brokerage-as-a-Service platform. Partners worldwide can now offer their customers trading in stocks, bonds, funds, and options through a single API integration.
Earlier this year, DriveWealth introduced options trading. Now, with the addition of these new asset classes, partners can access a broader range of retail asset classes through DriveWealth's APIs.
The fixed income component allows users to engage in U.S. Treasury securities and corporate bonds that are traded over-the-counter (OTC) in the U.S.
DriveWealth also added over 30,000 US mutual funds to its platform. With the new Global Mutual Funds, international investors have access to various fund offerings, including sector funds, ESG funds, and UCITS.
DriveWealth's CEO, Michael Blaugrund, stated, "Portfolio diversification is fundamental to wealth management. By expanding our offerings, both emerging and established financial entities can develop diverse investment solutions using our 'Brokerage as a Service' platform."
This new development further allows DriveWealth's partners to offer stocks, bonds, funds, and options to their customers.
DriveWealth's technology supports these new offerings with features such as:
Execution, Clearing, & Custody: As a broker-dealer, DriveWealth provides core brokerage services.
Market & Pricing Data: Partners can introduce new offerings on DriveWealth with integrated vendor solutions.
Real-time API Integration: Consistent API tools are available across all asset classes. 
LiquidityFinder
LiquidityFinder was created to take the friction out of the process of sourcing Business to Business (B2B) liquidity; to become the central reference point for liquidity in OTC electronic markets, and the means to access them. Our mission is to provide streamlined modern solutions and share valuable insight and knowledge that benefit our users.

If you would like to contribute to our website or wish to contact us, please click here or you can email us directly at press@liquidityfinder.com.