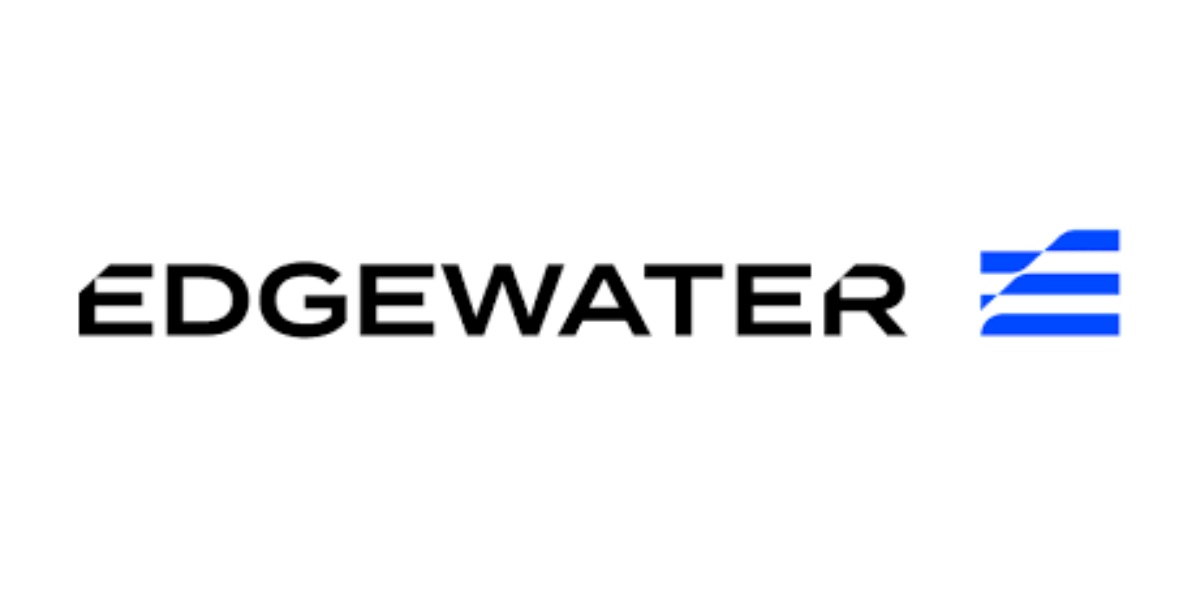 Edgewater Markets Launches Request for Quote (RFQ) Product for Emerging Market FX Trading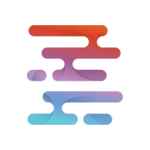 Liquidity Finder - Sam Low
|
Oct 11, 2023
October 11, 2023 - Edgewater Markets, a leading forex trading solutions provider, has launched a Request for Quote (RFQ) execution service to transform the way clients execute FX trades, to offer greater efficiency for executing large and unique forex order flow.
The RFQ product allows traders to customize orders based on size, parameters, and risk preferences, allowing traders to execute trades aligned with their specific strategies and objectives.
Key Features of Edgewater's RFQ Product incorporate:
1.              Customization: Traders can direct their order flow for their specific requirements, including order size, trade parameters and risk management preferences. This level of customization empowers traders to execute trades that align with their strategies and objectives with the marketplace.
2.              Competitive Pricing: Edgewater's RFQ service connects traders to a network of top-tier liquidity providers, ensuring competitive pricing and access to deep local and regional liquidity. This competitive edge allows traders to obtain the best possible quotes for their forex trades.
3.              Efficiency: The RFQ product streamlines the process of obtaining quotes and executing trades, reducing the time and effort required for order execution, moving the process from phone and chat to modernized execution that is reliable and efficient.
4.              Anonymity: Edgewater recognizes the importance of anonymity with our clients trading experience. As a conflict free partner, our clients can trade without the risk of data mining to trade in a skew safe manner.
Edgewater's RFQ connects traders to top-tier liquidity providers to ensure competitive pricing and access to deep local and regional liquidity. This competitive edge helps traders obtain the best possible forex trade quotes.
The streamlined RFQ process reduces time and effort for order execution compared to phone and chat, enabling reliable and efficient modernized trading. Edgewater also recognizes the importance of anonymity for client trading.
Edgewater Chief Product Officer Brian Andreyko said: "At Edgewater Markets, we are dedicated to delivering solutions that empower our clients to trade how they see fit, accommodating their unique order and trade flow. Our RFQ product represents a significant milestone in our mission to provide traders with the tools they need to succeed in the forex markets. We are excited about the possibilities this product offers and the positive impact it will have on our clients' trading strategies."
LiquidityFinder
LiquidityFinder was created to take the friction out of the process of sourcing Business to Business (B2B) liquidity; to become the central reference point for liquidity in OTC electronic markets, and the means to access them. Our mission is to provide streamlined modern solutions and share valuable insight and knowledge that benefit our users.

If you would like to contribute to our website or wish to contact us, please click here or you can email us directly at press@liquidityfinder.com.